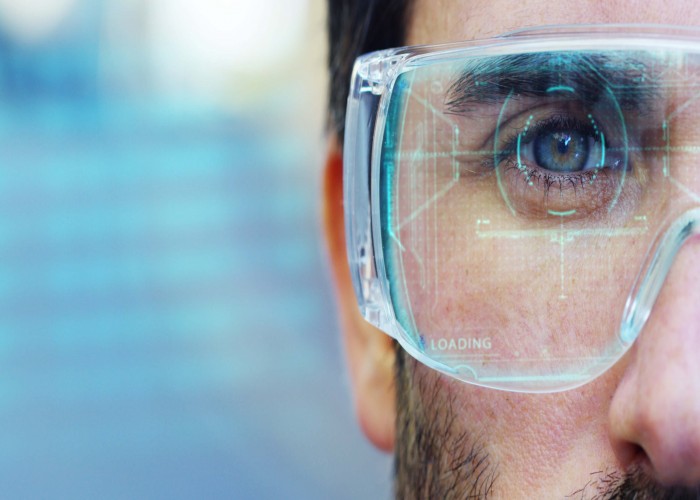 Updated On : 03 Jun, 2022
Trivia
The augmented reality system was first introduced in 1992 at the U.S. Air Force's Armstrong Labs.
In the era of advanced technology, players need to perform with more precision and accuracy, and augmented reality glasses (AR glasses) have helped a lot in this matter. The augmented reality is an implementation of computer-generated graphics and data to the real world view or sometimes augmenting the real environment with computer-generated perceptual information. This superimposed data can either be constructive (when graphics or data is added to the real view) or destructive (when graphics or data masks the real view). Nowadays, almost all the fields are using this technology whether it is for educational purposes, for entertainment like video games or filmmaking, in business presentations, distant meetings or in sports.
The use of AR technology in glasses has changed the perception of players especially cyclists and archers as they can now analyse the environment around them with the statistical data. They are using the AR glasses most as they provide them with a fair statistical sketch of their position with the target, distance, speed, cadence, heart rate etc. SOLOS specs and Everysight Raptors are the latest AR glasses that have been widely used by cyclists and military men.
Features
The AR glasses have Bluetooth and ANT+ sensors for data transfer and Micro USB recharging ports through which they can be charged easily.
The optimal visibility and see-through display of these glasses provide a clear vision as the data displayed on the screen don't interfere with the real view.
The new version of these glasses has a special voice controlled data access so that there is no need to operate the device through hands and person can even communicate with others. One can also listen to music wearing these glasses.
The widescreen micro-display feature offers the virtual view adequately so that the person can focus on both the superimposed data as well as the real scene.
There are manufacturer companies like SOLOS that build AR glasses having a battery life of more than five hours along with vertical and horizontal view adjustments and audio projection speakers near the temple position.
The latest AR glasses are lightweight and comfortable to wear having minimal wind resistance and advanced lenses that are interchangeable.
*
We crave more modifications and accuracy. Help us do that with your valuable
feedback
. No responsibility is taken for the authentication of the data.