How to update Email Address or Phone Number?
That's one of the necessary options for the account holders so that they may update the Email Address whenever required. It's quite easy to update your Email Address or Phone Number in your Sportsmatik profile. Follow these quick and easy steps, and you're all done!
Steps to Update Your Email Address or Phone Number in your Profile
​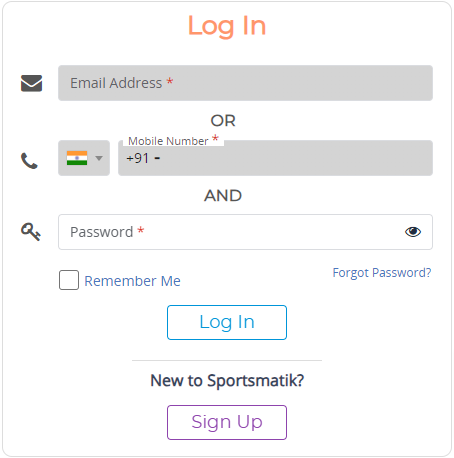 Go to My Profile section in your Dashboard from the left side Menu bar.
​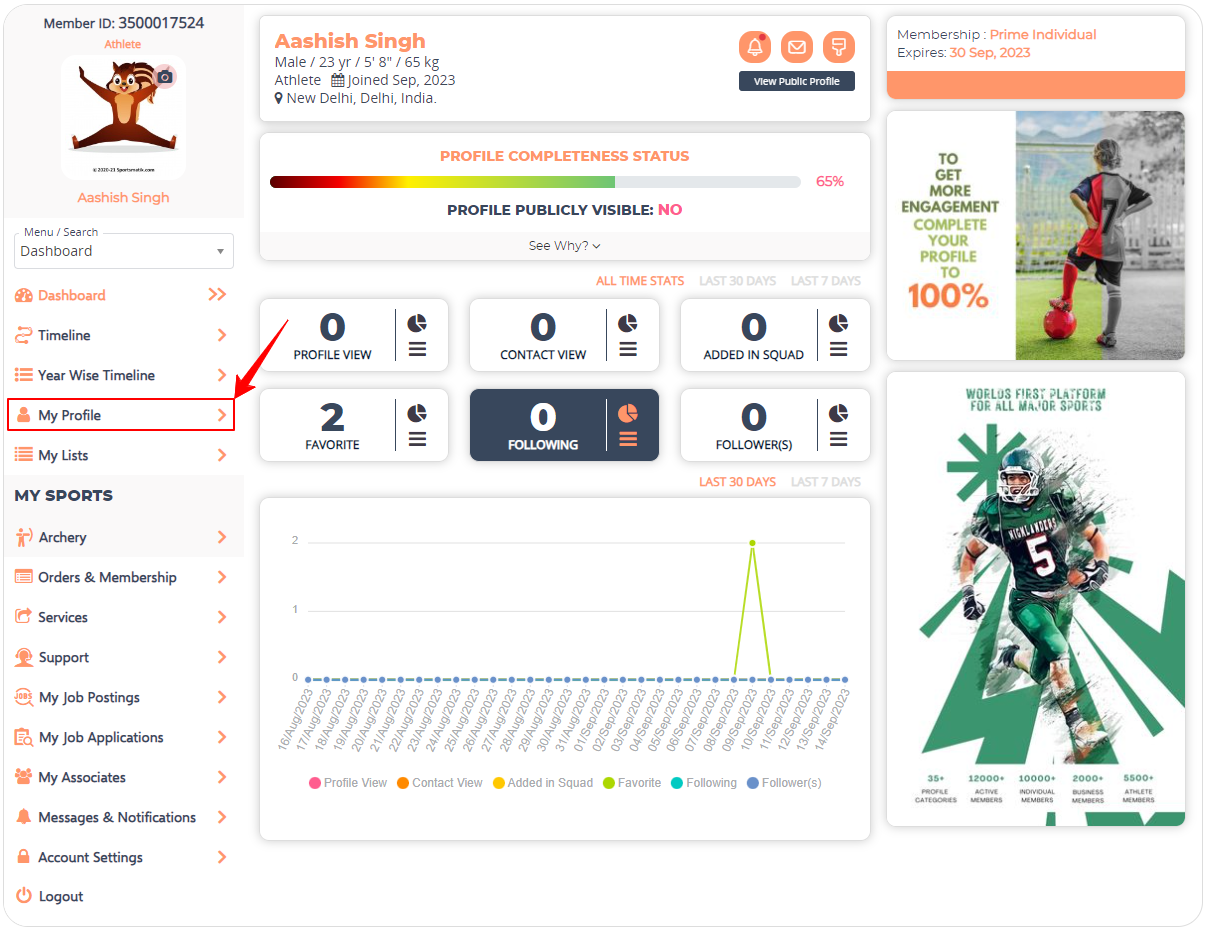 Go to Basic Profile -> Click on the Edit button in Contact Details.
​​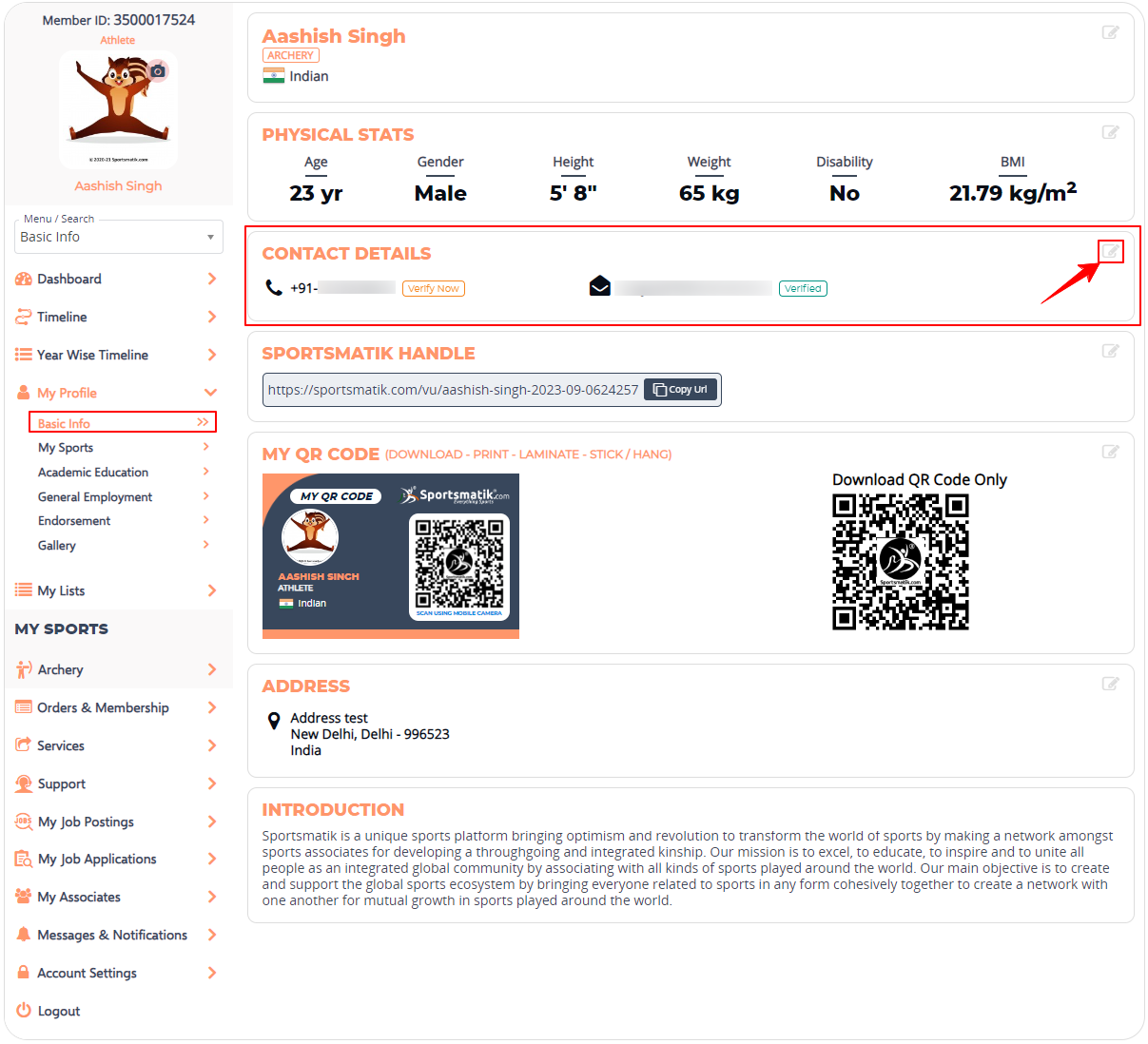 Update the Email Address or Mobile Number as per the requirements and Click on the Save button.

After the updates, you need to verify your new Email Address and Mobile Number for better communication results and profile completeness. Else, it will not be available to other registered members, and hence they'll fail to communicate with you.
What do you think about the above article?