How to sign up as a sub-member?
Signing up as a sub-member of our registered corporate members is simply a cup of tea. Our registered sports entities will send you an invitational sign up email on your email address. If you wish to enrol as a sub-member of an entity, you just need to click on the sign up link given in the email. This link will redirect you to the sub-member's sign up page where you can sign up as a sub-member. But, before moving on, it's necessary that your administrator may provide you permissions to access and manage the member modules. You can manage the profile of the registered entity only according to the permissions granted to you.
Here is the quick and stepwise guide for a sub-member's sign up-
Click on the Join this Account button/link on the sub-member invitation email-> It'll redirect to the sub-member Sign Up page.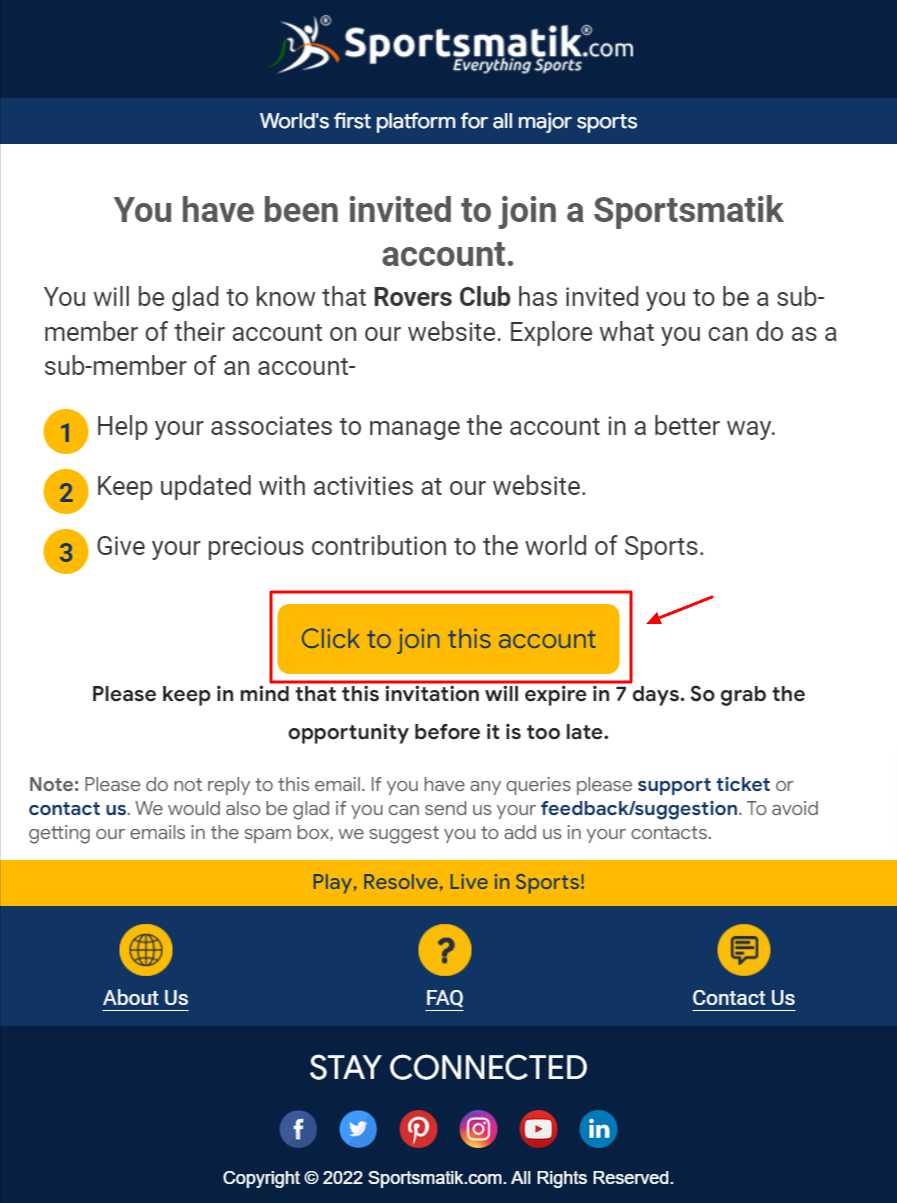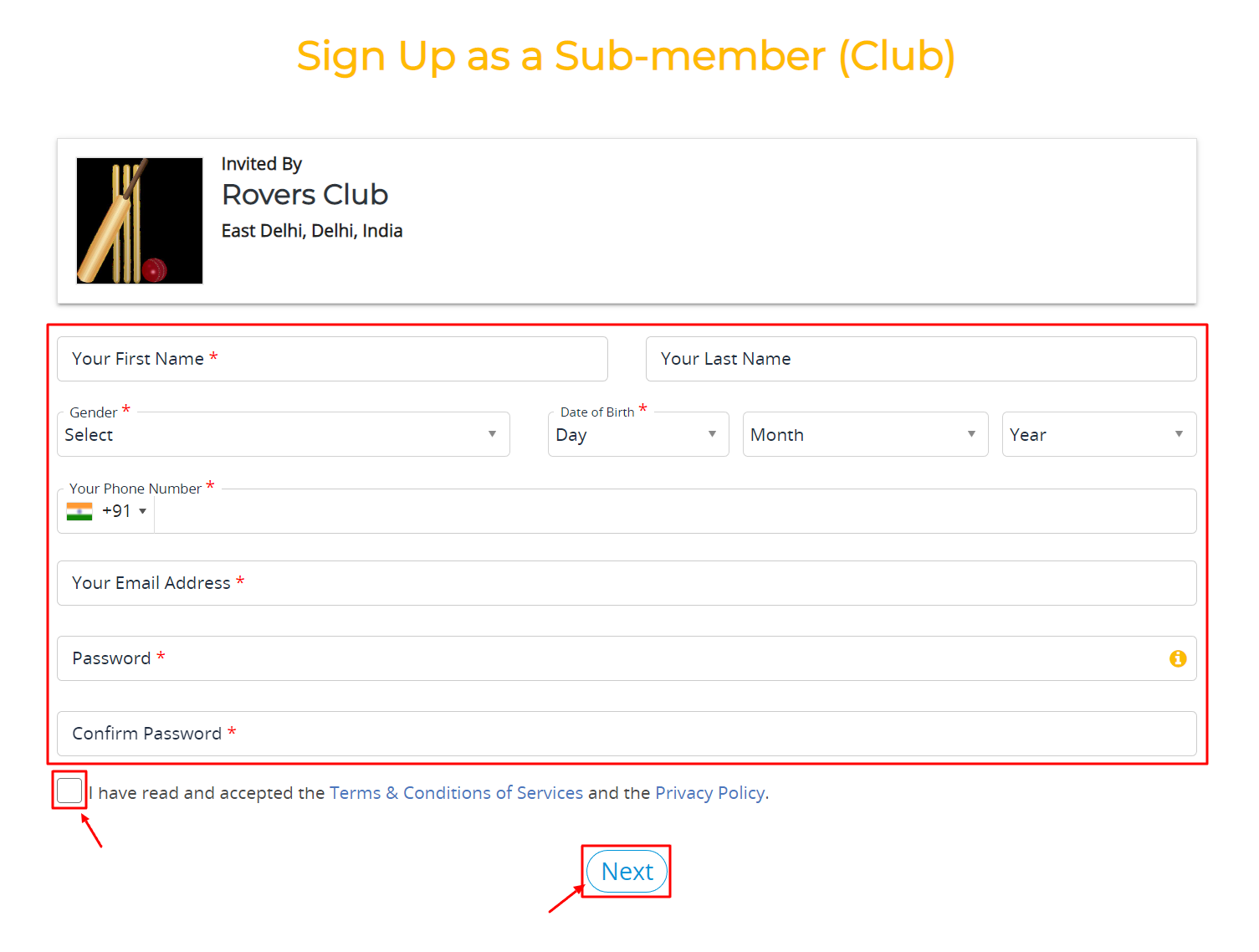 Verify your Phone Number with an OTP. Enter your OTP (Verification Code) and click on the Next button.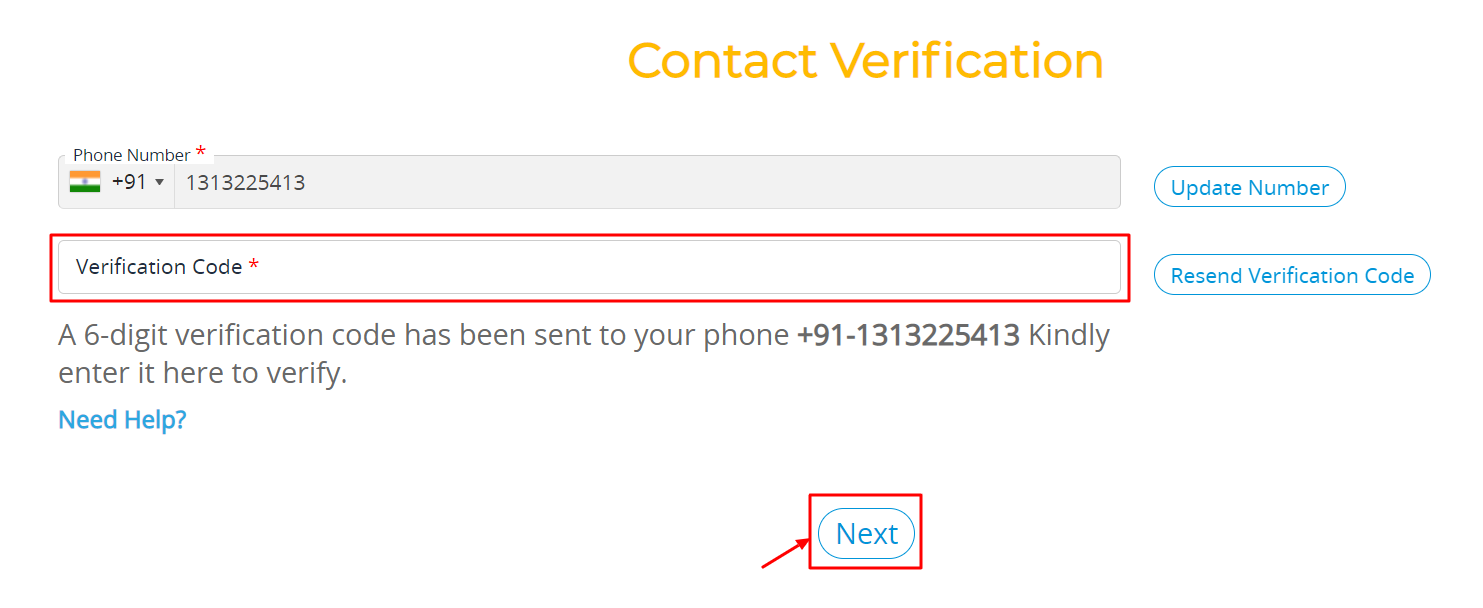 If you need to change your Phone Number you can also change it here by clicking on Update Number after that verify your number with OTP and Click on the Next button.

If you did not receive an OTP you can resend it two times. Still not received an OTP now try again this time you will see an option to send an OTP to Email Address, then verify your Email Address with an OTP.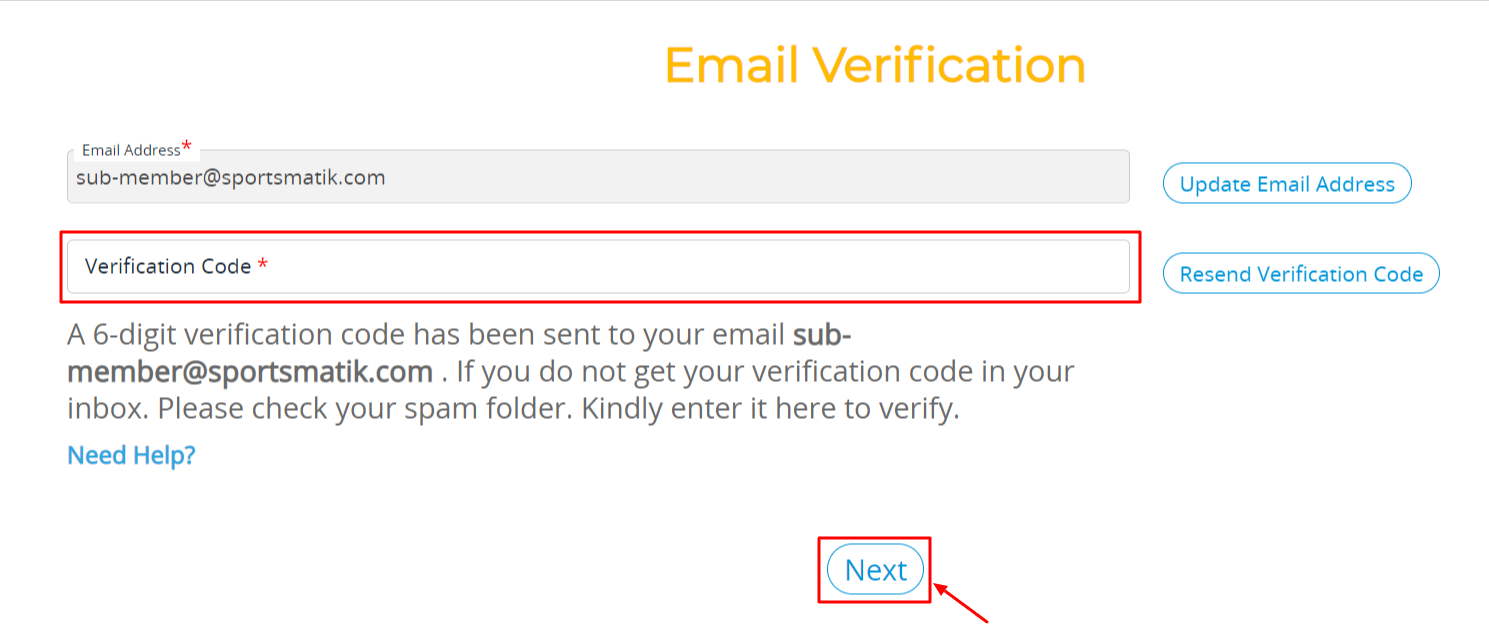 Once you verify with any option your profile is created. Now you can click on "Go To Dashboard" button or Log In to your Account.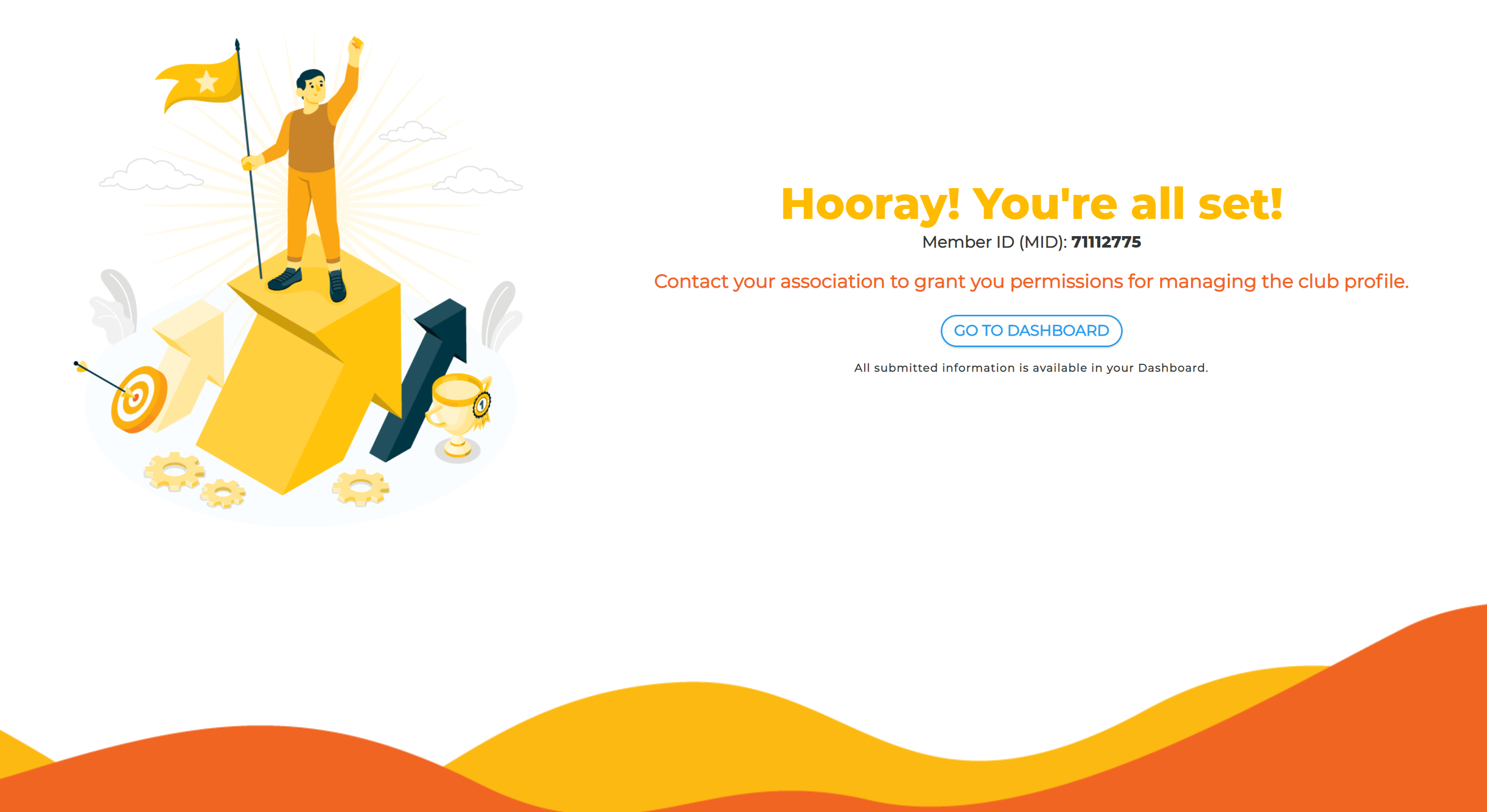 ​
Congrats on your successful sign up! In case you find it difficult, you can call our Support Team, and they'll help you to move on.
What do you think about the above article?