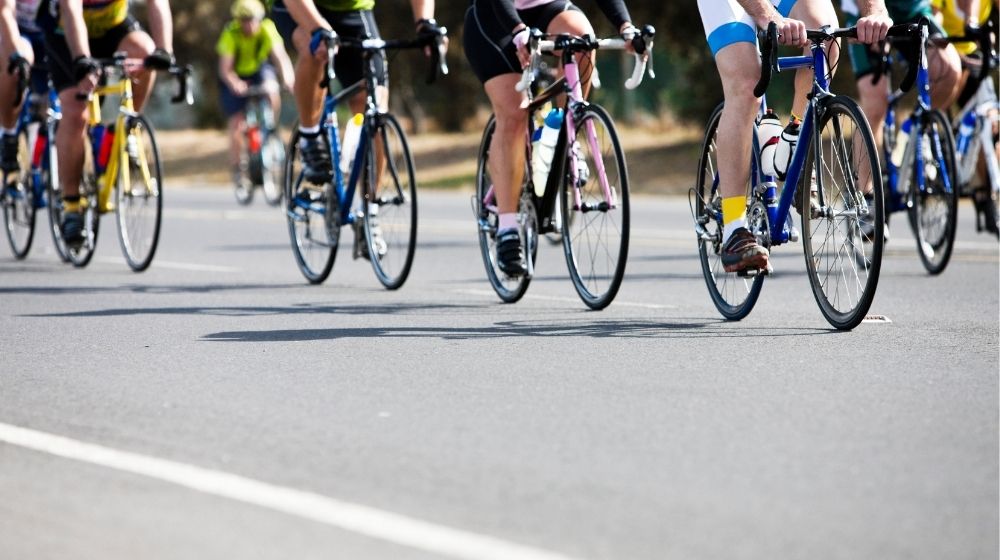 The junior men's and women's and U-23 men's events, scheduled to be held at the UCI Cyclo-cross World Cups in Namur on December 20 and Dendermonde on December 27, are cancelled by UCI on Thursday due to coronavirus.
According to a statement from the Sports Governing Body, UCI was forced to remove three events from its schedule after the Belgian government implemented the strict COVID-19 measures until January 15, 2021.
The men's and women's elite competitions are not affected by these measures and will be held according to the original schedule. Due to the COVID-19, this year's World Cup series has been reduced to only five rounds.
The UCI Cyclo-cross World Cup will be held in Namur on December 20 and in Dendermonde on December 27. Both will be held in Belgium, followed by Hulst in the Netherlands, which will be held on January 3, and will be ended in Overijse, Belgium on January 24.
The 2021 UCI Cyclo-cross World Championships will be held in Oostende, Belgium from January 30 to 31.