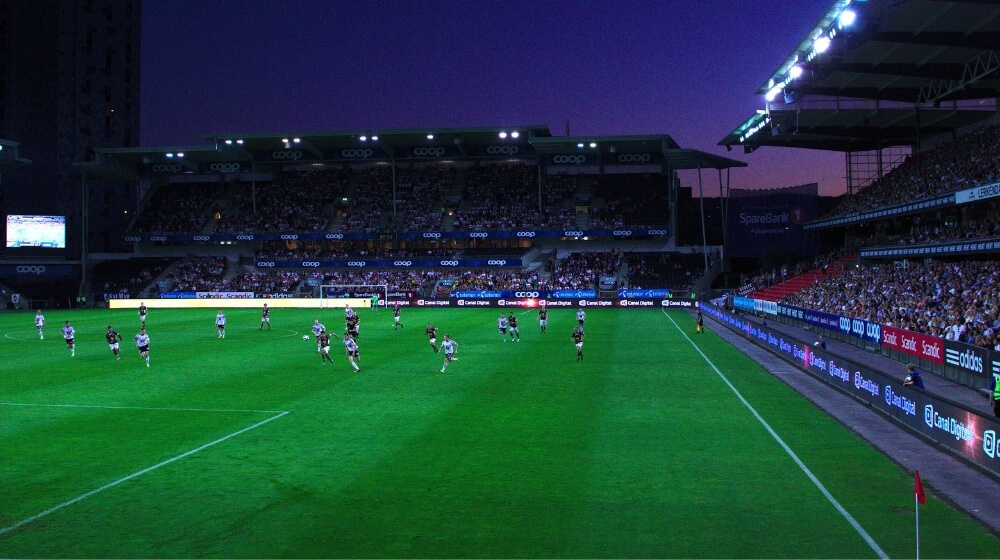 Indonesia's Youth and Sports Minister, Zainudin Amali said that the 2021 U-20 Soccer World Cup, that Indonesia will host for the first time, could take place behind closed doors due to the pandemic. Amali said that the government would soon announce whether the audience would be allowed inside the stadiums during matches next year or not as officials are monitoring the pandemic.
"We need to assess the situation in May and June," Amali stated on Tuesday. "We'll implement strict health protocols based on guidelines set by the National COVID-19 task force and FIFA. Authorities should also take into account whether coronavirus vaccines – if available – were evenly distributed at that time next year," Amali added.
He further ensured that the government would keep public health as its main priority during the world cup. It was also likely that the audience would be able to fill the stadium at half capacity. The decision, Amali said, would have to be given in FIFA's hands, "FIFA will have the authority to decide the matter based on the conditions in May 2021."
"We have to convince other countries that Indonesia has set strict health protocols for the event, so our country is very safe for visits and hosting the 2021 U-20 soccer World Cup," he added.
Indonesia's President Joko Widodo had previously announced that Indonesia would host a three-week competition despite the pandemic.