In today's world which is full of competitions and everyone wants to achieve success in one's field. People often assume that some qualities are inbuilt and can never be attained through practice which is actually not the case in reality.
One of those qualities is leadership. A leader is one who takes charge of any task and guides others through his/her intelligence, confidence, positivity and quick judgment.
Evidently, it is an attribute that transforms an ordinary man into an idealistic person who leads others towards their destiny. Here are some tip-offs which can help you to build this quality within yourself.
Guide and Inspire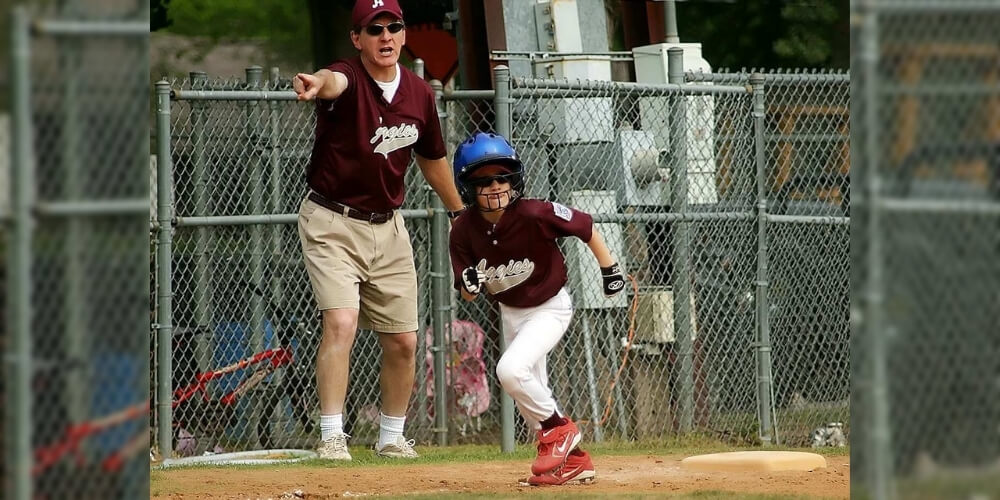 Being a leader, you own a big responsibility towards your team members and also their work. Before each move, they will look up to you and at that moment what you have to do is not to be a tyrant but a guide.
Help them in learning new things. Don't be a boss, instead, be a mentor. Give them a chance to put their views forward on any action which has to be taken. By doing this, you can have a better relationship with them and give them a better environment to groom.
Accept your Flaws
According to a famous novelist James Joyce, "Mistakes are the portals of discovery."
Mistakes outline one's deficiencies on which one should work on. When it comes to a leader, he/she should never participate in the blame game if any fault occurs in the execution.
Be humble on the mistakes of your team members. Remember you always have a chance to get things better. Guide your team members in a right direction and it will leave a strong impact on them.
Communication Matters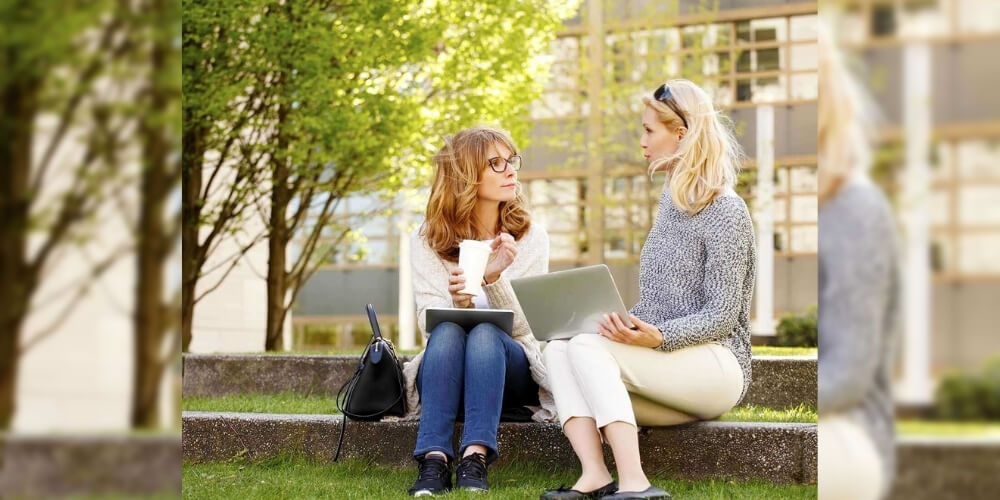 Be the first to have a word with others. You never know how much you can learn by this. It hardly matters whether you are talking to small children or a C.E.O. of any company.
You can always learn from everyone by communicating with others gently and listening to them carefully.
Influencing and convincing conversation are the qualities of great leaders which help them build a secure network for future plans.
Practice Positivity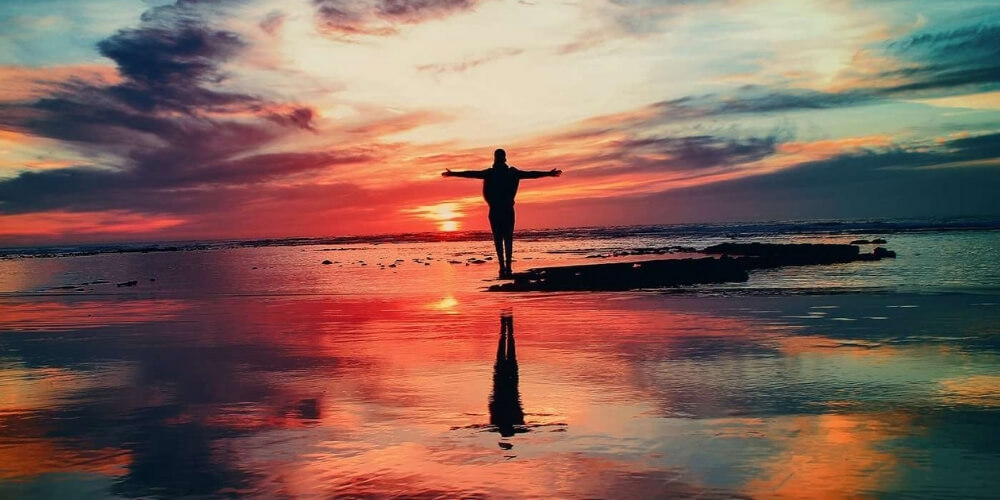 "Commitment, belief and positive attitude are all important if you're going to be a success, whether you're in sports, in business or, as in my case, anthropology."
These are the words of Donald Johanson. It is quite definite that having a positive attitude will somehow help you reach your destination while being negative will work opposite.
For being a leader, you ought to move with positive thoughts and the belief that you can.
Don't Rule Over
If you are ruling over your team members, then be ready to stand alone as by doing this, you will lose your team. Remember, whatever you are today is because of your team and they should always be given a chance to put their ideas to perform.
Ask them for better suggestions on any project or action. They will appreciate you more.
Acquire Flexibility
Whether it is a game to perform or a business to start with, you can't predict exactly what will happen next. Planning is necessary, but you have to accommodate yourself to changing situations.
Try to accept changes and work according to its demand. This is the essential quality to be a leader of your team.
Learn from Others
To err is Human. To be a good leader, you must learn to accept your faults and mistakes. Embrace your faults with grace and be ready to learn from your mistakes. Being a good role model is quite important.
When you try to correct yourself, your team will learn to accept their shortcomings and will also learn to correct their mistakes.
Challenge Yourself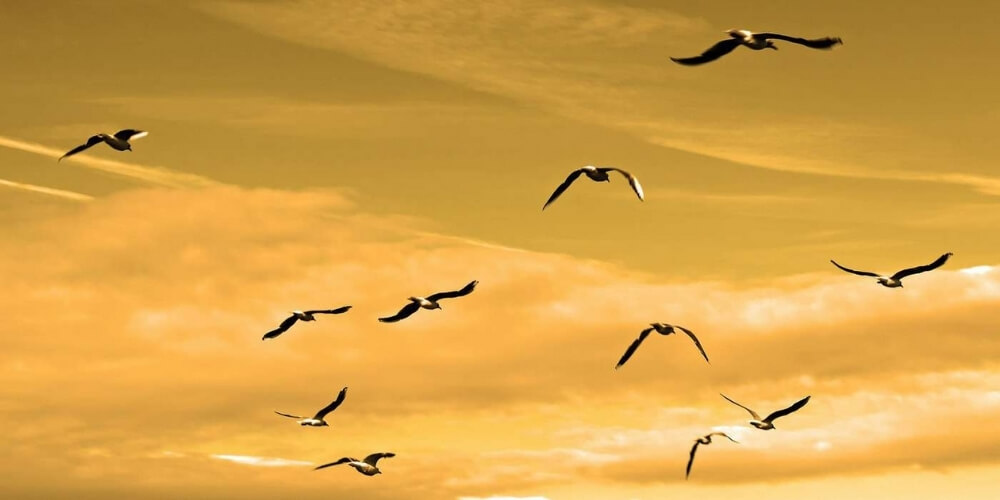 A bird will learn to rule the sky only when it leaves its nest.
Working in your comfort zone will never groom you and hence you may fail to reach your goal. You must come out of your shell and challenge yourself by going upstream. This will make you stronger and help in acquiring the capability to lead others as well.
Be Bold to take Risks
"Living at risk is jumping off the cliff and building your wings on the way down." quoted by Ray Bradbury.
Taking risks is not everyone's job, but for a leader it is mandatory. By taking the risk, a leader either creates an opportunity or leaves an experience.
Both of them are useful. So if one wants to build leadership in oneself, then he or she should be ready for taking risks in life.
Exemplify
Remember that no one is going to perform according to you if you don't follow your own rules. A team always looks to its leader to perform and a leader reflects the face of its team.
So just make sure that if you want to be a leader in your field then always be the first to follow your rules. By doing this, you will leave the right trail for your team.
Hope these tips may work for you to be a better guide for you so that you may win in every field of life.