Athletes have a heartening personality that inspires and encourages others to lead a spiritual and dynamic life. They are considered as the role models to whom the nation has proud as they always adhere to fair play with a belief to compete first with self.
We often heard the suggestion that one should take an objective at a time but there are numerous exemplars who proved this excerpt wrong through their exceptional performance in more than one sport, earning ample of accolades under their belt.
Here we are presenting a short sketch of these multisport athletes-
Jim Thorpe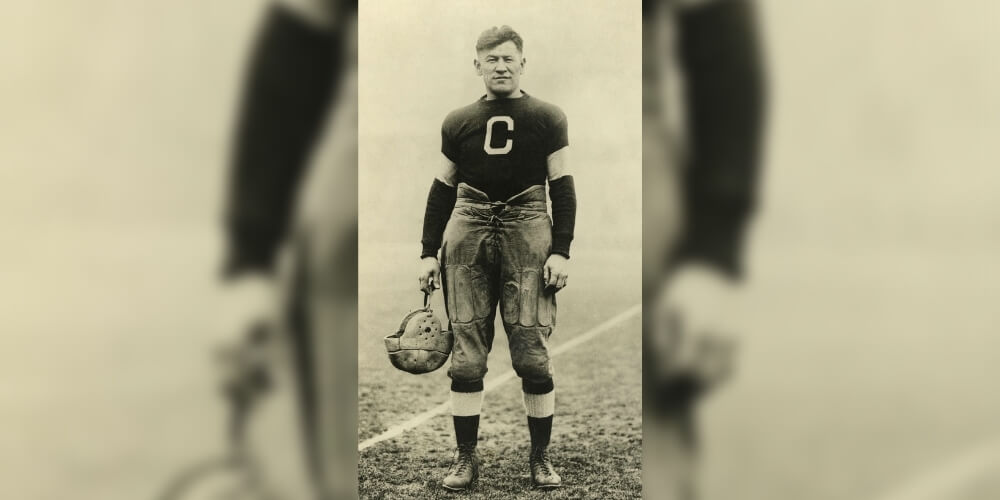 Born in 1887 in Indian territory, this man had expertise in football, baseball, basketball and track and field sports; James Francis Thorpe, (well known as Jim Thorpe), an American Indian athlete who was the first native American who bagged a gold medal in the Olympics of 1912 in pentathlon and decathlon.
During his teenage, Thorpe took active participation in football, baseball, lacrosse, athletics and ballroom dancing. He led his school teams to win various championships in football.
In 1912, he won the intercollegiate ballroom dancing championship and bagged gold medals in numerous athletic events. Thorpe continued with football and baseball for 15 years, earning more fame in the former sport.
Bo Jackson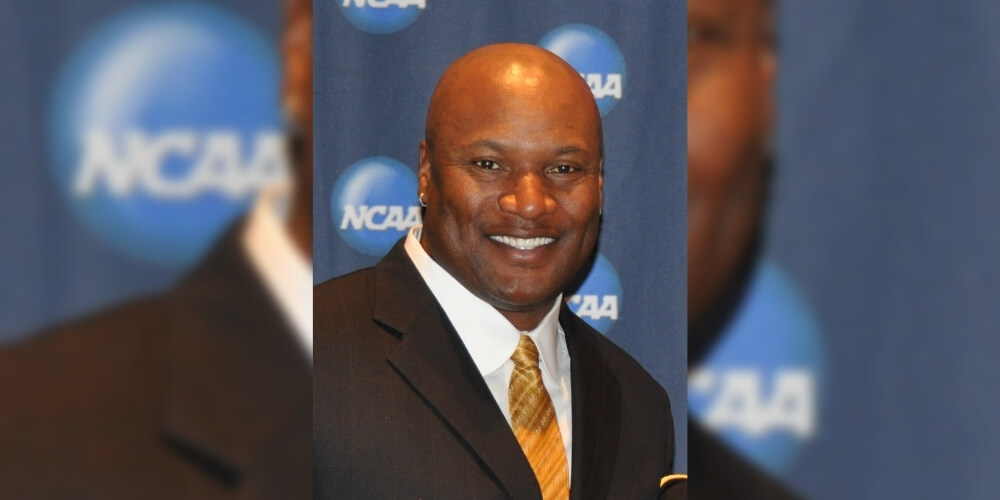 A much-publicized name in the sports of running and powerlifting, who reined the baseball pitch as well as football field simultaneously.
Born on 30th December 1962, in the United States, Jackson is the eighth one amongst the ten children of his parents and was used to be called "wild boar hog" in childhood as he was often stuck in trouble due to his wild and bold nature.
He started investing his potential in sports and within a short span earned fame in athletics, baseball, and American football. However, his football score and number of goals dominated his pitch game career.
In 1989, Jackson made everyone shell-shocked with his baseball bat, home runs, and RBI scores. He is the lone player to be named to the NFL Pro Bowl and MLB All-star game both in the same year.
Bob Hayes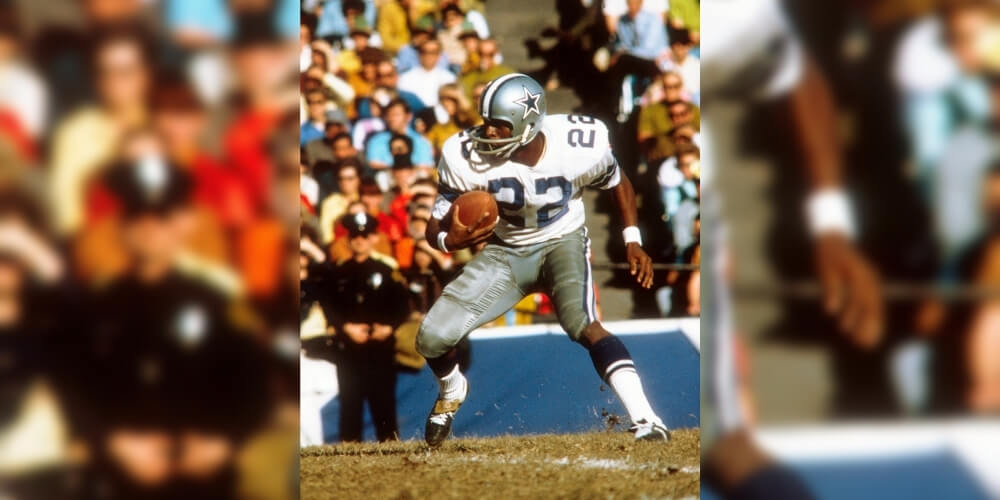 The one and only super-jock who acclaimed both an Olympic medal and Super Bowl ring - "Bullet" Bob Hayes. An American track and field athlete who has contributed his best to the American football teams Dallas Cowboys and San Francisco 49ers for a decade.
The man with innate talent has held a world record in baseball and also clinched medals in the Olympics which was held in Tokyo. During the span of his active playing career, Bob has simultaneously reined three sports codes.
He was amongst the significant players of the Dallas Cowboys team who has successfully contributed at the Super Bowl VI Champs.
Herschel Walker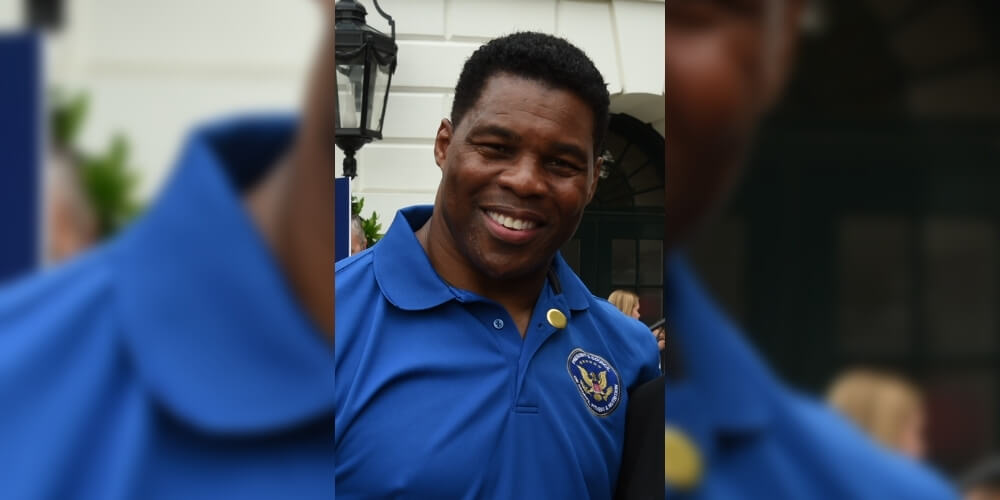 A professional American football player who has won the Heisman Trophy for his sterling performance in college football in the United States - Herschel Walker.
He has also competed at his best in numerous adventurous sports such as the Bobsledding event of the Winter Olympics of 1992, where he finished seventh along with his partner and has also mastered in Strikeforce of mixed martial arts.
Born in Georgia, Herschel belongs to a blue-collar family and lived with his six siblings and parents. While attending Johnson County High School, Herschel competed in baseball, football and athletic events of shot put, sprint and relays but his football career is what made him earned more prominence.
Besides this, Herschel has also tried his hands in taekwondo and ballet dancing.
AB de Villiers

Photo Credit: Mitch Gunn / Shutterstock.com
An elite cricketer of the South African team who is also a skilled performer in hockey, football, rugby, tennis, golf, and badminton - Abraham Benjamin de Villiers.
He is an all-around handyman in the world of sports who has set numerous records in various sports fields. Villiers initiated his sports career with a hockey stick and subsequently participated in football and rugby events at his school.
Through his heart-throbbing performance, he earned the membership of South Africa's Junior Davis Cup tennis team and U-19 National Badminton Championship.
He found cricket more of his sport in which his records and statistics are far beyond explanations.