The Coronavirus pandemic is one of the most tragic deathly outbreaks in the 21st century. Millions of people have died, and many of us are suffering. The pandemic has affected every sector of the country such as sports, finance, aviation, hospitality etc. and all of them are struggling to breathe. The rescheduling and cancelling of various sports tournaments of basketball, cricket, football, rugby, tennis, baseball, along with the Olympic games have significantly affected the players, coaches and associated people. The players are widely facing physical, technical and psychological damages with lack of training and practices. They are on the verge of losing their spirit of competitiveness in the upcoming matches.
The sportspersons are unable to access their training venues, daily workout and are facing a huge loss of earnings. The isolation period might affect the performance of players too as in lack of proper training & health routine, they may become less active and flexible. Many players, coaches and people associated with sports are switching to small and odd jobs to make ends meet.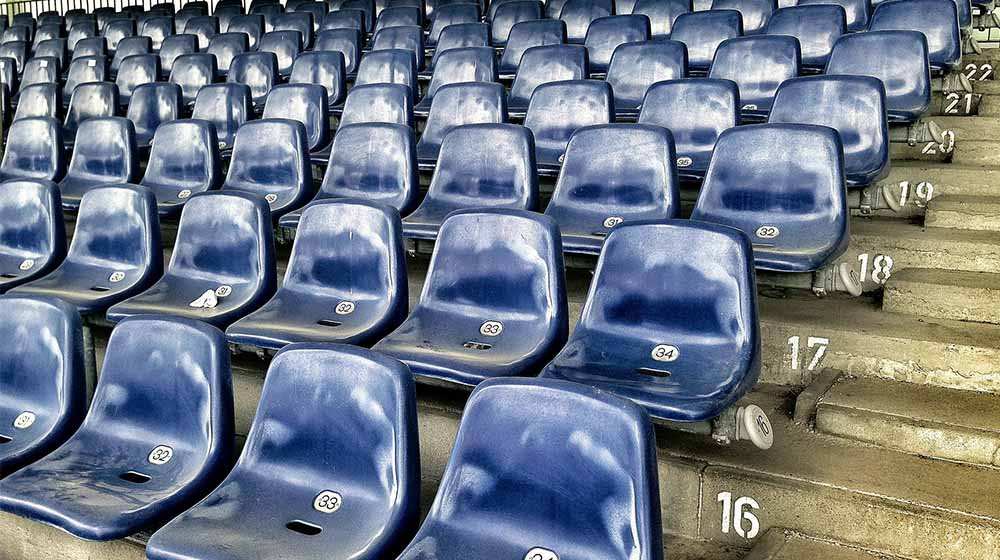 Mohun Bagan U-19 footballer Deep Bag's situation has emerged out as a huge shock. The talented footballer is forced to sell vegetables to earn bread & butter for his family after his father fell ill. Instead of practising and training for upcoming tournaments, it's disheartening to see young talent forced to pick up odd jobs.
Mumbai football coaches Prasad Bhosale, Siddhesh Srivastav and Samrat Rana are also among those many sportspersons who are unfavourably affected by the COVID-19 outbreak. Bhosale is selling vegetables, Srivastav is making kebabs and Rana is working as a delivery person for a restaurant to overcome their financial crisis. The coaches haven't been paid for months and had no other options left to support their families.
The Indian national wheelchair cricketer Rajendra Singh Dhami is also one of the most prominent players who have switched profession amidst pandemic. In order to meet his family and his personal requirements, he opted for a Manual Government Labour per year scheme (MGNREGA) and started breaking stones like regular labours.
Such a situation of talented sportspersons switching to odd jobs is devastating and unfortunate at the same time. Reputed tennis coach E.Satyaraj from Chennai is running a South Indian food cart in Kanpur to earn money. Another tennis coach Aman Dev from Kolkata is working in a grocery shop. One more sportsperson Nazim Ul Islam has opted to be a mechanic and is repairing refrigerator and air conditioners for his livelihood. Some coaches have switched back to their hometown and have opted nominal jobs. K Ramandeep, another talented coach working with the FC Barcelona School of India, and former Indian junior player, has been farming in Jalandhar.
Some other coaches including Vikram Singh, a basketball coach from Rajasthan, is driving the rickshaws regarded as Tuk-Tuk whereas Siddharth Dalal, the former head coach of the Jr. NBA India team is supplying biscuits to grocery shops. The list doesn't end here; many such coaches are facing a bunch of dismay with the outbreak of the virus and shutting of sports academies. The situation is critical right now and some on-target strategies are required to get everything on track again.