After their miraculous escape from New Delhi-Dehradun Shatabdi Express's burning coach, the MP archery team won three medals at the 41st Junior National Championships on Sunday in Dehradun.
The stellar performances of medal winners Amit Kumar and Sonia Thakur are astounding, considering they lost all of their equipment in a fire on a C-5 bogie. They were demoralized, but in emergencies, they were provided with counsel and new equipment.
In the girls recurve category, Sonia Thakur won a silver medal with 642 points. In the recurve event among boys, Amit scored 665 points and won a bronze medal. In the recurve mixed team event, Sonia and Amit won a silver medal for Madhya Pradesh.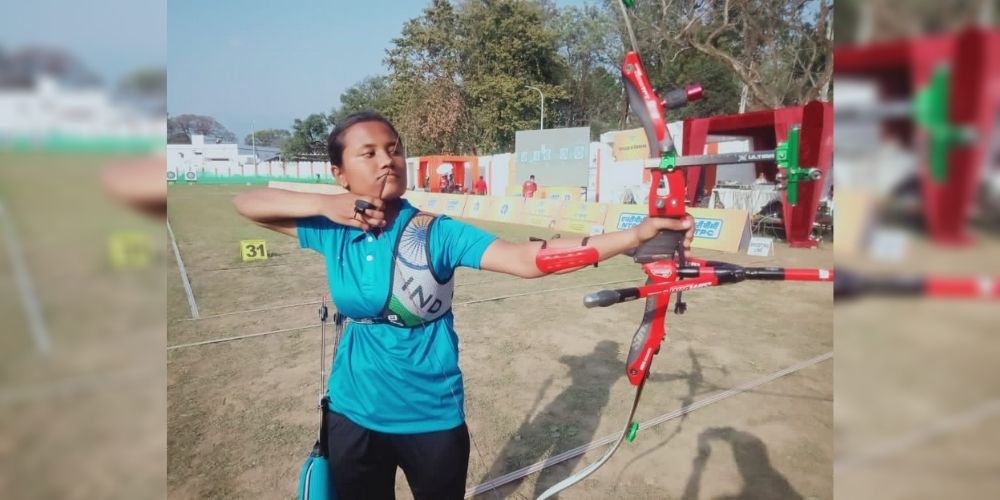 Photo Credit: Twitter / Yashodhara Raje
MP sports minister, Yashodhara Raje Scindia, said: "I told the archers that this train fire incident was just one of the many challenges you will face in life, and you have to be strong to overcome it."
The biggest challenge for them was to assemble the new equipment in such a short time frame. Scindia ordered the officers to provide the archers with all the necessary equipment.
Team MP's head coach, Ricchpal Singh, said: "It was only overnight before the competition. We received the equipment, but it had to be adjusted as it was new to the archers. The coaching staff and archers sat up all night to set up and familiarize themselves with the equipment. "
Both archers said they were determined to prove their resilience.
"We slept very little. We had a great responsibility on our shoulders to prove that MP archers can perform miracles even in unusual conditions. We did it," said 17-year-old Amit Kumar.
"It was hard because we didn't sleep much because of the fire incident. However, I was determined to prove that even in such conditions, we can win medals," said 16-year-old Sonia Thakur.