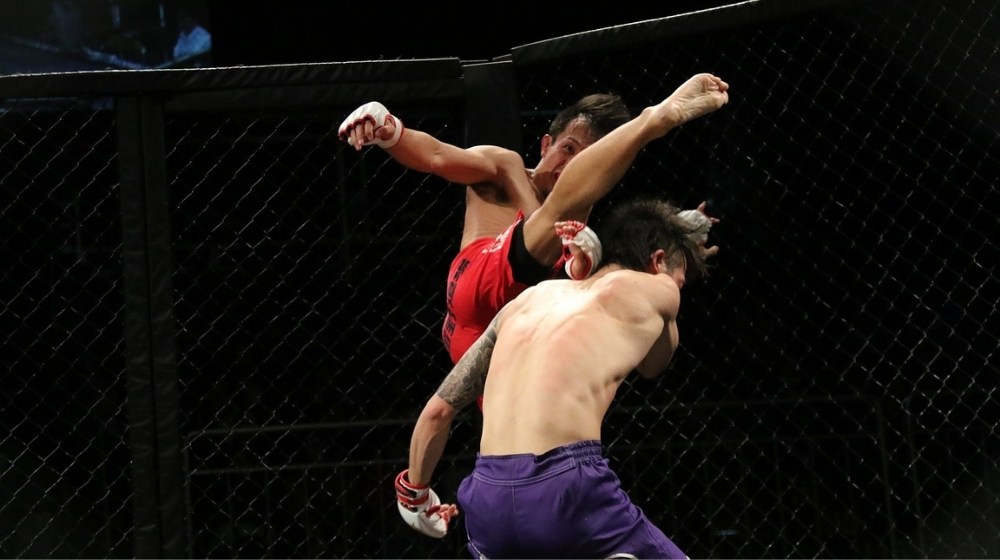 Mixed Martial Arts (MMA) in India is set to achieve huge growth next year in the form of world's second-largest MMA league - the Professional Fighters League (PFL), which in the second half of 2021 will advance its International Qualifiers Series to help talented Indian fighters to join their roster and battle it out in the cage for one million dollar top prize in the United States.
The PFL will host open workout sessions pre-season across the country, which will also act as a trial for Indian players, with former world champion and President of Fighter Operations, Ray Sefo, the dates of which are yet to be finalized early next year considering the travel restrictions imposed due to the Covid-19 pandemic. The regular PFL season is scheduled to start on April 23.
This will be an excellent opportunity for boxers and wrestlers who want to explore other forms of professional combat sports such as kickboxing, Muay Thai and Jiu-Jitsu to showcase their skills. Martial arts forms such as judo, karate, kung fu and taekwondo are already popular in India and Bollywood movies play an important role in promoting them through action sequences.
Furthermore, martial arts also became a key component in the spread of self-defence among school children, especially girls, in a context of increasing crime against women. It is in this scenario that MMA instils a sense of empowerment and PFL Chief Executive Officer (CEO) - Peter Murray sees enormous potential for the growth of the sport in the subcontinent.
Shortlisted Indians for PFL:
Vikas Singh (MMA Win/Loss: 11-6)
Kantharaj Agasa (MMA Win/Loss: 10-2)
Sumeet Khade (MMA Win/Loss: 9-2)
Govind Ale (MMA Win/Loss: 6-1)
Srikant Sekhar (MMA Win/Loss: 5-4)