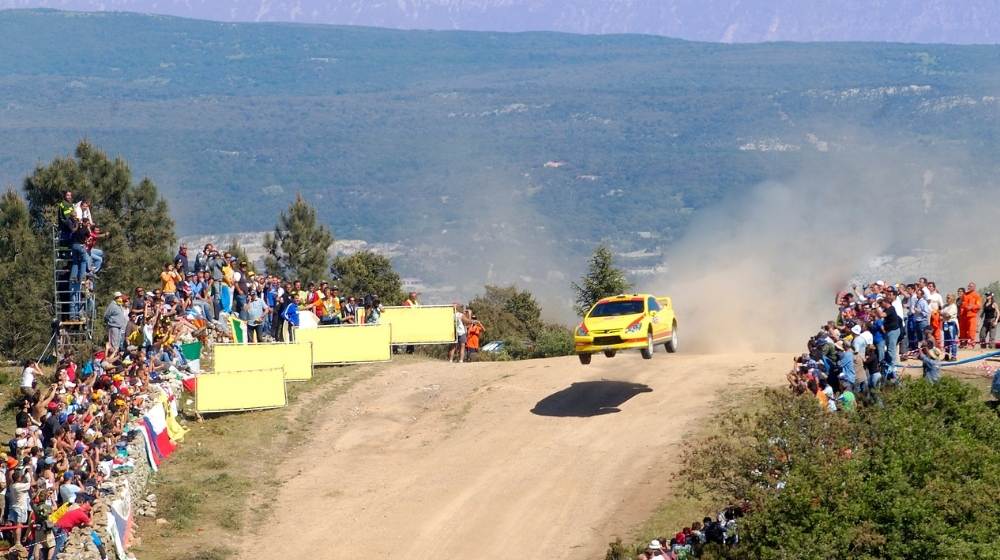 JK Tyre unveiled a star-studded team for this season's FMSCI Indian National Rally Championship, with country's top rally drivers Gaurav Gill and Amittrajit Ghosh, and their acclaimed navigators Musa Sherif and Ashwin Naik.
Arjuna Award winner and multiple national champion Gill will lead the team's challenge throughout the category. Driving the fierce Mahindra XUV 300, he will compete in the challenge along with his friend and former teammate Ghosh to make it the strongest side in the battle.
The INRC season begins on December 16th in Arunachal Pradesh with two consecutive rounds. The third round will be held in Coimbatore, and the final round will be held in Bangalore.
Sanjay Sharma, Head of Motorsport, JK Tyre, released a statement, "Gill and Ghosh are two of the country's finest drivers. Their testing and feedback of our products and development will add tremendous value in our endeavour to return to Indian rallying bigger and better. We are happy to have them lead our challenge. Not just that, even in these unprecedented difficult times, India's finest talent has found the support of JK Tyre, country's biggest patron of motorsport, adding up to 24 members who will be sporting our colours in the event".
Highly accomplished drivers who will turn out in JK Tyre's canary yellow colours are Mangalore's Dean Mascarenhas, Coorg's Suhem Kabir, Cochin's Fabid Ahmer and Mysore's Syed Salman.
Also, JK Tyre upholds the spirit of promoting and cultivating young and local talents and also supports four local teams in the Northeast, including an all-women team.