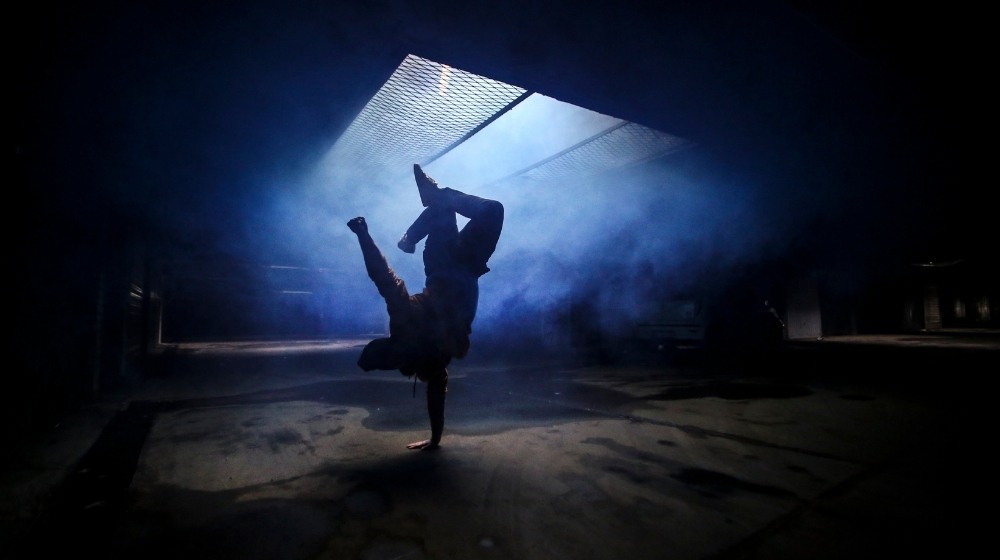 The International Olympic Committee (IOC) recognized four new sports including Breakdancing, Surfing, Skateboarding and Sports Climbing for the 2024 Paris Olympics on Monday. Thomas Bach, President of the International Olympic Committee, provided this information.
The Paris 2024 Organizing Committee proposed to include these four games last year and was waiting for a judicial review by the IOC Executive Board.
Although, surfing, sports climbing and skateboarding have already become a part of the 2020 Tokyo Olympics. Japanese organizers have proposed these games together with Karate.
The Paris Games organizers aimed to host a program that could attract new and young audiences at the 2024 Paris Olympics.
Under the new IOC rules for the Tokyo Olympics, the host country may propose to select and include some sports. These are also very popular in the country and are also worthwhile to enhance the appeal of the game.
Thomas Bach said, "With this event, we will make the Olympic Games Paris 2024 fit after the Corona world. While we will achieve gender equality in the upcoming Tokyo 2020, we will see for the first time in Olympic history that the number of female and male athletes is almost equal."