Olympic Games are the salient international sporting competition consisting of various events in which thousands of athletes participate from across the globe. Representing their own country, every athlete dreams of winning medals to make their country proud. It's not a secret that Indians are growing bigger and taking over each sector around the world. Even in the Olympics, Indian athletes have shown remarkable performance and have created history. Listing some of the legendary sports heroes and their maiden Olympic win -
Norman Pritchard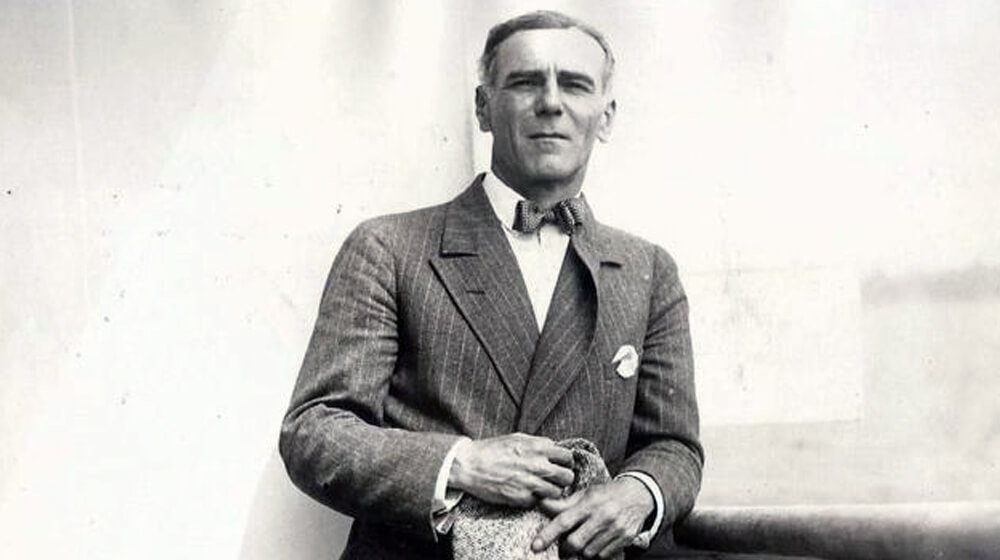 Photo Credit : https://www.bbc.com/
Born on 23 June 1877 in Calcutta, he was a British Indian sportsperson who created history by becoming the first Asian born athlete to win an Olympic medal. He represented India at 1900 Paris Summer Olympics, where he won 2 silver medals in 200m hurdle and sprint. His patriotism towards the nation was highly appreciated. But this wasn't easy, after winning for India his records were manipulated in such a way that in 2005, IAAF stated that he actually represented Great Britain and not India. But later IOC has proven that he was representing India. With lack of training and proper coaching in that pre-historic era, Pritchard proved his potential skills in Bengal province 100 yards sprint by winning the title for seven years consecutively. He also served as secretary of the Indian Football Association from 1900-1902.
K.D. Jadhav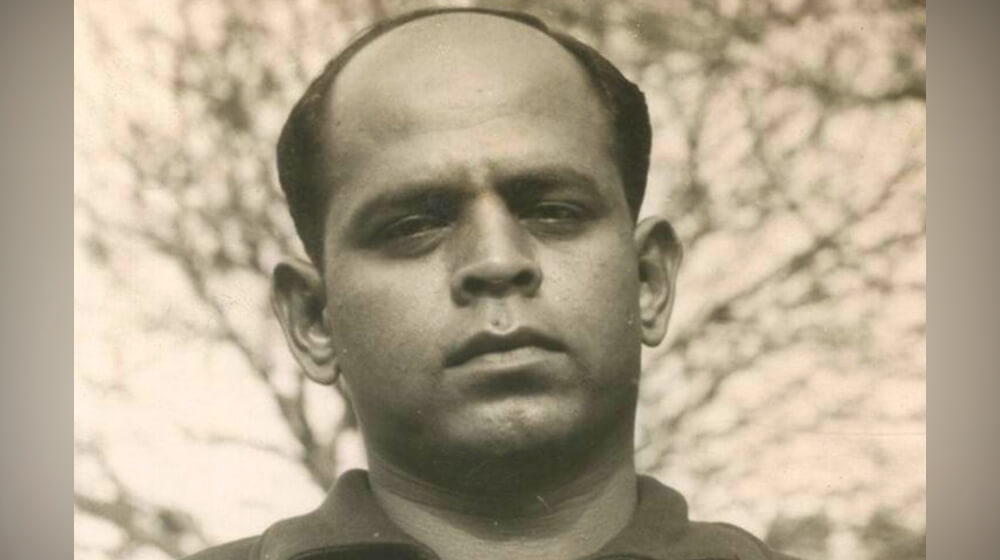 Photo Credit : https://www.beaninspirer.com/
The Pocket Dynamo of our country, K.D. Jadhav who won the first Olympic medal for the nation (independent India), was a veteran wrestler. He created history after winning a bronze medal at 1952 Summer Olympics in Helsinki. His dream of winning an Olympic medal fulfilled when he stood on the podium, and the Indian flag was unfurled. He was born on 15 January 1926, in Goleshwar, Maharashtra. During the 1948 London Olympics, he was sponsored by Maharaja of Kolhapur. His potential skills impressed Rees Gardner, a former lightweight World champion from the U.S. In this 1948 Olympics, he was ranked 6th in the flyweight category. With his training, Jadhav improved his skills and was able to win the Helsinki Olympics. From practising on the field to international rings, Jadhav led an extraordinary life, his hardship and continuous practice has made him a legendary wrestler in history.
Leander Paes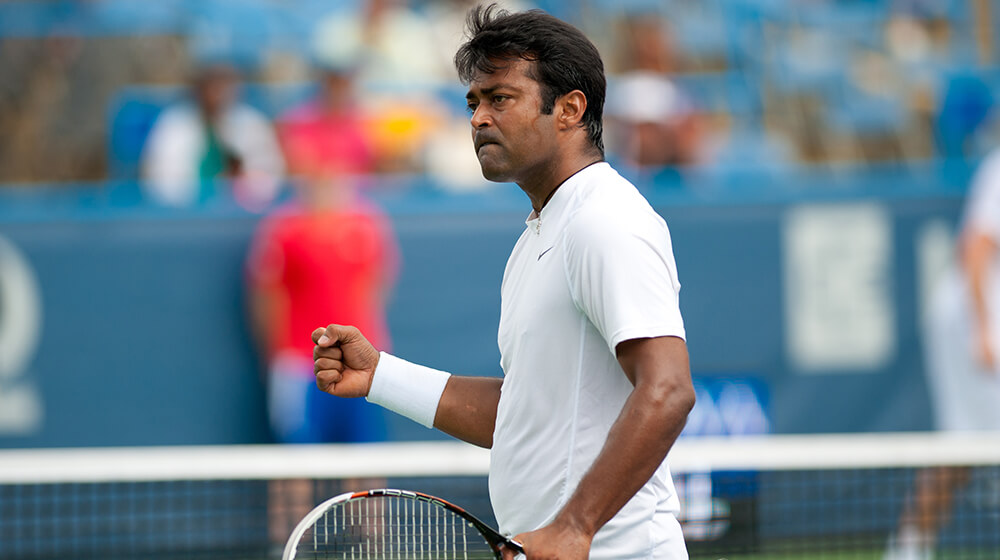 Photo Credit : Rena Schild / Shutterstock.com
He is the tennis star of India who has marked his fame both nationally and internationally. He won India's first individual Olympic medal in 44 years at the 1996 Atlanta Olympics. Being just 22 years old, Paes overpowered Brazil's Fernando Meligeni to win the bronze medal. He started playing at a young tender age of 5 under the guidance of his father, who himself is an Olympic Champion. His continuous struggle and hardship and his complete dedication had led him to be a legendary star. He has given excellent performances at Grand Slams, Wimbledon and French Open. Paes entered as a wild card in the 1996 Olympics and went to the end and clinched the bronze medal in Semi-Finals. This ace tennis player is a true sports star. He is 44 now, and still standing on the ground being an avid wall for the opponent's ball.
Karnam Malleswari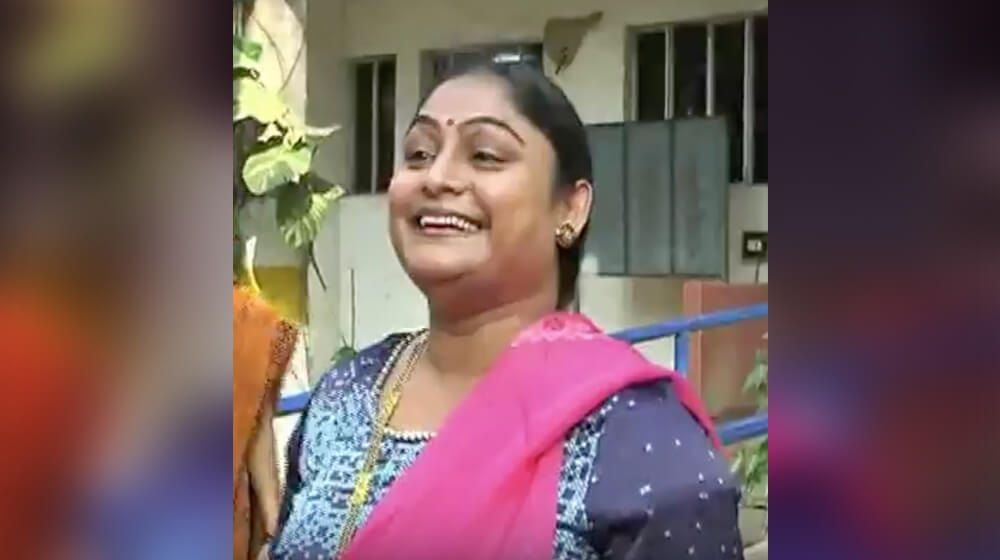 Photos Credit : ANNA TV TELUGU NEWS / https://www.youtube.com/
The true icon who got the power in her hands and has lifted the spirit of nation sky high. The first Indian woman who has won an Olympic medal for India in Sydney 2000. Malleswari is an eminent Indian weightlifter. She made the whole nation proud by winning a bronze medal in 69kg class. She was born on 1 June 1975 in Andhra Pradesh. Weightlifting is considered as a harsh sport which was always dominated by men, but breaking all the stereotypes, Karnam proved her worth and is one of the legendary players in the history. She belongs from a lower-middle-class family, where she has seen many financial and social hurdles in her life. To provide a better nutrition prone meal, her mother has cut-off her own daily requirements. But with all these struggles, Karnam has won 11 gold medals and 3 silver medals on the international platform.
Rajyavardhan Singh Rathore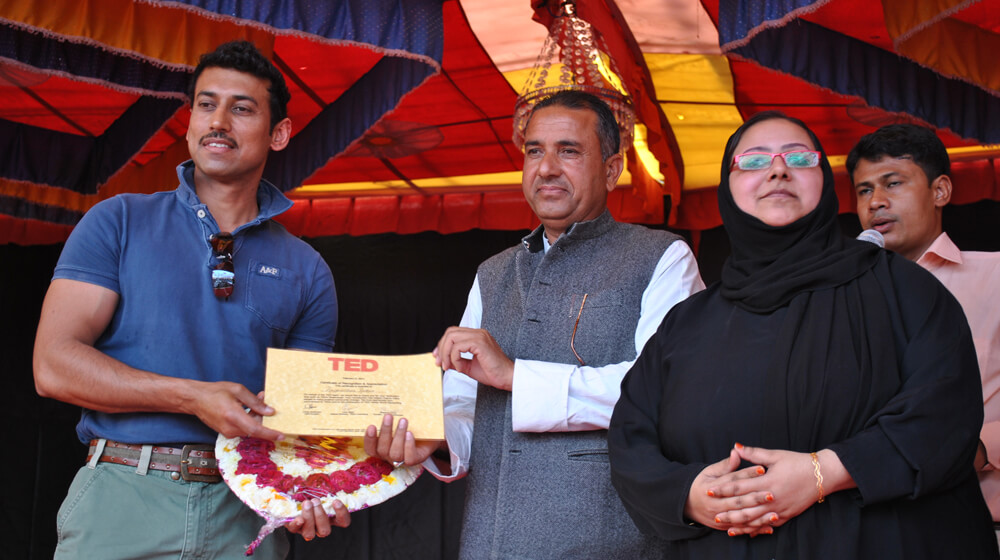 Photos Credit : https://wikimedia.org/
The magnificent shooter who is currently serving as an Indian Politician was born on 29 January 1970 in Rajasthan. In his entire career as a shooter, he has successfully clinched 25 international medals at various championships. In the 2004 Summer Olympics, Rathore striked silver and made the whole nation proud. He had a very tough and respectful background with his Army career. He experienced the real life of a soldier; he combats all the trials and tribulations. His tough training as a soldier has enhanced his sportsman skills and made him an ace shooter. He is the first sportsman to become a Sports Minister, which is fascinating. Today a lot of young athletes and established athletes such as Abhinav Bindra consider him as their inspiration.
Vijender Singh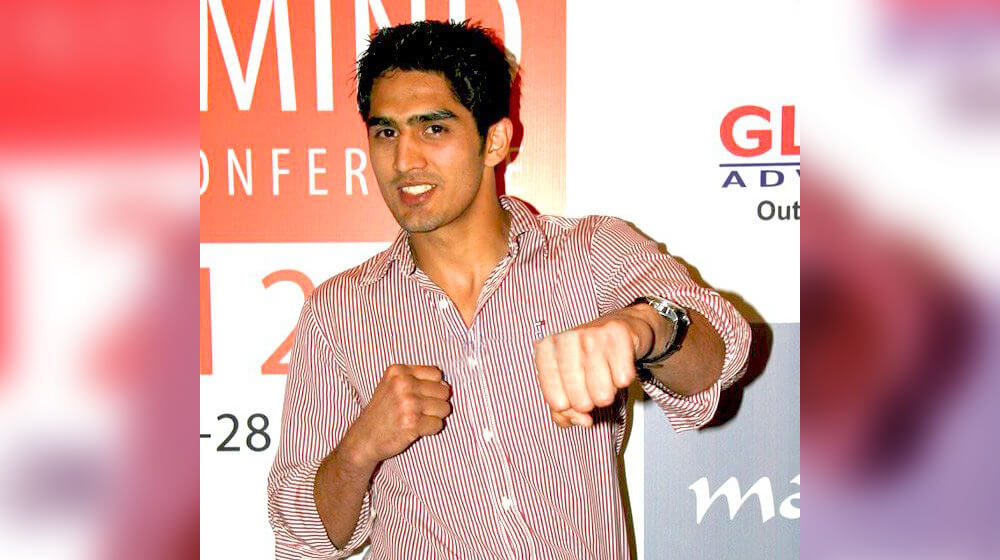 Photos Credit : https://wikimedia.org/
Born on 29 October 1985 in Haryana, Vijender Singh is India's first Olympic boxing medal (bronze) recipient that he won in the 2008 Beijing Olympic Games. He holds an 11-0 pro record and has defied all the odds, inspired everyone with his tough punches, and amazing defends. India got huge recognition on international platforms by his bronze medal in the middleweight division. Fighting with economic issues and other social peer pressure, he has faced a lot of problems in his childhood, but he broke all the hurdles and became an ace boxer. His brother Manoj was his initial inspiration when he starts practising boxing, later Manoj joined the Indian Army and also financially supported Vijender. His boxing styles were well appreciated by the media, which compared his hooks and uppercuts with Sylvester Stallone.
Saina Nehwal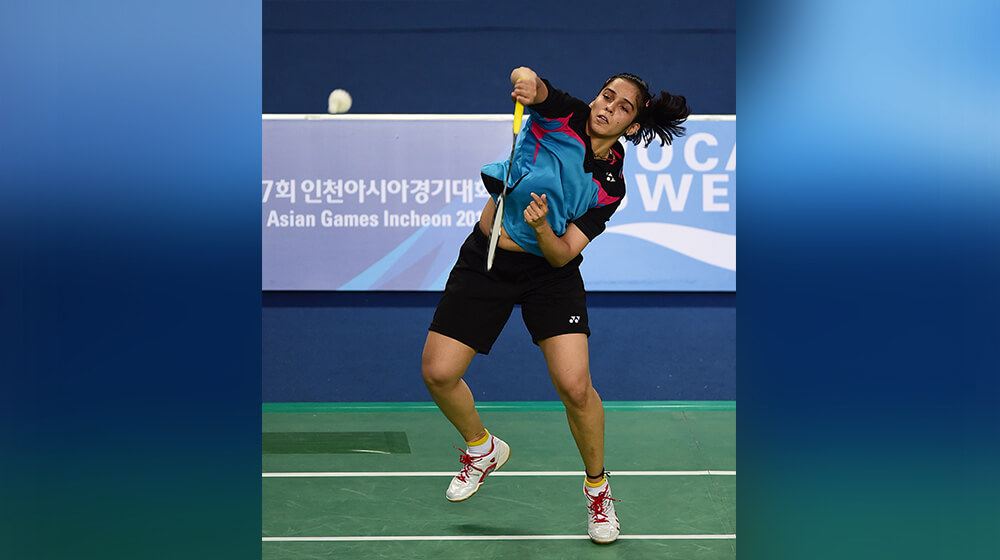 Photo Credits: BUGNUT23 / Shutterstock.com
The badminton star of the nation hails from Haryana and was born on 17 March 1990. The former world no. 1 player has her maiden Olympic medal in 2012 London Olympic Games. Saina became the first Indian Badminton player to win an Olympic medal and created history. She started her training at a very younger age. Being trained under Pullela Gopichand, she has crossed extreme levels with her training. Be it a strict diet or heavy workout or daily training; Saina has devoted completely to badminton. With her acquired skills and masterstrokes, she has improved herself into an ace badminton player. She has become the role model of several other young aspirants and a true youth icon.