Technology has completely revolutionized our lives. The tasks which took two to three hours, take two to three minutes now. Evidently, we are getting the ease which we longed a decade ago. But things which happen, always have two faces- a good and a bad.
The blessings of ease and comfort which we gained from technology have started proving to be a curse for our physical as well as mental concerns.
Today, we are so much engaged with electronic gadgets and the digital world that we have even started treating our body as a machine and that is what ruins the real zest of our life.
Right now, we are talking about taking a startup for our sport, but without getting rid of leisure and comfort zone, it is a tough task.
Well, that is not impossible as well. With the right mental attitude and planned actions, we can be a deserving athlete of the sport of our choice.
Here are some tips:
Plan Your Goal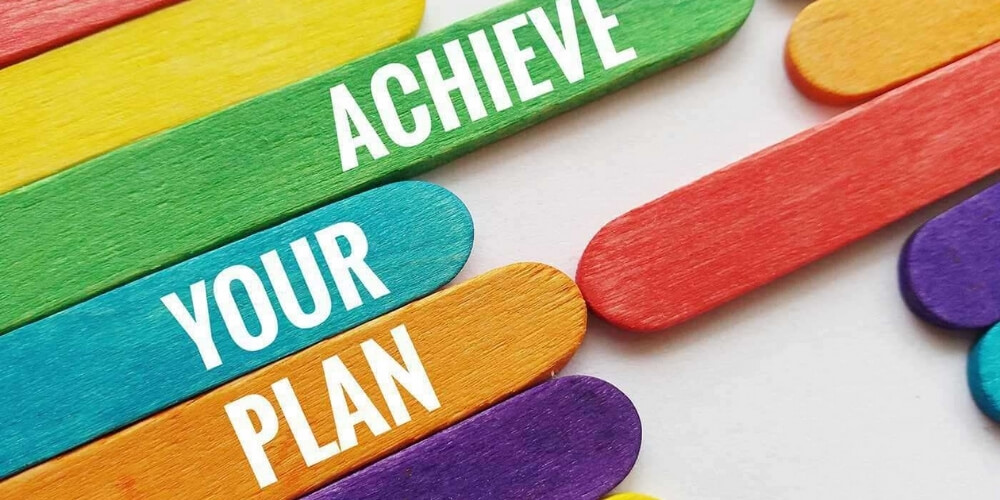 According to an American explorer Jeff Rich, "A goal without a plan is just a wish."
So make sure which sport you are going to choose and how much you are serious about that. Besides this, ensure that your physical state supports your ambitions; else you will create clutter.
Take Small Steps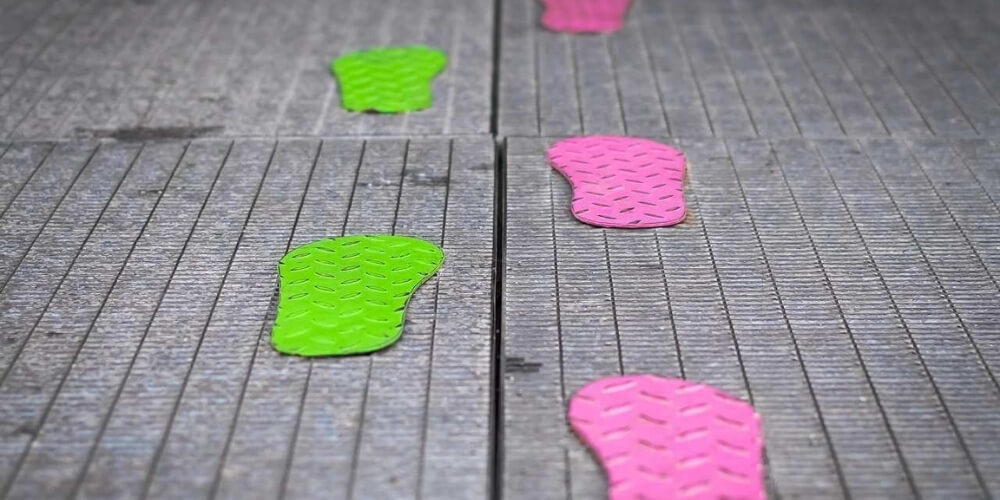 You can't achieve your aim just by planning about it. You have to push yourself hard towards it but don't pressurize or overload yourself.
Make small targets each day according to your sports and try to accomplish them. It will boost up your confidence and help you out in making your routine.
For instance, if you have planned for a morning walk, then start it by giving 10 minutes and then increase this time a little each day. By following this idea, you can skip over-exhaustion.
Go through the Theory of Your Sport
It is evident that without grasping the knowledge of any sport, you can't make a move forward for it. So, just read about that game and explore that.
It is a little bit unusual, but sports too need reading. Learn the keywords and techniques that are used in the sport. It will help you in your further practice.
Follow Healthy Food Habits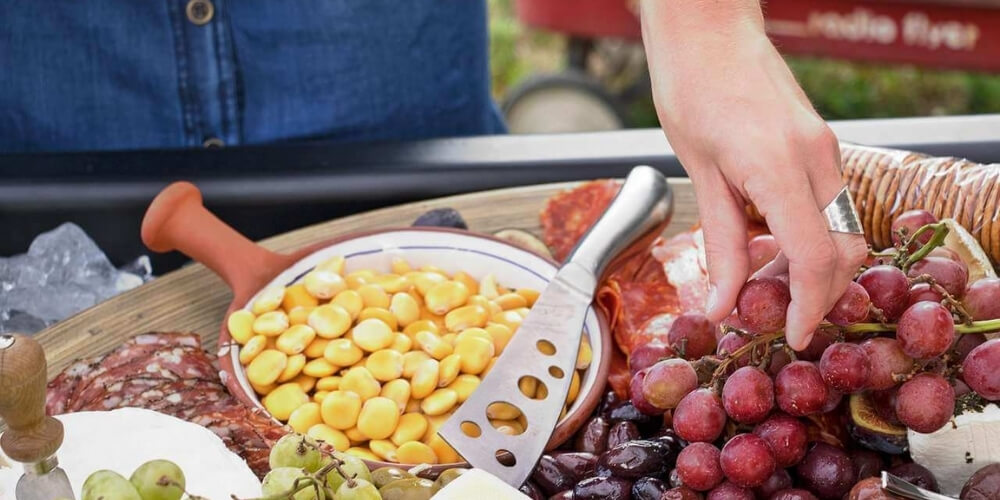 Remember that you are making efforts for a soulful and energetic life.
Changing your diet accelerates your moves towards your goal, and by doing this, you will get more energy to strengthen yourself and prepare your body for harder practices that you will do further.
Perform Better than Yesterday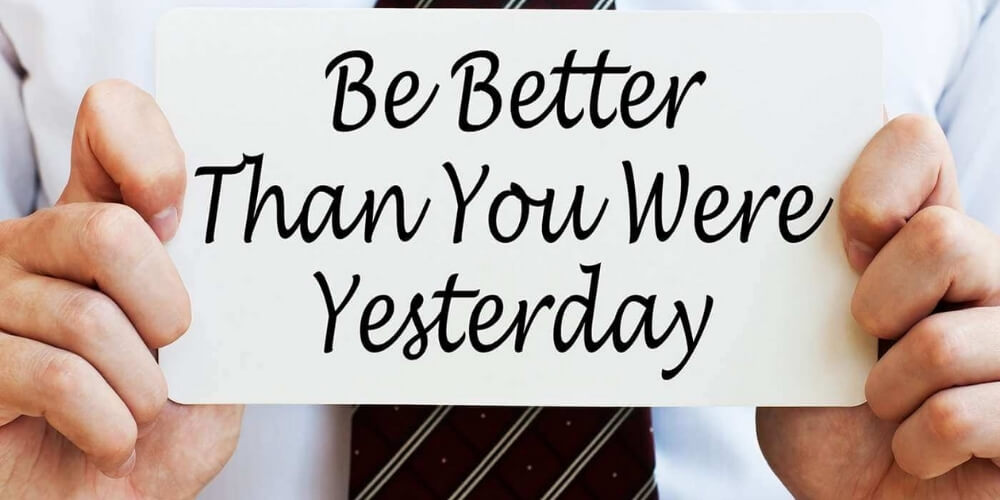 It matters a lot how much time and sweat you are dedicating to your sport, but make sure that whatever you will do tomorrow should be more than you are doing today.
For example, if you are cycling, try to increase your speed rates each day and don't slow down, else you will lose grip over your sports practice.
Power-Nap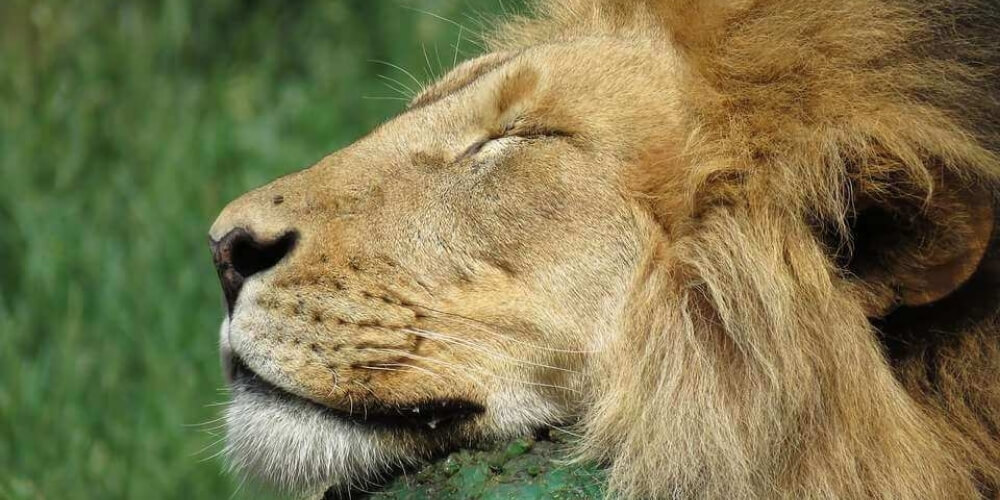 Quitting your comfort zone for learning games will pay you back after a passage of time. You can't make a fort in a day except in dreams. So just take some power naps in between your daily tasks and exercise routines for sports.
It will revitalize your brain and give your body some relaxation which is mandatory for you.
Compete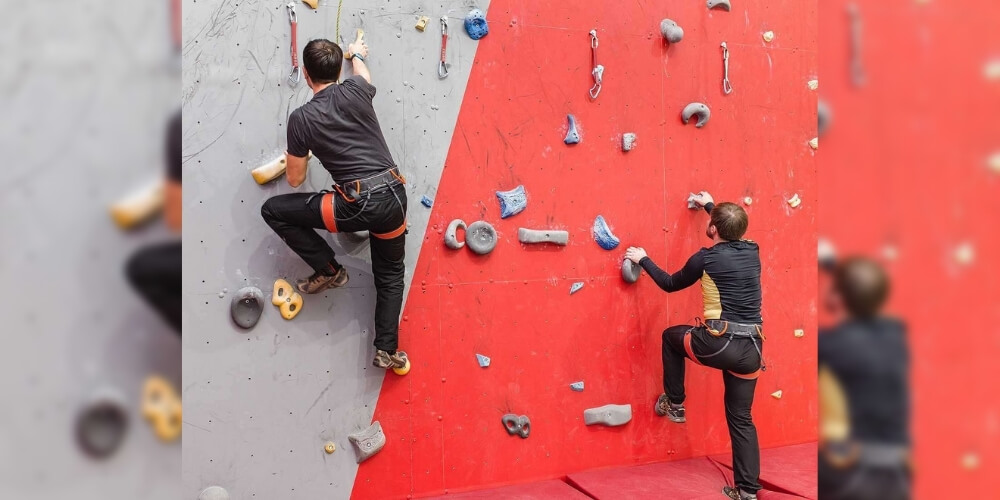 Competition is a thing that always prompts you from inside to go beyond your limits. Having a competitor is the best trick to train yourself in a better way as you will always concern that your performance should be better than the others.
It is fine if you are unable to find a competitor around you. You can beat yourself each day by giving an improved performance the following day.
Choose Productive Influence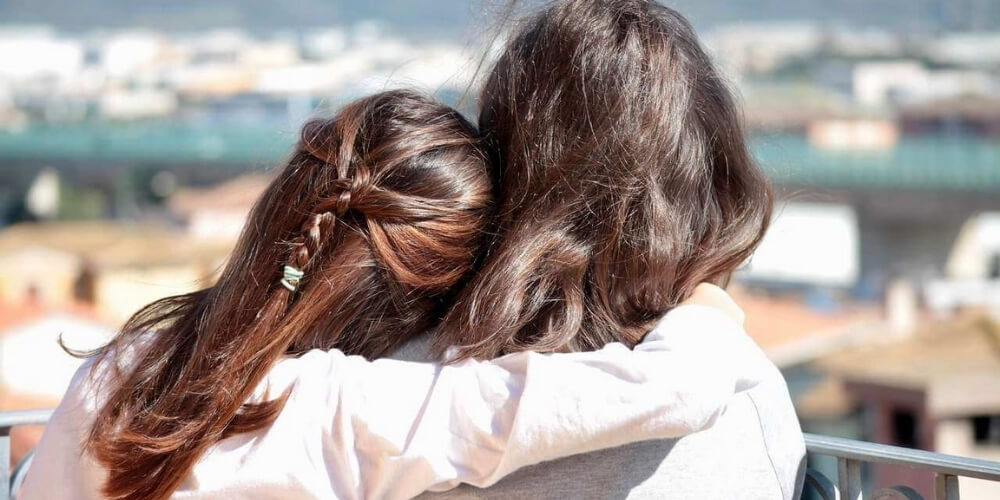 We want to change our routines and try our level best to be a jack of our trade. Whenever we try something new in life, we face criticism and questioning which sometimes loosen our confidence and zest of that task.
Hence, try to be in the company of those people who encourage and help you in improving your performance.
Consult with Coaches and Trainers
Remember that coaches and experts of your sport can give you better guidance than any other. You can consult with them or at least have a good talk with them about your strength and deficiencies.
They will surely give you better suggestions at time management, diet and practice routines following which, you can improve your performance for particular sports.
Besides this, being in their notice will be beneficial for you as they can provide you good participation in different sports events.
Appreciate Yourself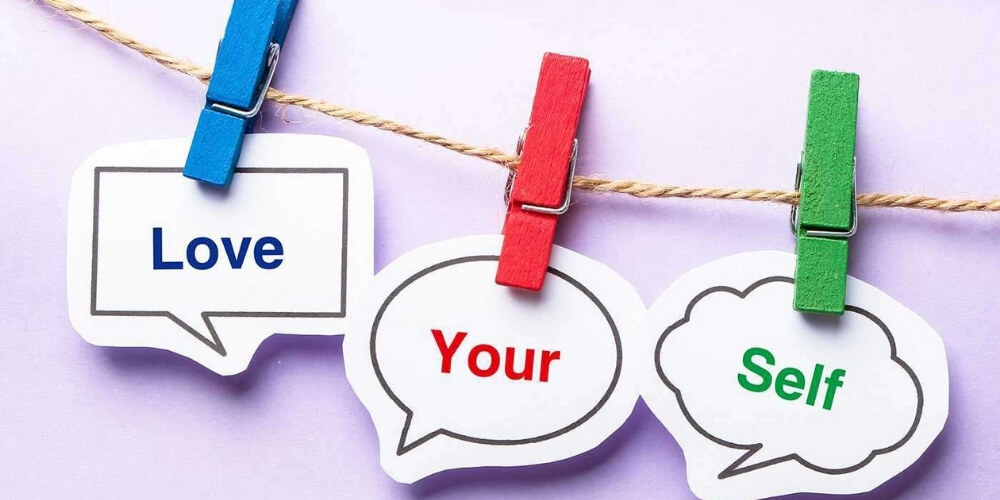 Spending a long time on training and practices for your sport in terms of your sleep, late parties, and chit-chats may result in boredom and lack of enthusiasm for further training.
At this point, you must remember that you should appreciate yourself from time to time for small efforts. For example, if you are getting up early for jogging, have started diet routines, and spending less time in video games then, at the end of the day don't forget to reward yourself.
By doing this, you will feel motivated and confident about your tasks which will, in turn, increase your capability to do better.