Children and teens are in the stage of life where they face rapid progressions of physical and mental states and have to concentrate both on academics as well as extracurricular for the overall development of their personalities. But due to the increasing pressure of grades and competitions, they fail to balance their life in both fields. The result is they lack in one of the two and then they become the target of anxiety and distress.
Here are some suggestions for kids to balance both the streams in life for favourable outcomes:
Prioritize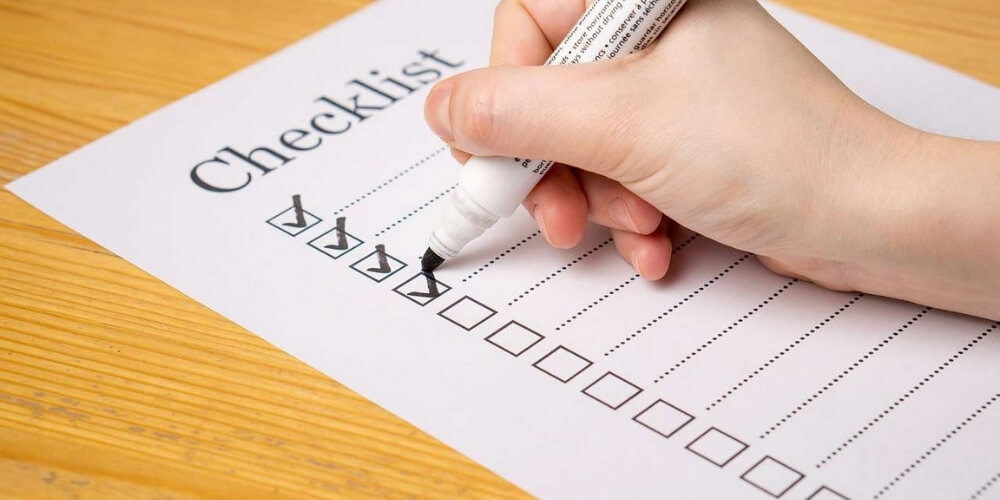 The first step is to choose what you want to be in future. This will help you to get a picture of your working strategy on which you have to act.
If you want yourself to be a great athlete, then try to give more time to practising your sports whereas if you have any other objectives that need academic background then give more time to them as it will strengthen your future.
But while doing that, just keep in mind that other fields of life have their importance too. So, don't skip from your secondary things while giving more time to your priorities.
Plan Your Week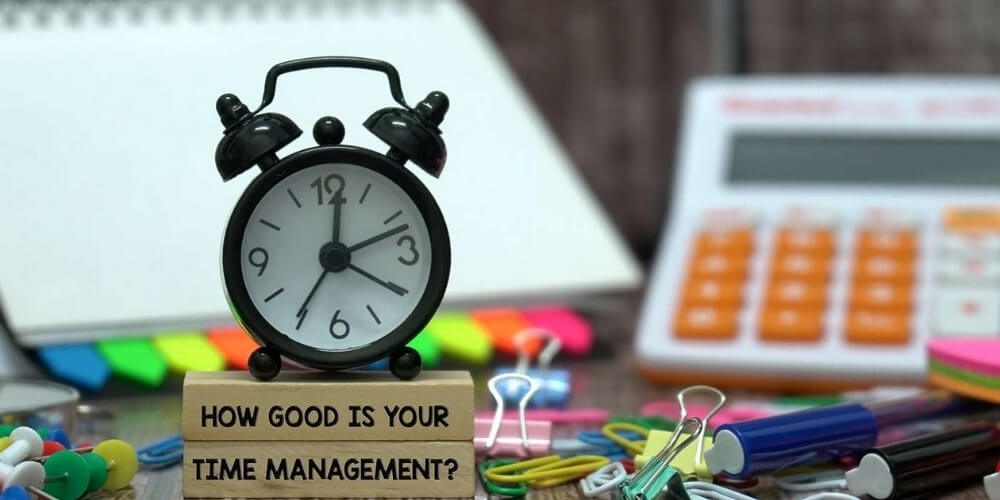 The former President of the United States, Dwight D. Eisenhower once quoted, "Plans are nothing; planning is everything". We should always try to let success come through planned actions.
Give an hour to plan your next week on every weekend and stick to it. Planning will reduce your dilemmas about what you should do first.
Suppose if you have any sports event, and exams are far, then give more time to practice and if you have a semester or any project that you have to submit the following week then focus more on that.
Consult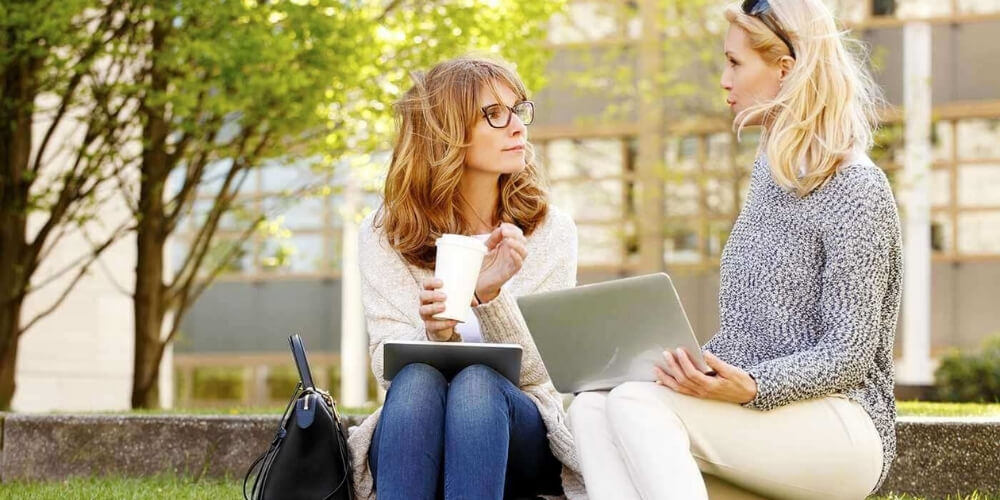 "Children require guidance and sympathy far more than instruction," are the words of Anne Sullivan, a prominent educator from the United States.
This is what helps them the best. If you are investing more time in training sessions and unable to attend your lectures, then make sure that your teacher is not ignorant about this as he/she can help you by providing essential stuff like notes or extra class.
Same way, if you are preparing for your crucial exams due to which you fail to practice your sport then just let it know to your coach as he/she may adjust your training sessions.
Don't Overload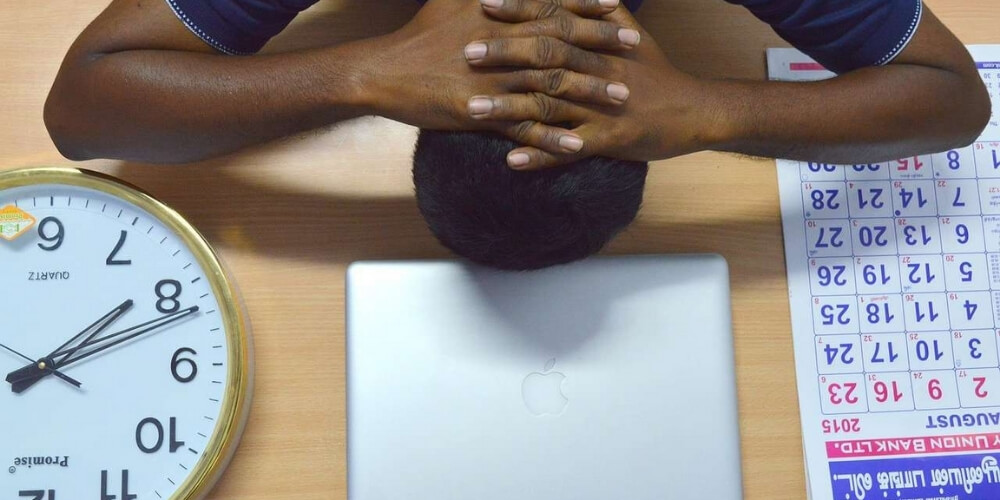 Giving more time to priorities is fruitful, but one should avoid getting hooked up only with that work. This means, whether you are giving more time to your sports or studies, don't do it constantly.
If you are practising for more than three hours then just hold on for half an hour and read some books or watch any tutorial. In the same way, if you are reading for hours then get up and have a brisk walk.
This will help you increase your speed as well as concentration and energize you to resume your task once again with more energy.
Seek Help of Others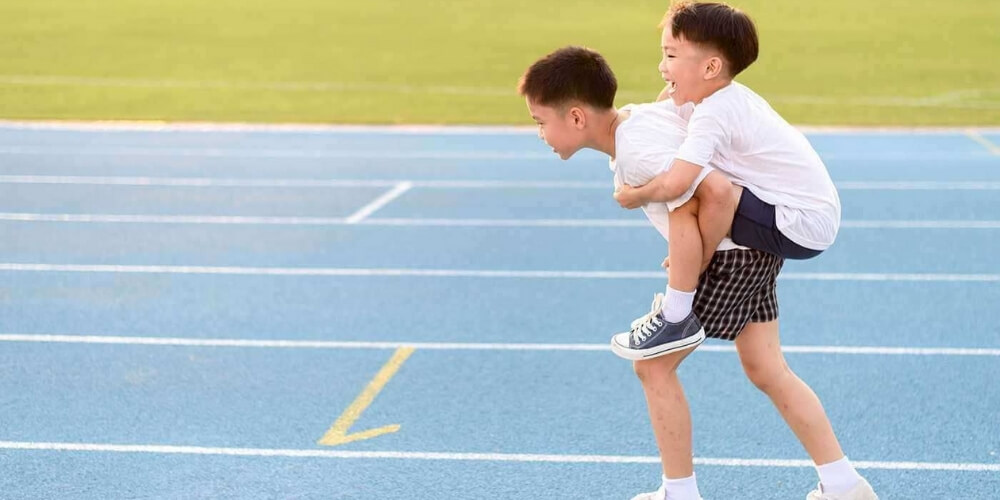 When it comes to your performance, just don't take a chance. If you need the help of your teammates or classmates, then go for it without having any awkward feeling of what they will think of you.
Helping others helps you, and that is what everyone should do. Trust me, your faithful friends and teammates never want you to perform worse.
Stay Positive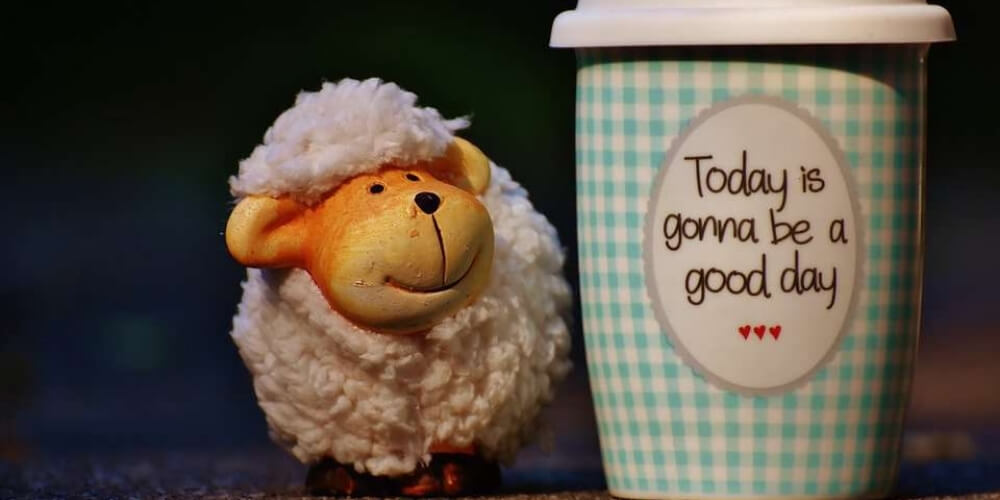 According to famous writer Elbert Hubbard, "Positive anything is better than negative nothing."
If you are doing your best to achieve your goals but not having a positive perception about that, then it all will go to waste. Thinking negative about the results even if you have sweat hard for that never bring you a definite conclusion.
So believe in your deeds and give your task a positive approach not only physically but mentally as well.