One of India's top racing franchises, Mumbai Falcons, has posted a teaser image online, confirming more or less that it will bring the Formula Regional Championship to India.
Internationally, the series uses Formula Three (F3) cars, and it is expected that the Indian edition of the Championship will continue to do so.
Most likely, the racers will participate in F3 cars
The championship is certified by the FIA
Quick brief about Formula Regional Indian Championship
The image confirms that the championship has been certified by the FIA, the governing body of international motorsport. The FIA organizes the Formula Regional Championship in several countries; Motorsport fans may be familiar with the F3 Asian Championship and Formula Regional European Championship.
The championship can be considered as a bridge between F4 and F3.
In the words of the FIA ​​itself: "Formula Regional provides drivers with an exceptional environment in which they can learn the lessons learned from Formula 4 to reach new levels of performance before entering global series such as FIA Formula 3, FIA Formula 2 and finally FIA Formula 1".
In these championships, drivers compete in F3 cars. Earlier this year, the Mumbai Falcons fielded an all-India team in the 2021 F3 Asian Championship, consisting of Jehan Daruwala and Kush Maini. Daruwala and the team finished 3rd overall in the championship. Therefore, the racing franchise absolutely understands how the Regional Formula Championship works.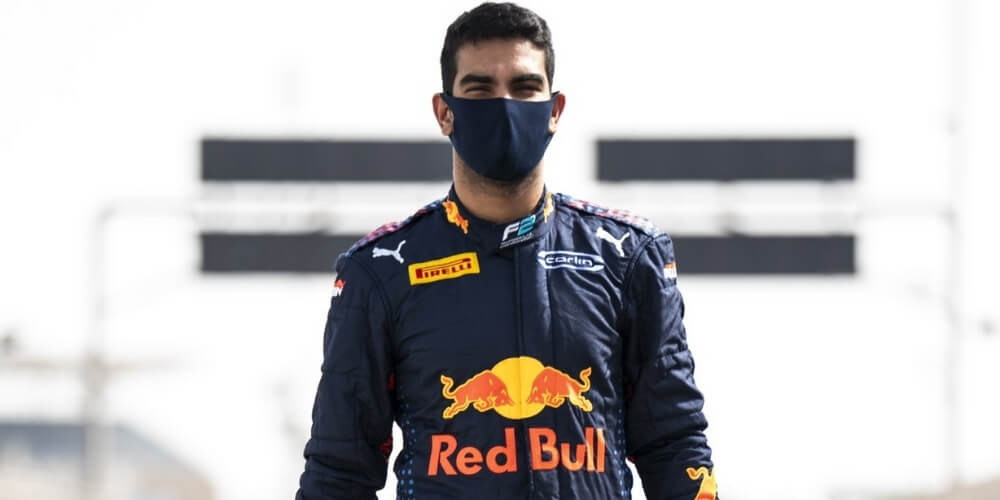 Schedule of the Indian F3 Championship
The specific details of the Formula Regional Indian Championship will be announced in the coming days. But in the past few months, the Mumbai Falcons have been hinting through its social media channels that something big will happen in October this year. Of course, as COVID-19 has messed up the timeline, how this will play out remains to be seen.
FMSCI, the governing body of Indian motorsport, recently extended its annual calendar from December 31, 2021, to March 31, 2021. This does provide more room for the championship to arrange potential dates.
More details on this are expected to be announced in the next few days, so stay tuned.