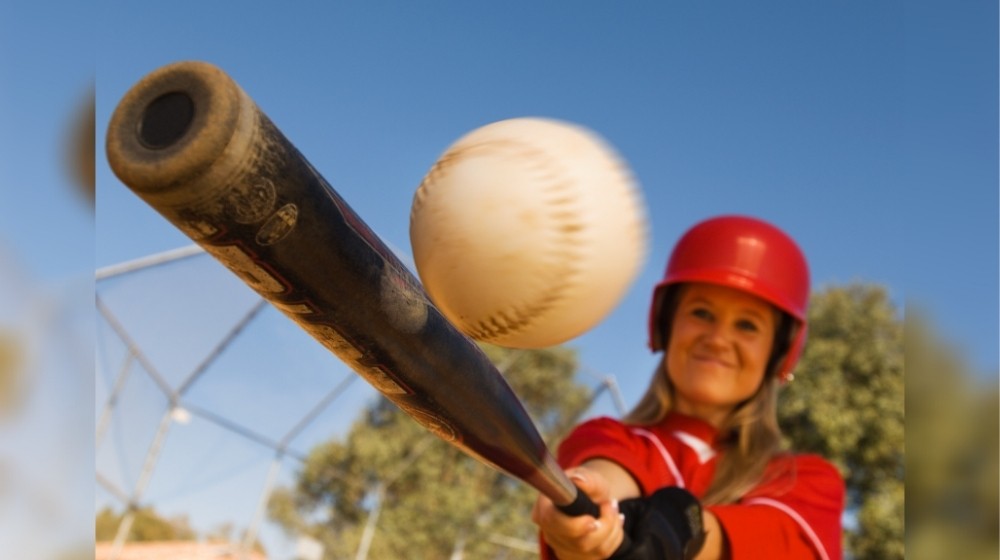 The World Baseball and Softball Confederation (WBSC) today announced the new dates for the first WBSC U-18 Women's Softball World Cup. The international youth softball game originally scheduled for 2020 has been postponed to August and September 2021.
Lima city in Peru will host the first edition of the event which has nearly one million corona cases and has been hit hard by the pandemic.
The WBSC has now confirmed that the event will be held at the Villa Maria del Triunfo complex from August 28 to September 5, 2021.
In this newly introduced age group, sixteen teams eligible to compete for the "World Championship Title" are as follows:
USA, Canada, Puerto Rico, Mexico, South Africa, Peru, Japan, Chinese Taipei, China, Netherlands, Italy, Czech Republic, Australia, New Zealand, Philippines and Colombia.
Since the game has been postponed for one year, all players eligible for this year's game can still participate in next year's Youth Softball World Cup.