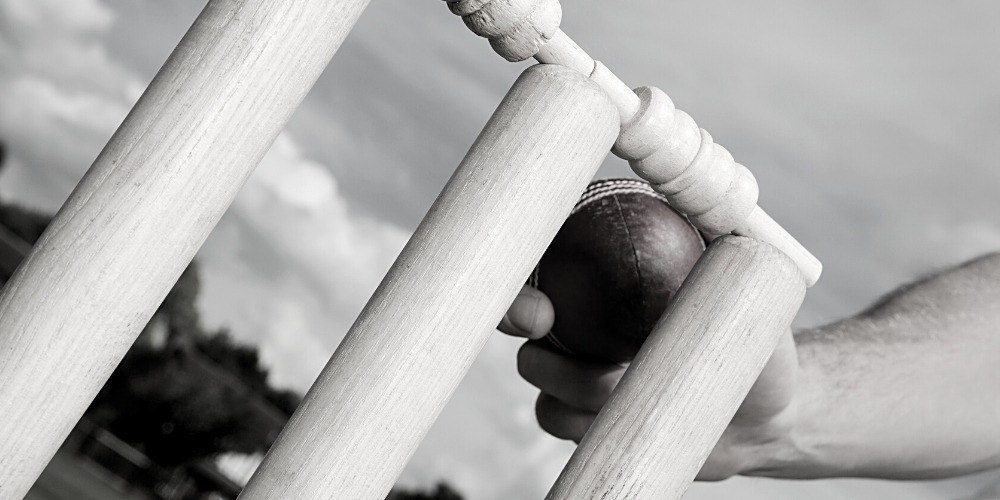 On this day, 3 April 1996, the entire New Zealand team was given the 'Man of the Match'. It was the fourth game in the five-match ODI series against West Indies. New Zealand gave a target of 158 runs for the West Indies to chase.
It was clear that the game was done and dusted for the Kiwis. Nevertheless, New Zealand has faith in their game plan for the second innings. They started collecting wickets from the beginning and kept the form intact for the rest of the game. West Indies, who thought 158 runs would be a piece of cake, could barely reach 154 runs by the final over.
The miraculous win wasn't because of a certain bowler but a collective effort. The teamwork forced the adjudicator to award the whole team as the 'Man of the Match'.