Confidence serves as the foundation for the entire course that you charter throughout your life. Most people may believe that there is no alternative to hard work and determination. However, despite hard work and determination, they seldom taste the fruits of labour.
Well, if you are a sportsperson then you ought to have confidence in yourself as a sportsperson always remains confident in each of his/her performances, believing in the abilities and the skills of teammates.
Recalling the stories of sports legends, we will come to know that they too had faced failure at some point of their career in spite of sweating hard, but what did not let them bow down in front of failure is the confidence and belief in self which leads them to their goal.
We have listed up a few of the benefits of confidence that help us to shine in every field of life.
To Stand Against Odds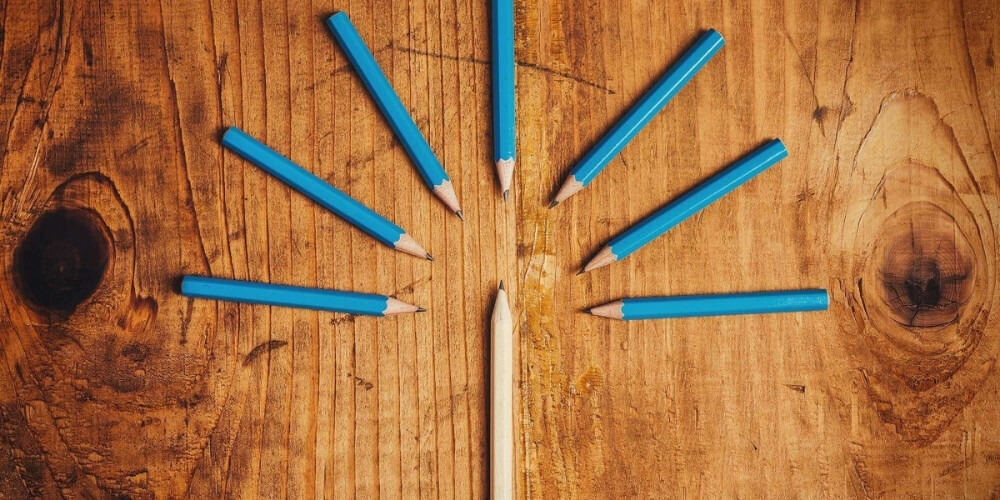 Confidence is the reflection of self-worth and faith in own abilities. It is present in an individual in both good and bad circumstances whether people appreciate and even when the same are pointing fingers.
It helps in making out a way, no matter how bitter the situation may become. Indian cricket legend Sachin Tendulkar had never lost his confidence even when the team did not perform well or when his team is not up to the mark or while playing in other countries.
Such legends have confidence that only boosts their performance when it is time to rise to the occasion.
To Motivate Others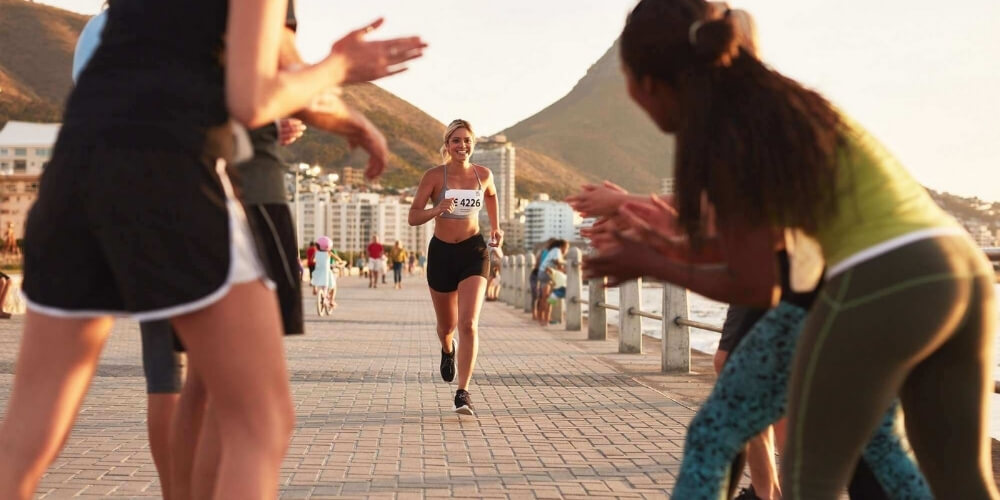 The reason behind the success of confident people is that it not only helps the individual who has it but also affects the people around you in a positive manner.
This especially holds true in sports. Often the time comes when a team is tensed and nervous about the outcome of the match. In such a situation, it is the confident sportsman who helps to elevate the team from their dicey position.
Confidence is contagious. If you have it, you can pass it on to your teammates who could use it. Moreover, it can also be used to intimidate the players of the opponent team. Such a tactic is often used in various sports.
To Gain Trust

Confidence is a major reassuring factor that helps build trust. It is a quality that expresses to others that you are the real deal! Confidence often works as a catalyst that draws in new and exciting opportunities as it is easier for other people to trust in the abilities of a confident individual.
In this world, people believe those who believe in themselves and the field of sports is no different. How far you go will depend on how well you can instil faith in your coach and other associated people.
The simplest way to imbibe confidence in yourself is to do the work that you are afraid of. Have a positive influence around you, read inspirational books.
Challenge yourself every day and you will surely gain confidence that leads to success as according to Vincent Van Gogh, "If you hear a voice within you say 'you cannot paint', then by all means paint, and the voice will be silenced."