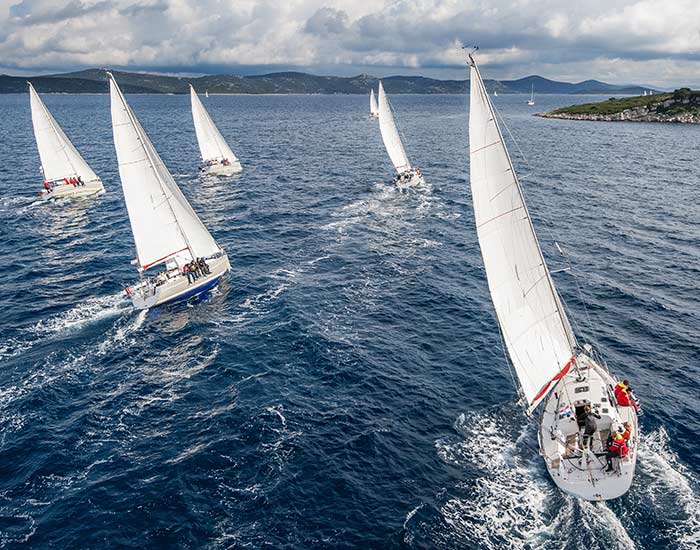 Yacht/boat racing is the national sport of Anguilla which is an island nation. Anguilla hosts several sailing regattas on national holidays, contested using locally designed boats. The sport involves yachts and larger sailboats racing around a course marked by some fixed navigational devices or buoys or racing larger distances across open water from point-to-point. The competition may involve a series of races when buoy racing or multiple legs in point to point racing. The sport is believed to be originated with sailboats in the Netherlands in the 17th century. The rules of the sport were formed by the Yacht Racing Association which was founded in 1875.
Updated On : 02 Aug, 2021
*
We crave for more modifications and accuracy. Help us do that with your valuable
feedback
. No responsibility is taken for the authentication of the data.
What do you think about the above article?