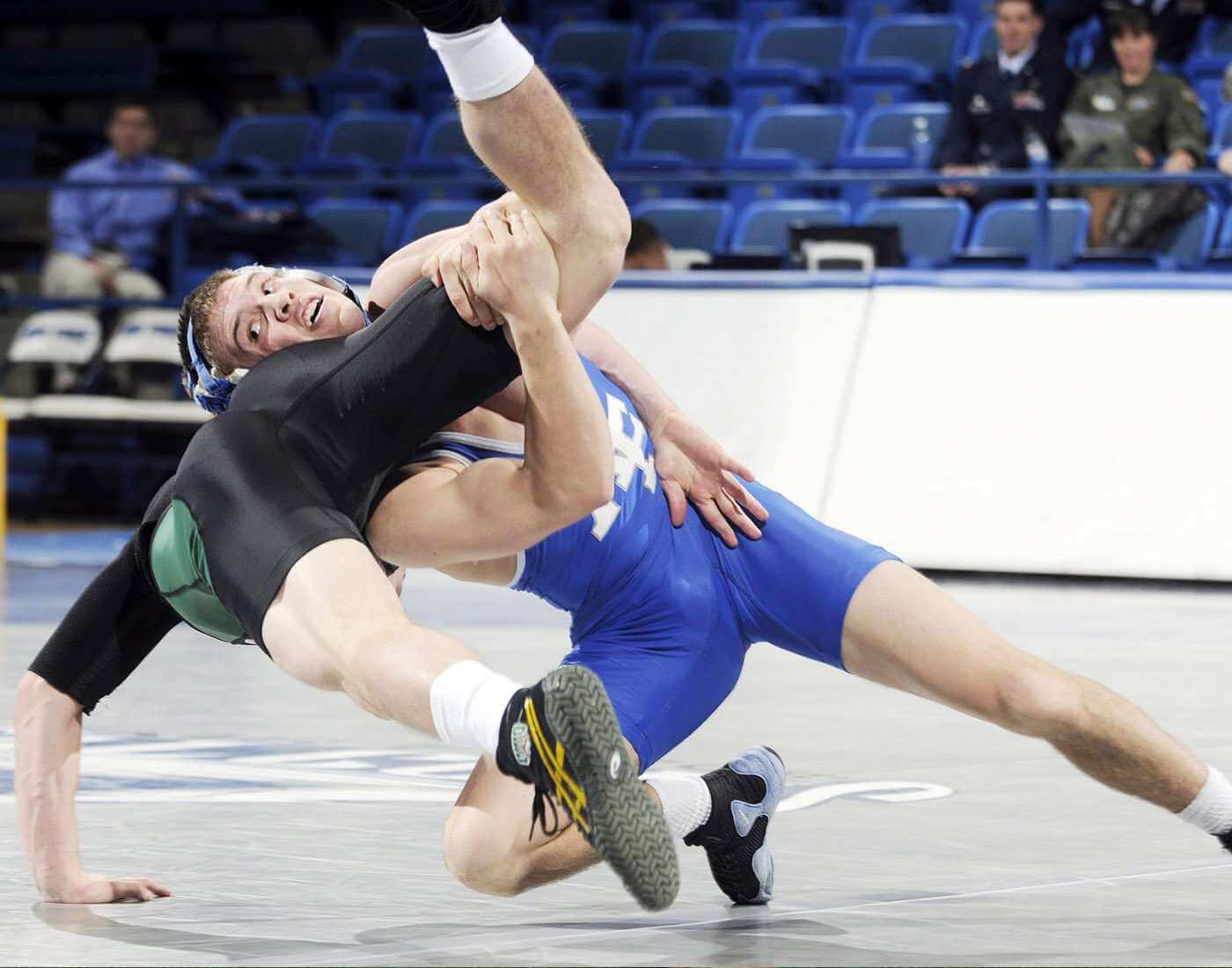 One of the oldest formats of combat sports that involve the grappling clinch fighting, takedowns, joint locks and throws. It's a physical competition between two sparring partners in the quest to dominate the opponent. At present, there are numerous variants of this combat sport with a wide range of rules and techniques implemented with time.
Although wrestling was seen as competitive combat sport but not today as it has been developed as a vast mean of entertainment all around the world which is known as professional wrestling where wrestlers are paid to fight with each other and audience purchase tickets to watch and experience the thrill of the game.
Types of Amateur wrestling
There are two types of wrestling –Greco-Roman style and Freestyle. In Greco-Roman style, the participants are not allowed to move legs frequently and to hold the opponent below the waist whereas, in freestyle wrestling, participants are free to hold the opponent from the leg.
The player has to throw down his/ her opponent in such a way that the shoulders of the opponent should touch the floor completing a span recalled by the referee "a fall" (a maximum time that signifies full control of a wrestler over the opponent).
Updated On : 02 Aug, 2021
*
We crave for more modifications and accuracy. Help us do that with your valuable
feedback
. No responsibility is taken for the authentication of the data.
What do you think about the above article?