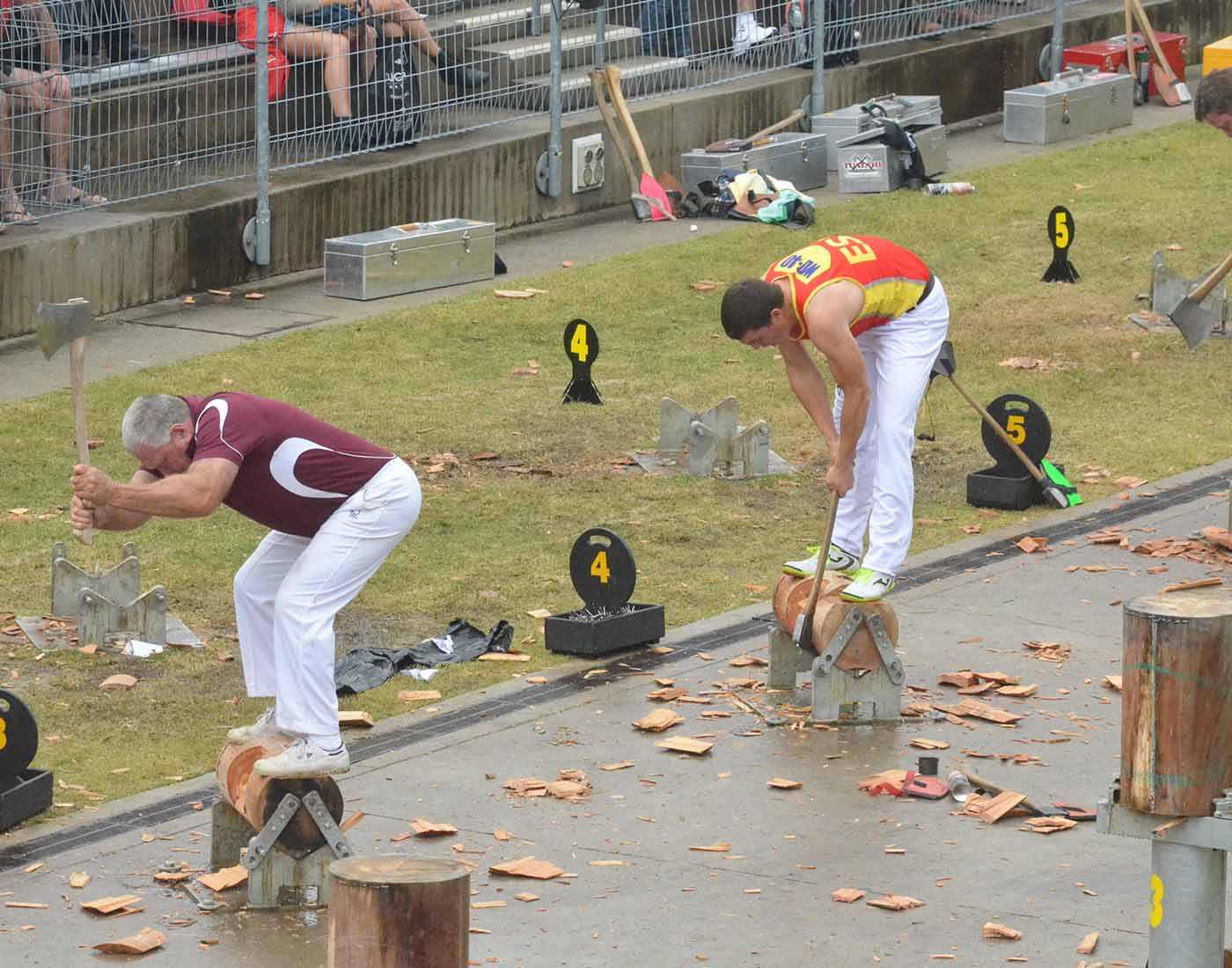 Wood chopping is an ancient sport, present for hundreds of years in various places. It's a popular sport which is majorly organized at fairs and agricultural events. It was first originated in 1870 in the town Ulverstone, Tasmania. The sport emerged as a bet between two axemen as an attempt to cut down a tree first.
The participants of wood chopping are regarded as axemen. These axemen try to cut the wooden log as fast as possible to beat other participants in the event. They are required to use skilful tactics and fast action to accomplish the winning title.
Updated On : 02 Aug, 2021
*
We crave for more modifications and accuracy. Help us do that with your valuable
feedback
. No responsibility is taken for the authentication of the data.
What do you think about the above article?