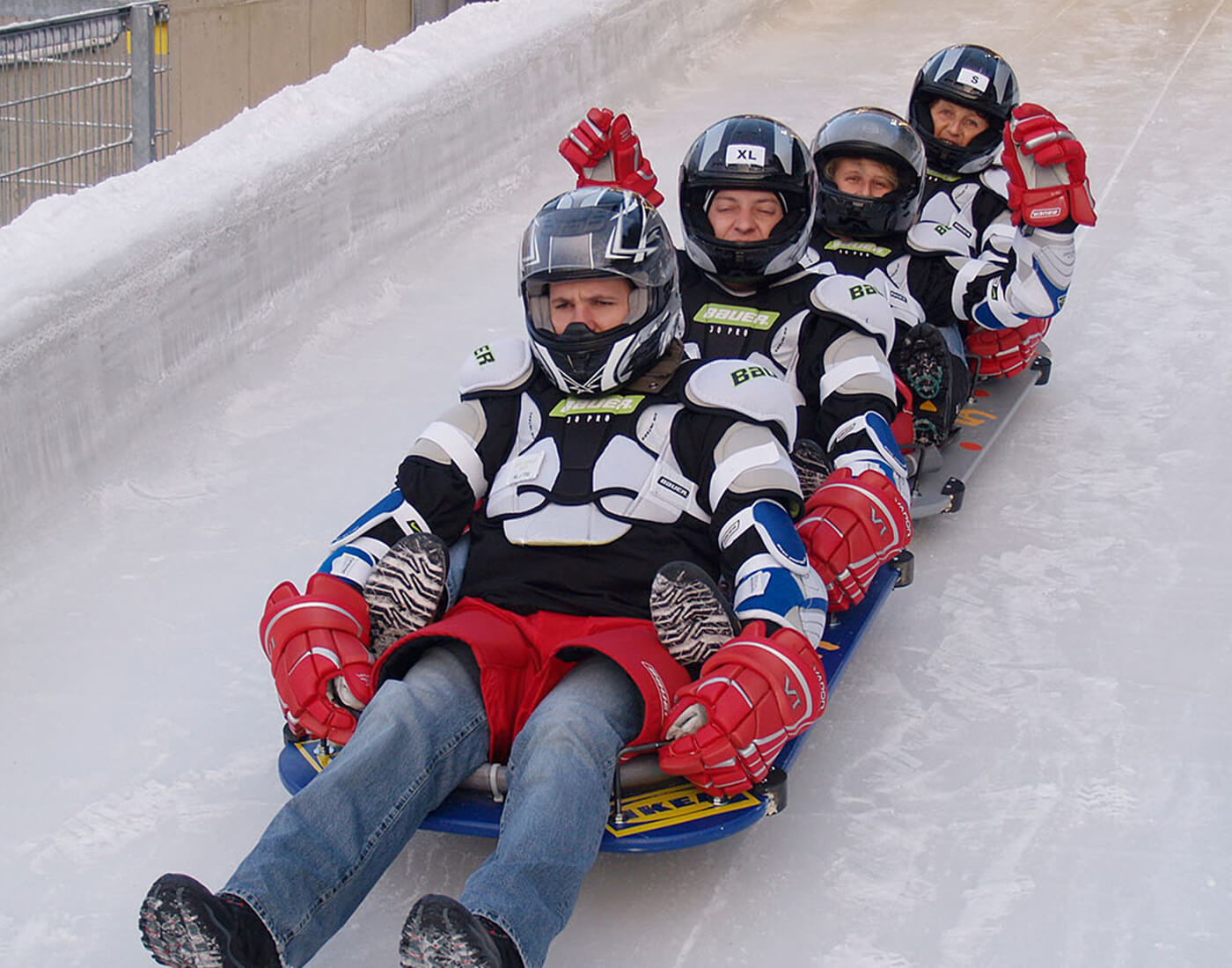 Wok Racing is an ice sport in which participants sit on round-bottomed Chinese woks (modified woks) and speed down bobsled tracks. There are competitions for one-person woksleds as well as four-person woksleds, in which four woks are put on a sled. Speeds can reach up to 100 km per hour in one-person races, and 120 km in four-person events. Wok racing was started in Winterberg, Germany, in 2003 by the German TV host and entertainer Stefan Raab as part of a TV show. The first official World Wok Racing Championship was held in November 2003 whose immediate success led to the second event in Innsbruck on March 4, 2004, and now the championships take place every year. Typically, the ordinary round-bottomed Chinese woks are used in the races which are directly imported from China, but some modifications are made. Bottom of the woks are reinforced with an epoxy filling, and the edges are coated with polyurethane foam to avoid injuries.
Updated On : 02 Aug, 2021
*
We crave for more modifications and accuracy. Help us do that with your valuable
feedback
. No responsibility is taken for the authentication of the data.
What do you think about the above article?