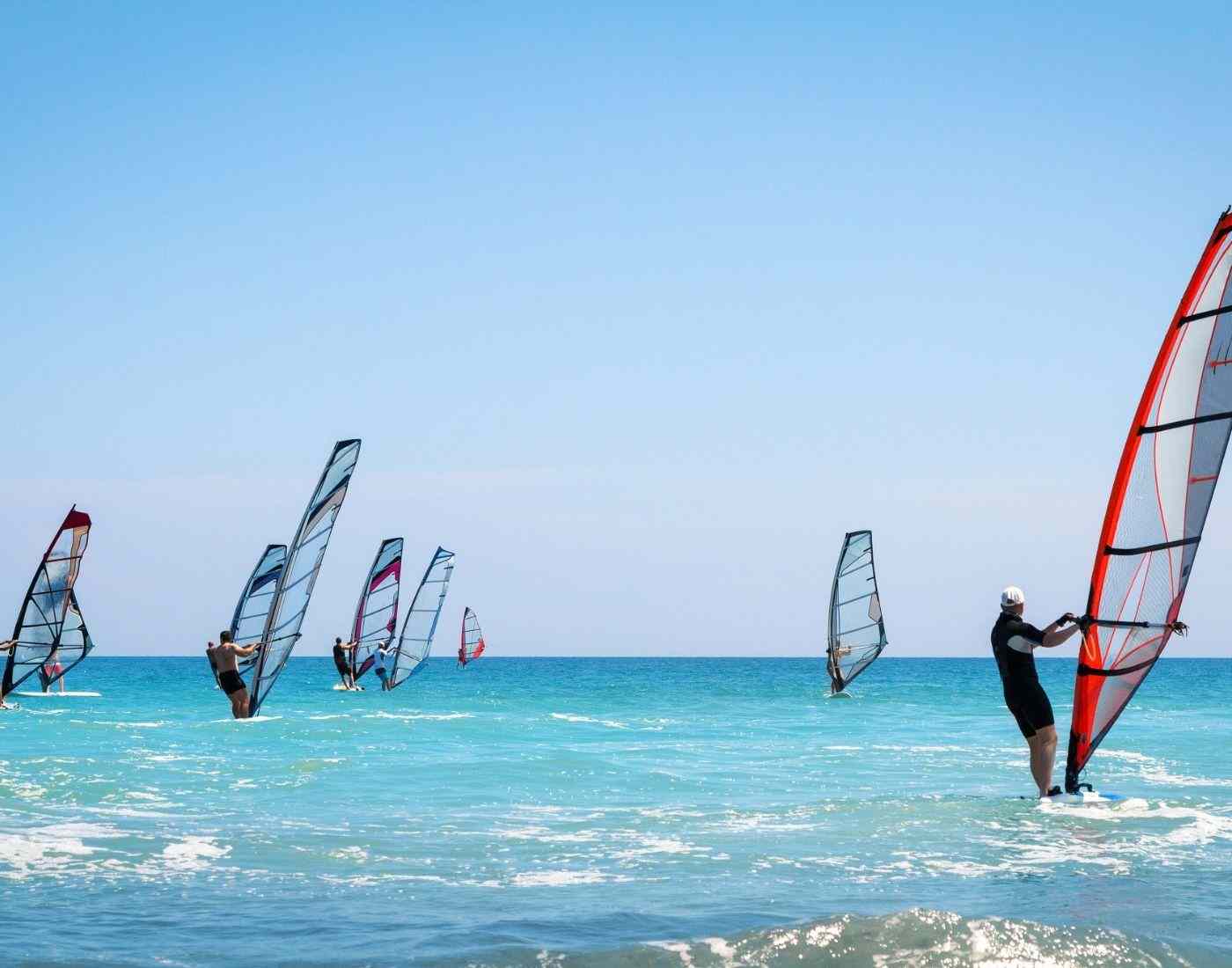 Windsurfing, also called sailboarding, is a surface water sport and is a form of sailing in which competitors sail a board powered across an inland lake or the open sea by the wind. The boards used in windsurfing are classified into categories like freeride, Formula Windsurfing Class, Wave boards, Freestyle boards, Slalom boards, Speed boards, Beginner boards, Racing longboards and Tandem board. The sport emerged in the latter half of the 20th century. S. Newman Darby is recognized as the inventor of the sailboard, which, incidentally, he didn't patent. In 1964, he began selling his sailboards. Windsurfing has been an Olympic sailing event since 1984 for men and 1992 for women. The sport's indoor competitions also take place, especially in Europe during winter.
Updated On : 02 Aug, 2021
*
We crave for more modifications and accuracy. Help us do that with your valuable
feedback
. No responsibility is taken for the authentication of the data.
What do you think about the above article?