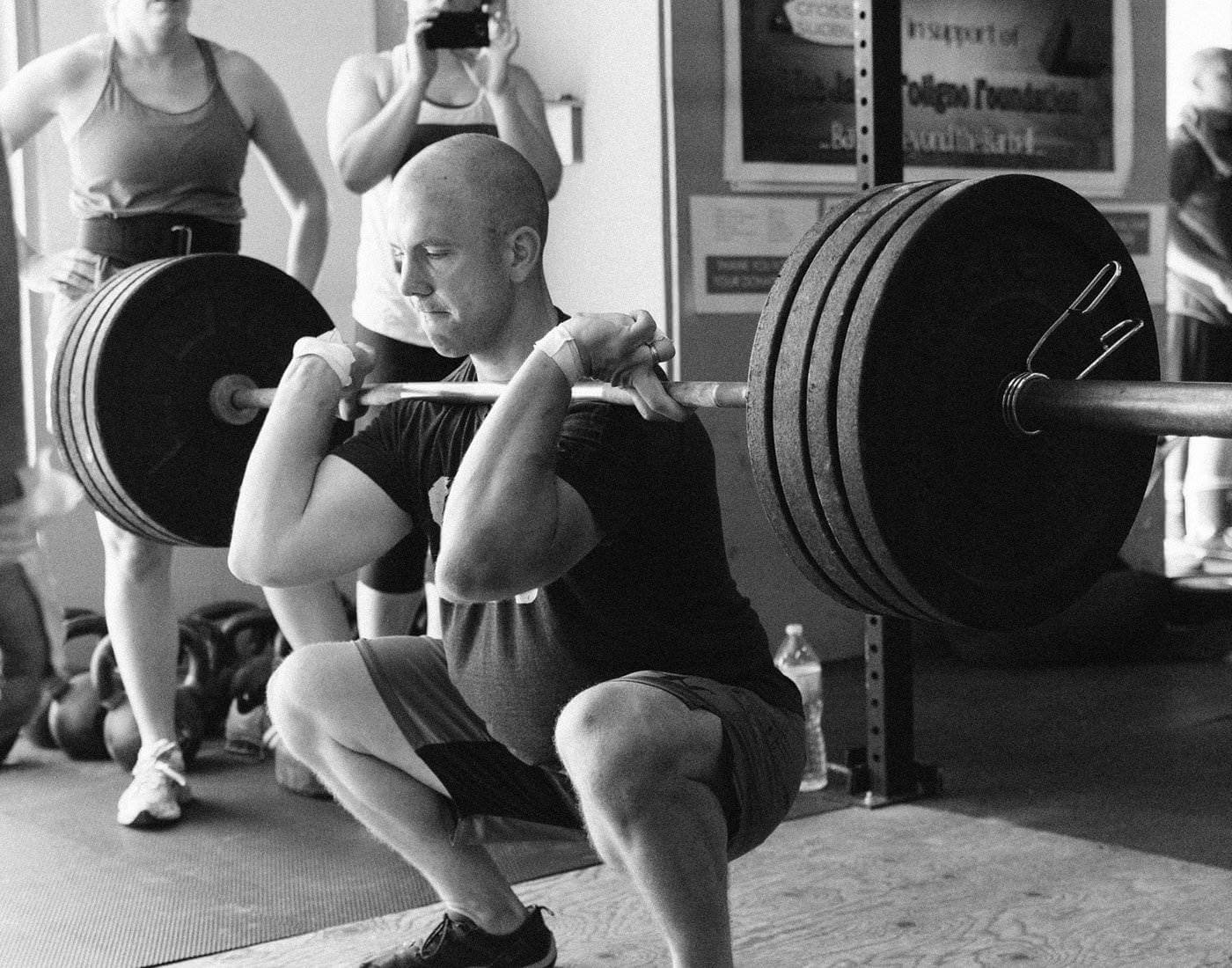 Weightlifting, as the name suggests, is a sport in which athletes lift a barbell loaded with weight plates. They are allowed three attempts at any one weight and after each successful lift, the weight is increased. The winner is the one who lifts the heaviest weight. The two main techniques of weightlifting are: the "snatch" and the "clean and jerk". This sport has its roots in the early civilizations of Egypt while the modern sport of weightlifting was originated in the 19th century in Europe. Powerlifting is governed by International Weightlifting Federation (IWF).
To lift the heaviest weight possible according to their body weight to win the competition.
Updated On : 02 Aug, 2021
*
We crave for more modifications and accuracy. Help us do that with your valuable
feedback
. No responsibility is taken for the authentication of the data.
What do you think about the above article?