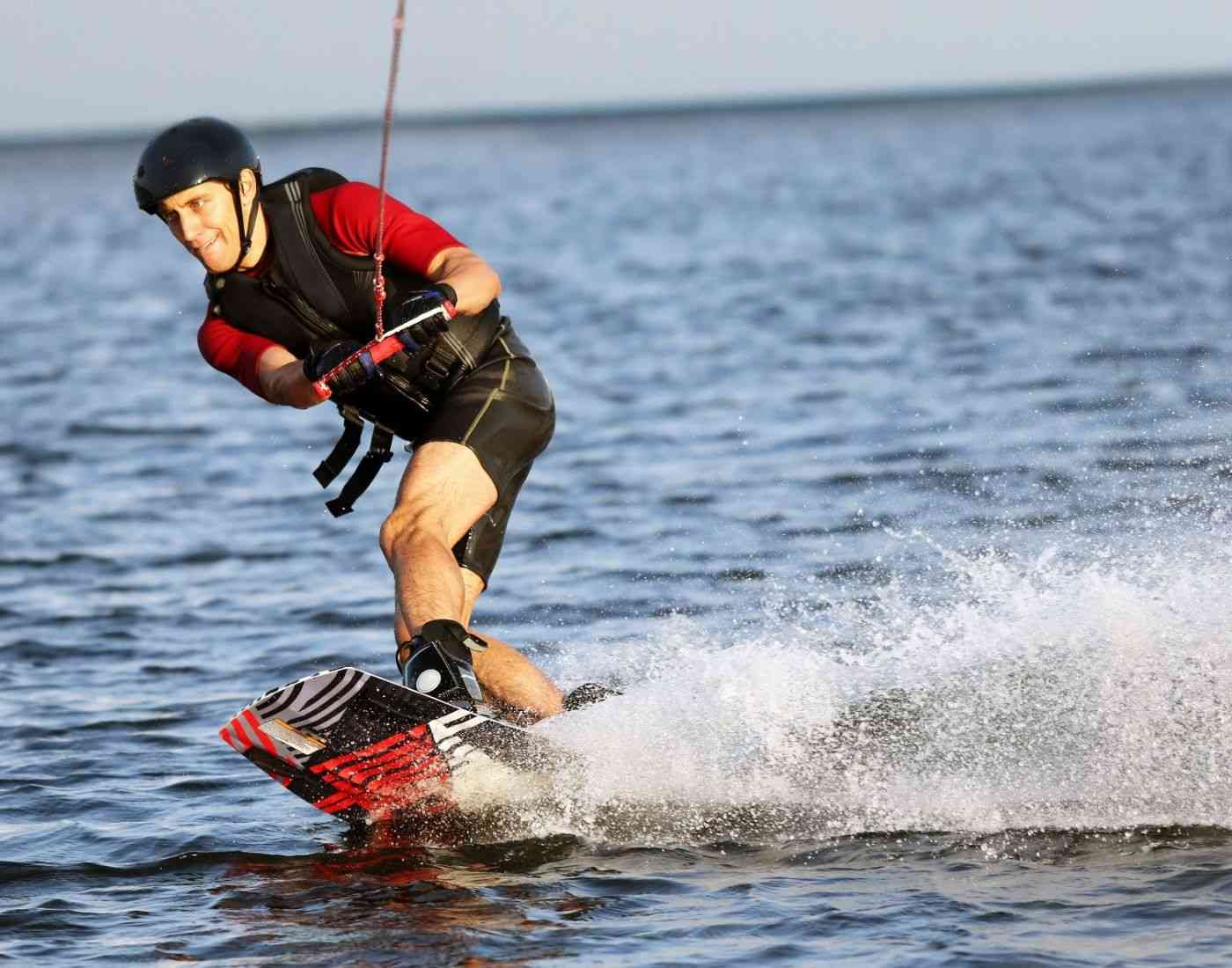 Water skiing is a high-speed surface water sport in which a skier is towed at great speeds behind a powerboat, skimming the surface on one or two skis. The sport requires adequate upper and lower body strength, good balance and muscular endurance. Water Skiing was invented by Ralph Samuelson in 1922 when he used a pair of boards being skis and a clothesline being a towrope on Lake Pepin in the Lake City, Minnesota. The sport has developed over time and was included in the 1972 Olympics as an exhibition sport. The water skiing participants are around the world, in Europe, Australia, Asia, Africa and the Americas Alone in the U.S., there are approx. 11 million water skiers and over 900 sanctioned competitions of the sport every year and Australia boasts around 1.3 million water skiers.
Updated On : 02 Aug, 2021
*
We crave for more modifications and accuracy. Help us do that with your valuable
feedback
. No responsibility is taken for the authentication of the data.
What do you think about the above article?