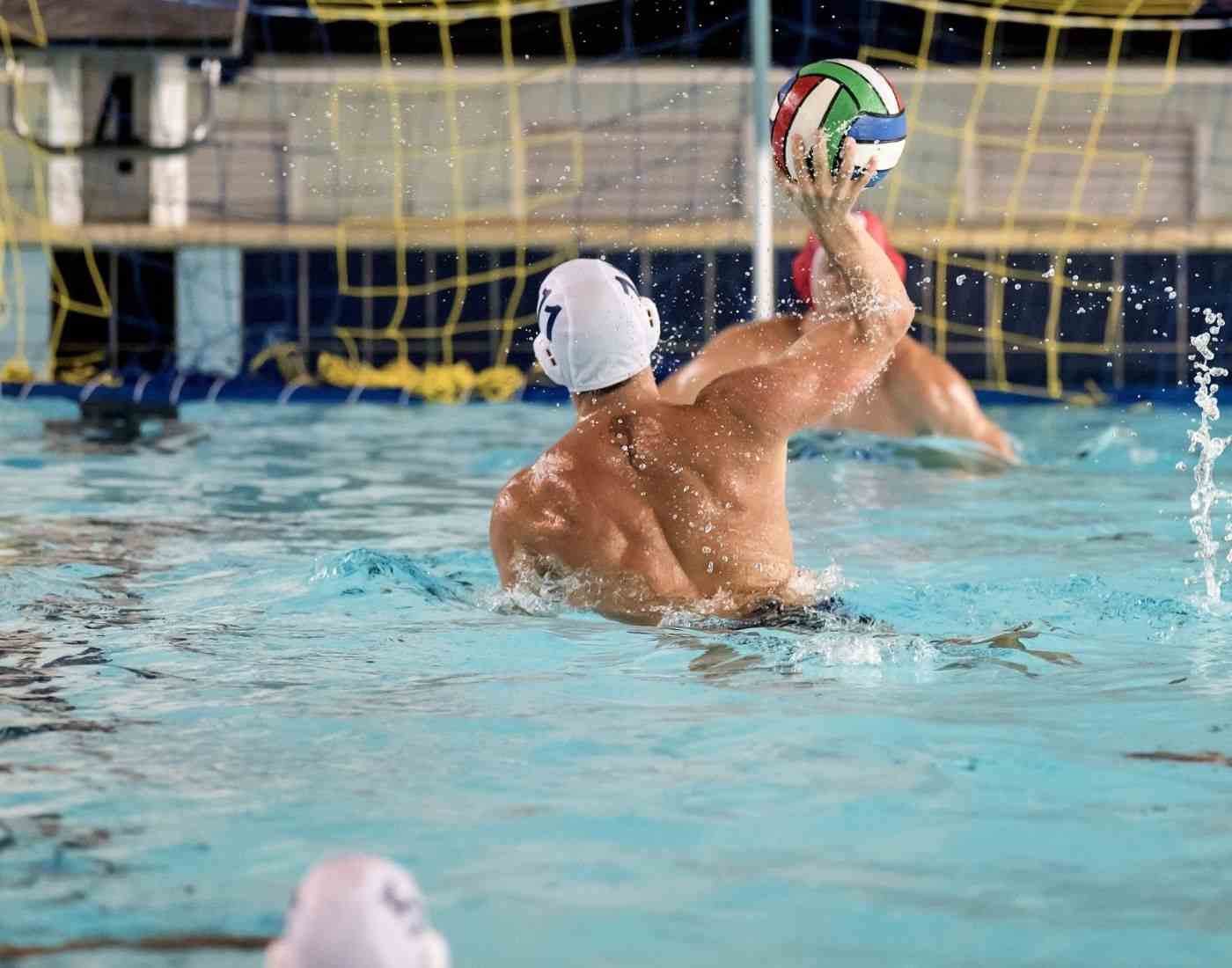 As the name suggests, water polo is a team ball sport played in the water. It constitutes of speed, accuracy, endurance and team spirit. The game initially drew its rules and regulations from rugby and was played in lakes and rivers in the 1860's which later moved indoors during the late 1870s.The sport gained popularity by the mid-1880 by that time water polo was more in resemblance to soccer with its passing and caged goals. Today, the game has become more technical than physical which calls upon speed, good swimming skills and team spirit. Water polo became an Olympic Sport in 1900. FINA is the official governing body of water polo and organizes world championships every four years and a World Cup every two years.
To score more goals than the opponent team in order to win the play.
Updated On : 02 Aug, 2021
*
We crave for more modifications and accuracy. Help us do that with your valuable
feedback
. No responsibility is taken for the authentication of the data.
What do you think about the above article?