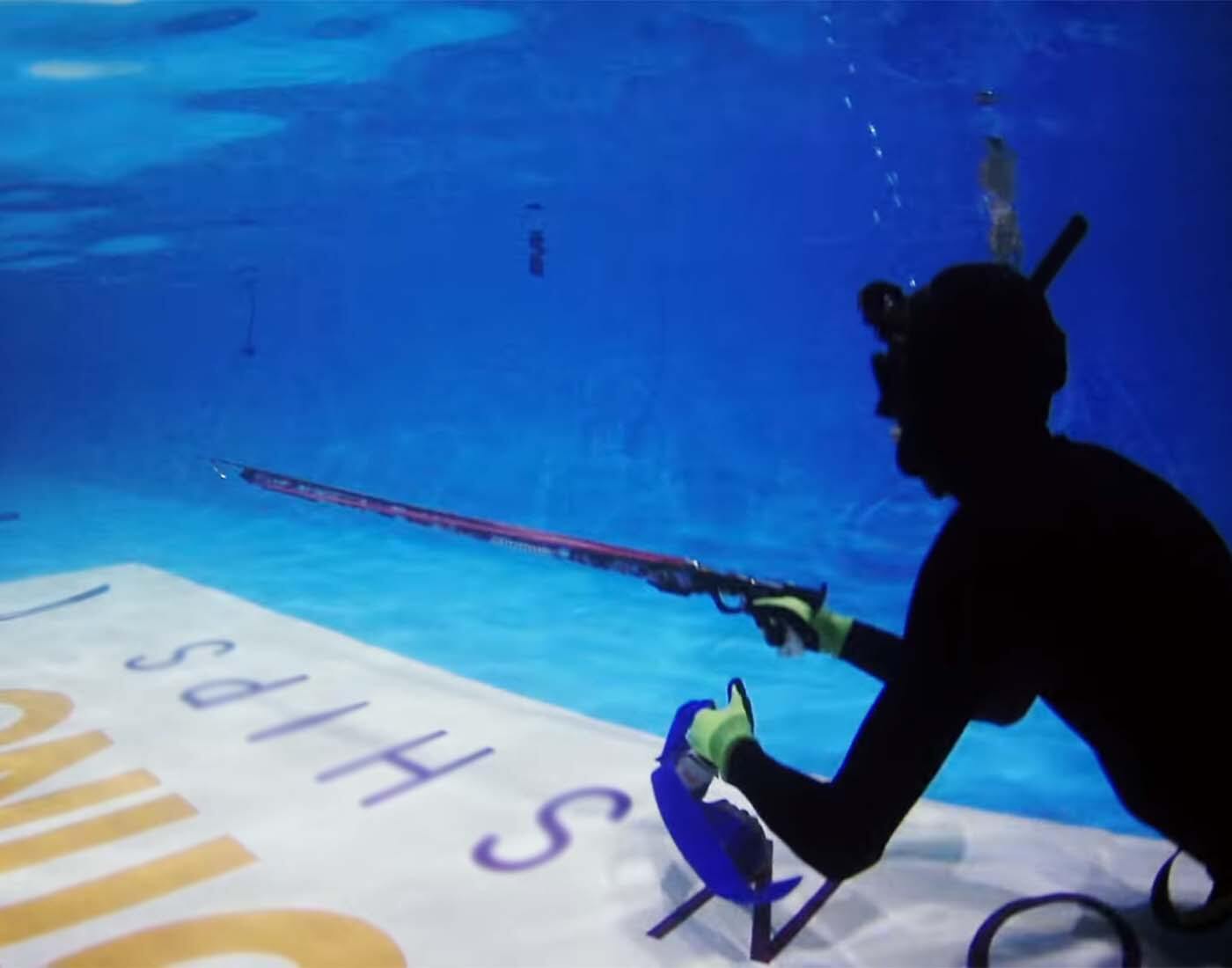 Underwater target shooting
is an adventurous sport, played in swimming pool or open water. This includes shooting practices in an adverse negative buoyant condition inside a water body. The game involves a varying degree of focus and aim during the shooting practices, which also challenges the everyday science. The sport was invented during the mid of 1980s in France. 
The objective of underwater target shooting is to analyse the participants aiming skills. The players are required to fire a speargun to the target. During the event, players are needed to be underwater and breath only by coming to the surface. The sport can be played by individual players or by teams. Player or team with the highest number of targets aimed during the match wins the competition.