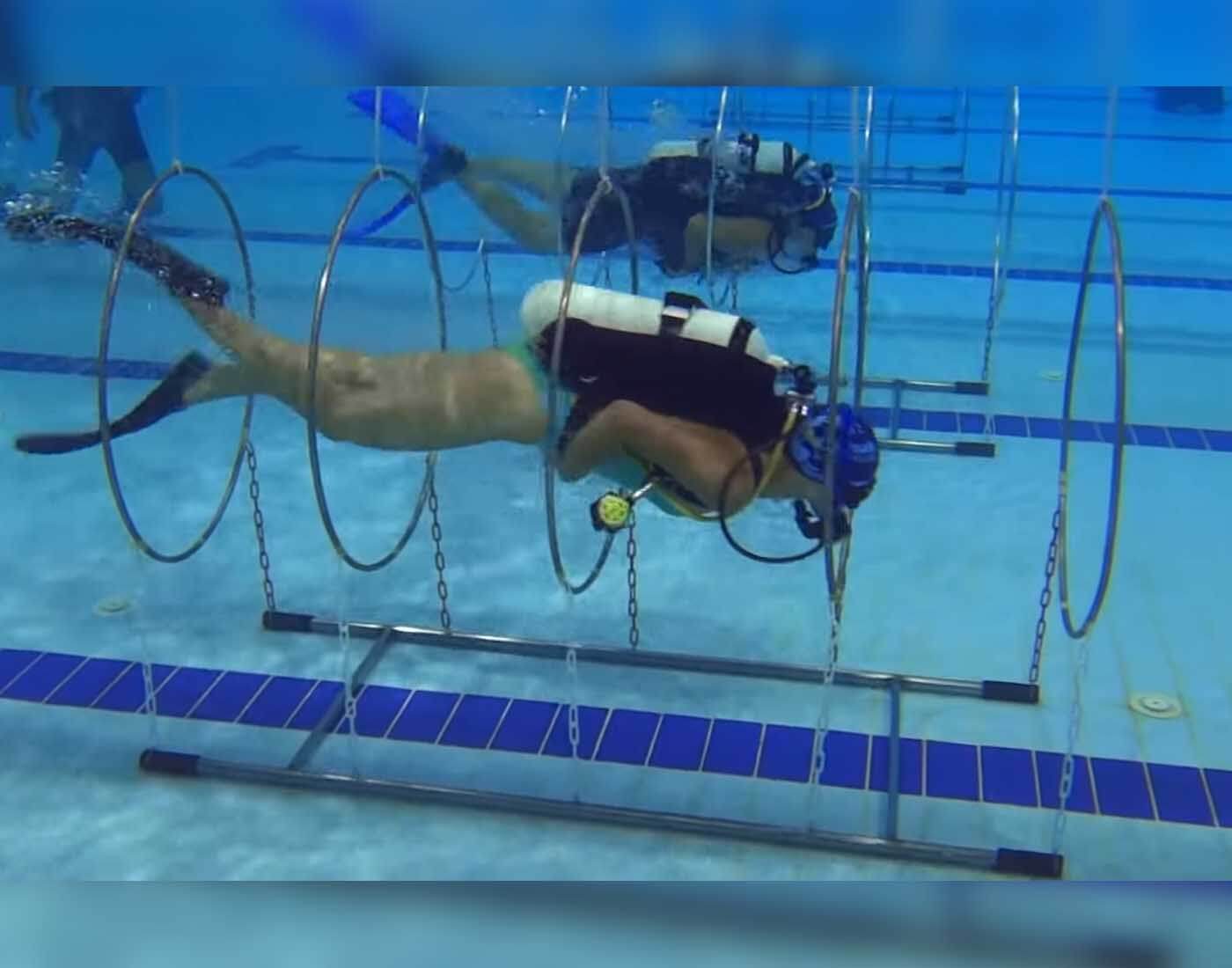 Sport Diving is a famous underwater sport performed individually or as a team. It is usually organized in a closed swimming pool with the aid of scuba diving recreational techniques.
The participants use various diving equipment such as diving masks, diving fins, snorkel, compensator etc. The Sport Diving Commission of the CMAS Sport Committee is the highest governing body of underwater sport diving. 
Sport diving has emerged as one of the most adventurous sports in recent years. It is performed either individually or in a team of 2 to 4 participants. 
The sole principal of the divers in the underwater sport diving competition is to score maximum points by completing the series of tasks and dives. They have to cross the barriers and collect the objects in specific events. All the participants do their best in the minimum duration to win the title.
Updated On : 02 Aug, 2021
*
We crave for more modifications and accuracy. Help us do that with your valuable
feedback
. No responsibility is taken for the authentication of the data.
What do you think about the above article?