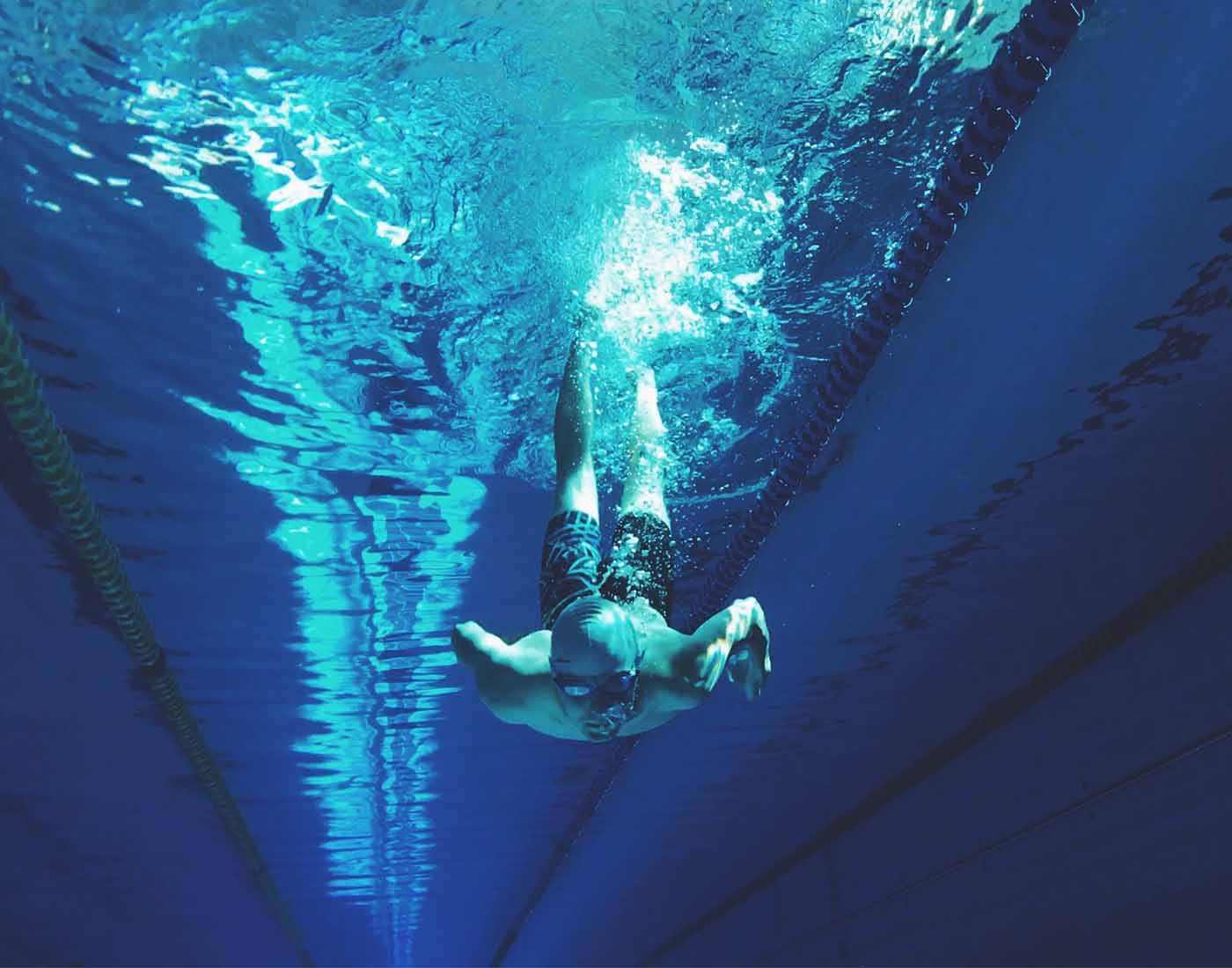 Underwater Orienteering is a famous underwater sport, organized in open-water bodies for various distances. It is a combination of underwater diving and orienteering. 
The competitors are required to stay inside water and travel to specific points without appearing on the surface by passing through various obstacles. 
The orienteering participants perform various orienteering and searching activities with the aid of waterproof compass and distance measuring meters. The competitors use their muscular strength to propel themselves in the forward direction. 
The events are performed either individually or in teams of two or three participants. The underwater gears required in orienteering are the diving masks, fins, scuba set, a compass for better navigation and the safety buoy. The Underwater Orienteering World Championship is the highest international competition, organized by the Confédération Mondiale des Activités Subaquatiques (CMAS). The championship is held in every two years where many participants compete with one another to win the ultimate title.
The prime objective of the participants is to coordinate with practical navigational skills and complete their orienteering underwater within a specified time limit. They have to follow the specific guidelines provided by the officials. 
They have to navigate the pre-defined route underwater with the aid of compass and counter meter. In this way, the sport focuses on increasing the mental ability of divers along with physical strength.