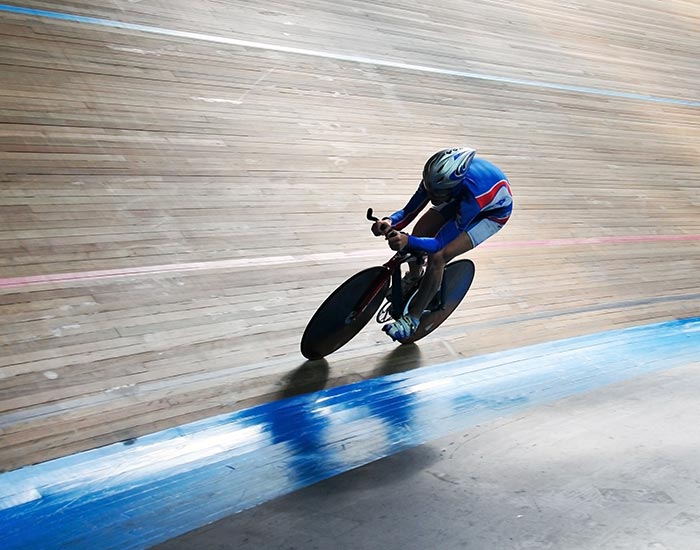 It is a bicycle racing sport that is usually held on tracks or velodromes that are purpose built for the sport to perform on it. Track cycling dates back to late 1800s when cycling was in its initial stage. The wooden indoor tracks were laid which were very similar to that of modern velodromes that consist of two straight and slightly banked turns. Track cycling has been a part of Olympic Games since 1896 whereas the women's event was introduced in 1984. Union Cycliste Internationale (UCI) is the global governing body of the sport.
To cross the finish line faster than the opponent riders.
Updated On : 02 Aug, 2021
*
We crave for more modifications and accuracy. Help us do that with your valuable
feedback
. No responsibility is taken for the authentication of the data.
What do you think about the above article?