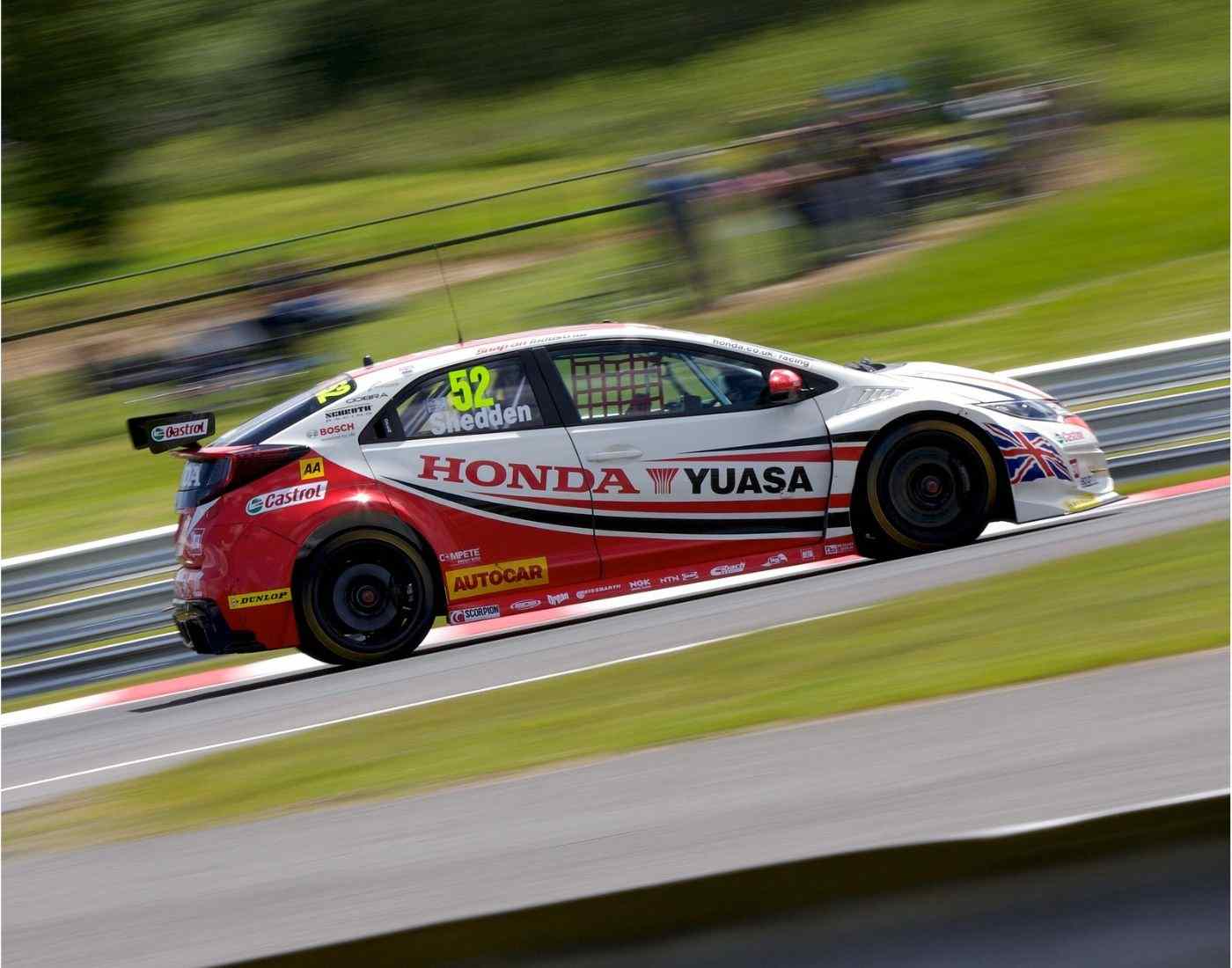 Touring car racing is an auto racing sporting competition with massively modified road-going cars. The sport is very famous in Argentina, Brazil, Britain, Germany, Sweden, Norway and Australia. Although not as fast as F1, the similarity of both the cars to each other and to the fans' own vehicles makes it an entertaining and a well-supported racing competition. These cars employ the lesser use of aerodynamics which intends that the Indy cars have a much easier time reaching than F1, and the more strong bodies of the cars make the occasional touching for overtaking much more tolerable as part of racing. Talking about the short "sprint" races, many touring car series includes more than one endurance races, that last anything from 3 to 24 hrs and are a true test of reliability and pit crews as much as car driver's consistency and speed. Though the rules differ from nation to nation, most series need that the competitors to begin with a standard car body, but practically every other element may be provided to be heavily modified for racing which includes engines, suspension, brakes, wheels and tyres. Touring cars also share some similarity with American stock car racing that are administered by NASCAR. Nevertheless, the touring cars are, at least notionally are derived from production cars while today's NASCAR vehicles are constructed on a standard design.
Updated On : 02 Aug, 2021
*
We crave for more modifications and accuracy. Help us do that with your valuable
feedback
. No responsibility is taken for the authentication of the data.
What do you think about the above article?