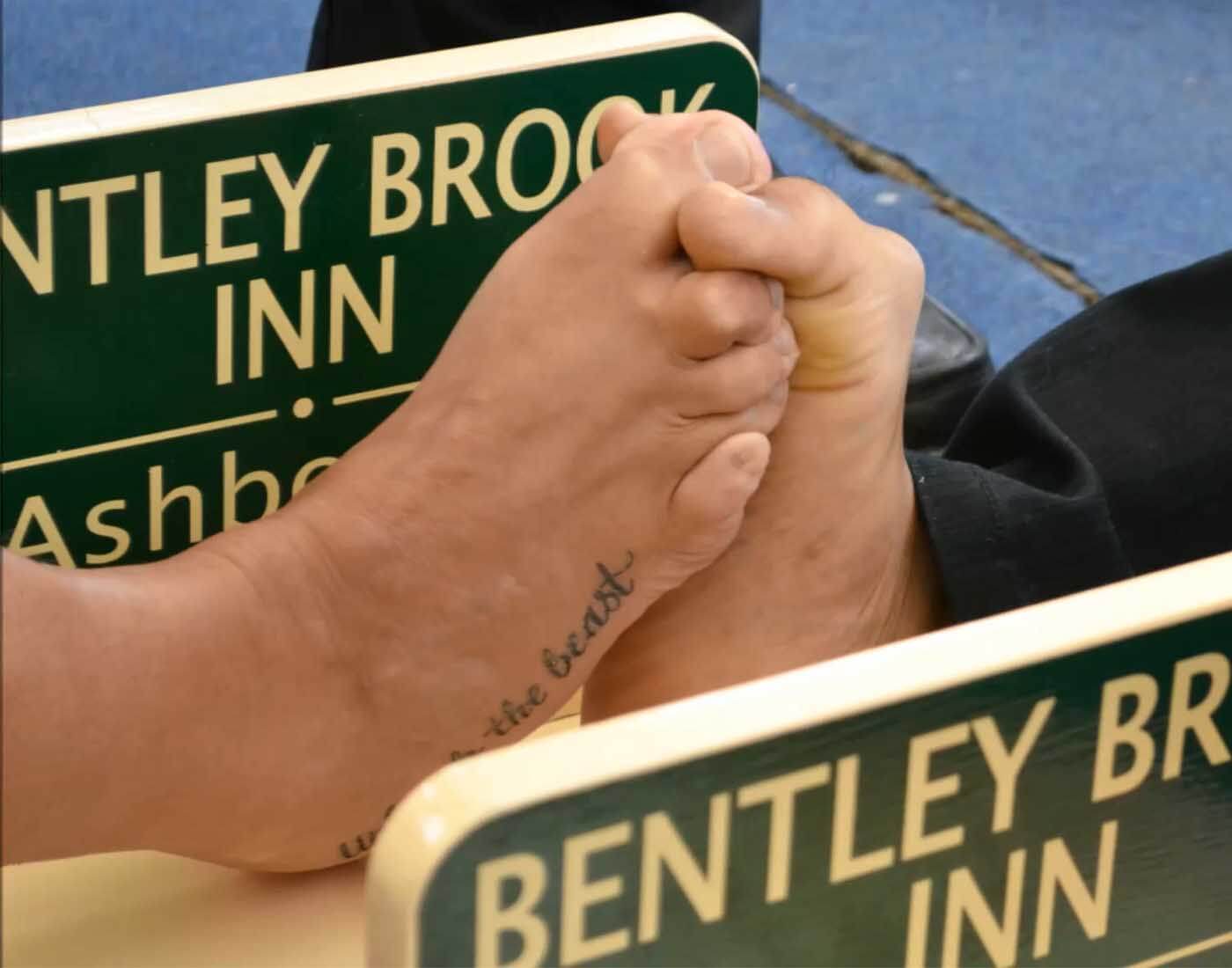 Toe Wrestling is a recreational game, similar to hand wrestling. In this sport, two opponents lock their feet with each other and try to pin the opponent's foot down to win the match. This game came into existence after the failed trials of other unusual games like "Ear Wrestling" and "Push of War". Like other sports, toe wrestling also has some set of rules that need to be followed by each and every participant. The one who thinks that his /her strength lies in their feet, they must give this game a try.
The primary objective of both the players is to pin the opponent's feet down in the 'toedium'. There is no time limit for the match, and the winner is announced according to their bet of three-match performances. The players are only allowed to compete with the opponent of the same gender.
Updated On : 02 Aug, 2021
*
We crave for more modifications and accuracy. Help us do that with your valuable
feedback
. No responsibility is taken for the authentication of the data.
What do you think about the above article?