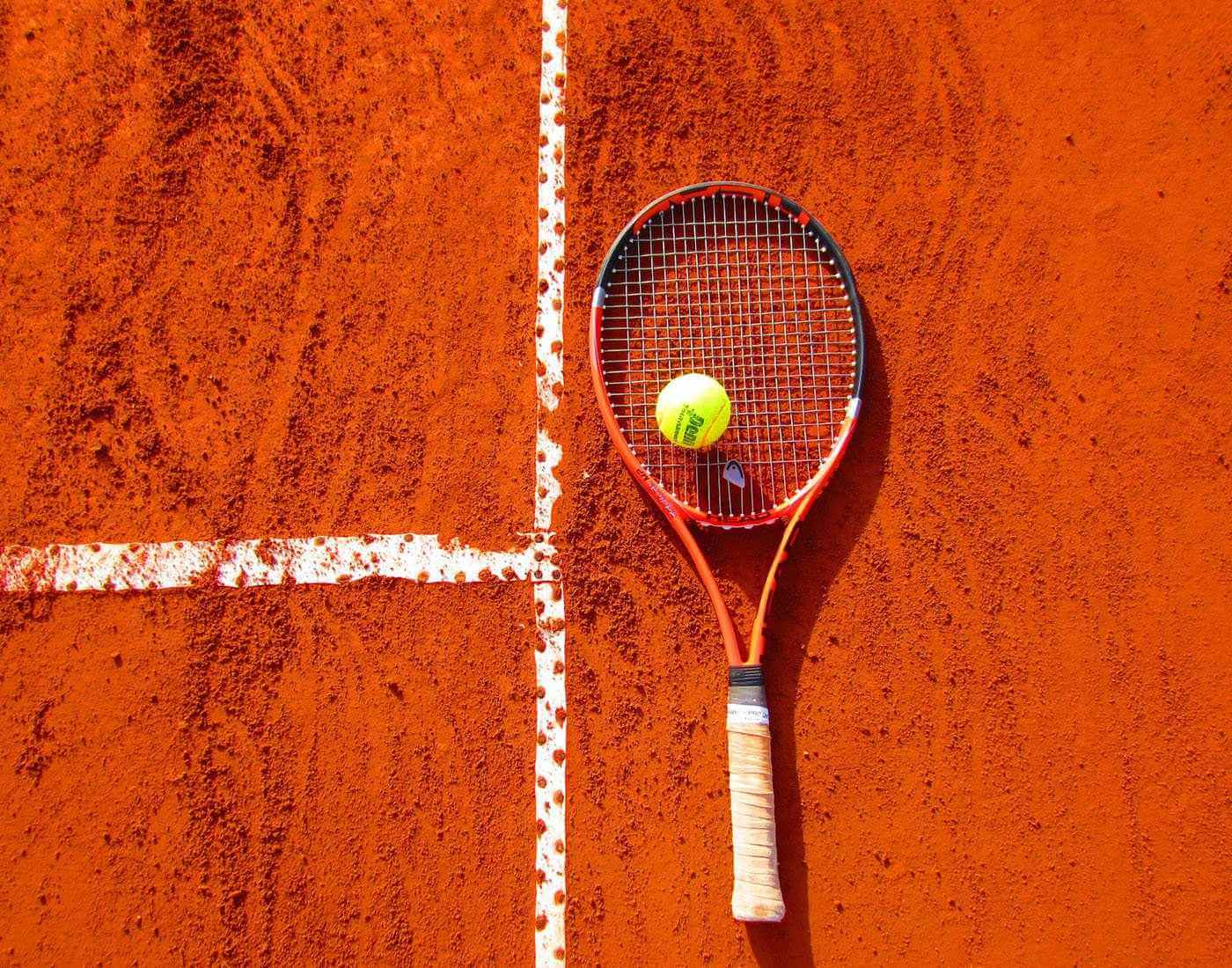 Tennis is one of the most played racquet sports in the world that is played on a variety of surfaces like grass, clay, cement, coated asphalt and carpet. It is believed to have originated in the 13th century in France where players used to hit the ball with their hands. The sport is a regular event at the Summer Olympics since 1988 and consists of other tournaments like Grand Slam, ATP World Tour, WTA Tour etc. International Tennis Federation (ITF) is the global governing body of Tennis.
To hit the ball over the net into the opponent's court in such a way that the opponent can't play a valid return.
Updated On : 02 Aug, 2021
*
We crave for more modifications and accuracy. Help us do that with your valuable
feedback
. No responsibility is taken for the authentication of the data.
What do you think about the above article?