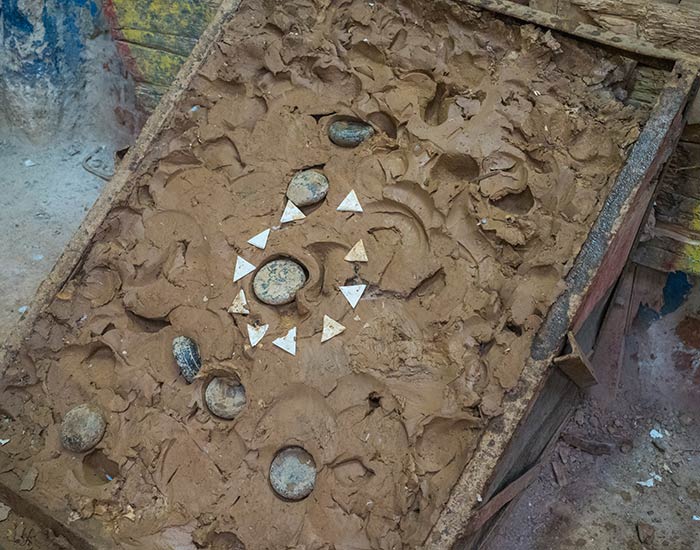 Tejo, also known as turmeque is the national sport of Colombia since 2000. It is played by throwing a metal puck/disc known as tejo, across an alley to a clay covered board which is at a distance of approximately 20 meters. Tejo is a popular cultural activity for tourists traveling to Colombia. The sport has professional teams in the neighbor countries of Colombia including Venezuela, Ecuador and Panama. The game is played between either individuals or teams of up to six people. 
Updated On : 02 Aug, 2021
*
We crave for more modifications and accuracy. Help us do that with your valuable
feedback
. No responsibility is taken for the authentication of the data.
What do you think about the above article?