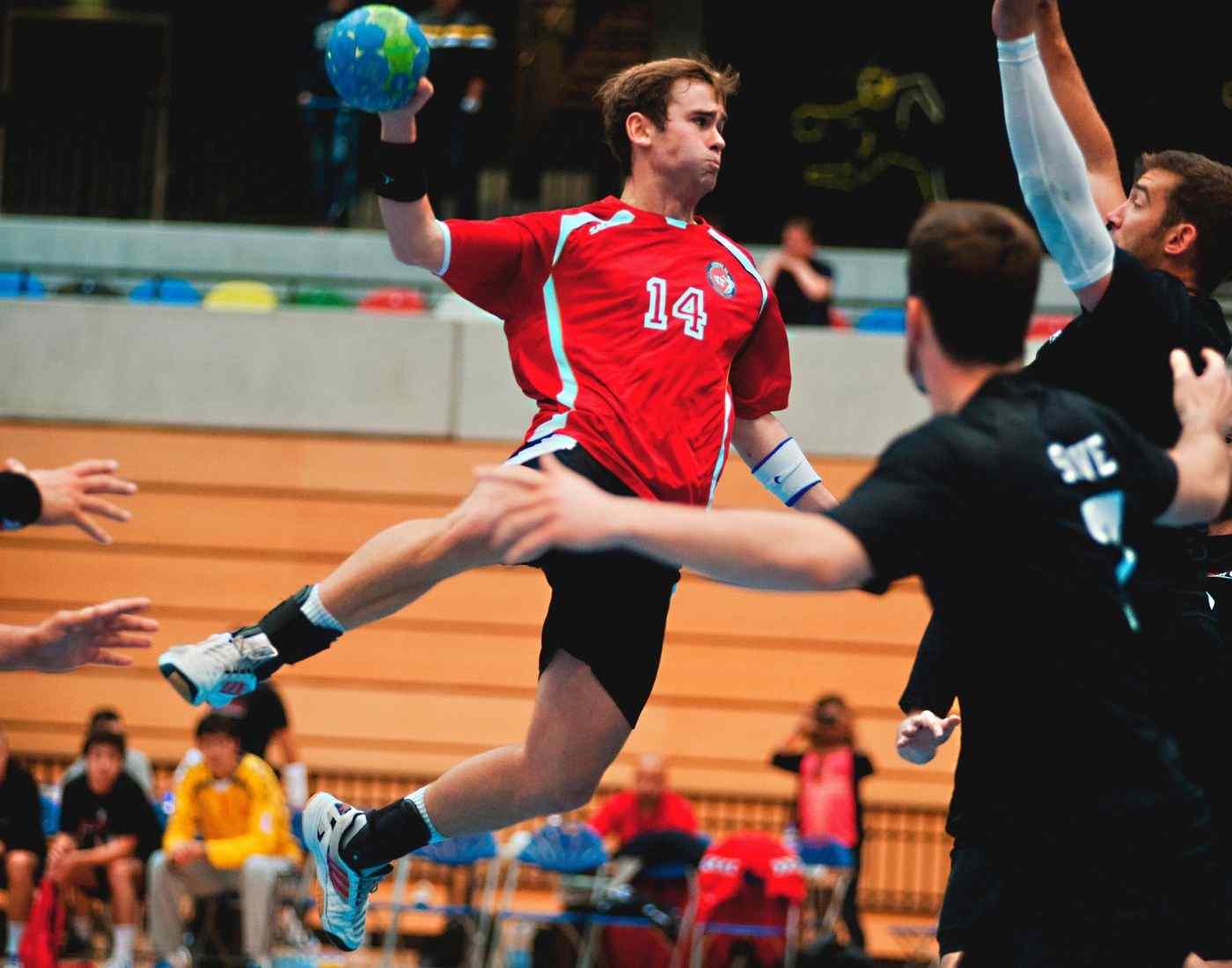 Team Handball is a large ball sport played by two teams consisting of seven players each side by passing a ball using their hands with the aim of throwing the ball in the opponent's goal. The game was originated at the end of 19th century in northern Europe mainly in Germany, Denmark, Sweden and Norway. It is most popular in the countries of continental Europe. The sport was introduced at the 1936 Summer Olympics but is a regular member since 1972 games. The global governing body of team handball is International Handball Federation (IHF) which was formed in 1946 and has 197 member federations.
To score more goals than the opponent team by legally throwing the ball into the opponent's goal.
Updated On : 02 Aug, 2021
*
We crave for more modifications and accuracy. Help us do that with your valuable
feedback
. No responsibility is taken for the authentication of the data.
What do you think about the above article?