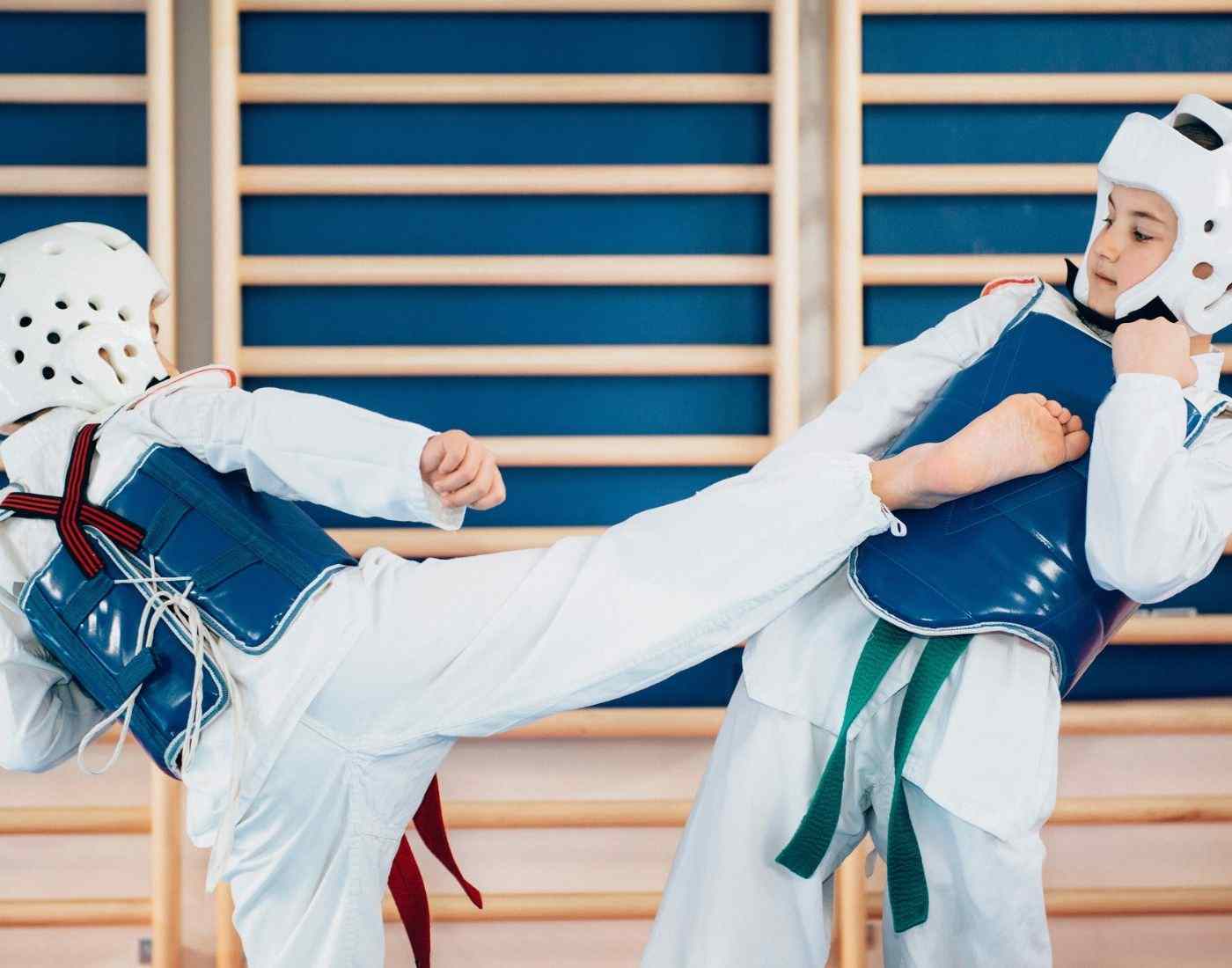 Taekwondo, one of the most popular combat sports is a form of Korean Martial Arts. In this sport, two men or women score points by striking their opponent with a rapid combination of kicks and punches. The athlete with higher no. of points at the end of the timed bout is declared the winner unless one is knocked down for a count of ten. This sport came into existence in the late 1940s in South Korea. It is an official medal sport for Olympics. The global governing bodies for taekwondo are World Taekwondo Federation (WTF) and International Taekwon-Do Federation (ITF).
To score maximum points by kicking and punching the opponent or by knocking him/her down.
Updated On : 02 Aug, 2021
*
We crave for more modifications and accuracy. Help us do that with your valuable
feedback
. No responsibility is taken for the authentication of the data.
What do you think about the above article?