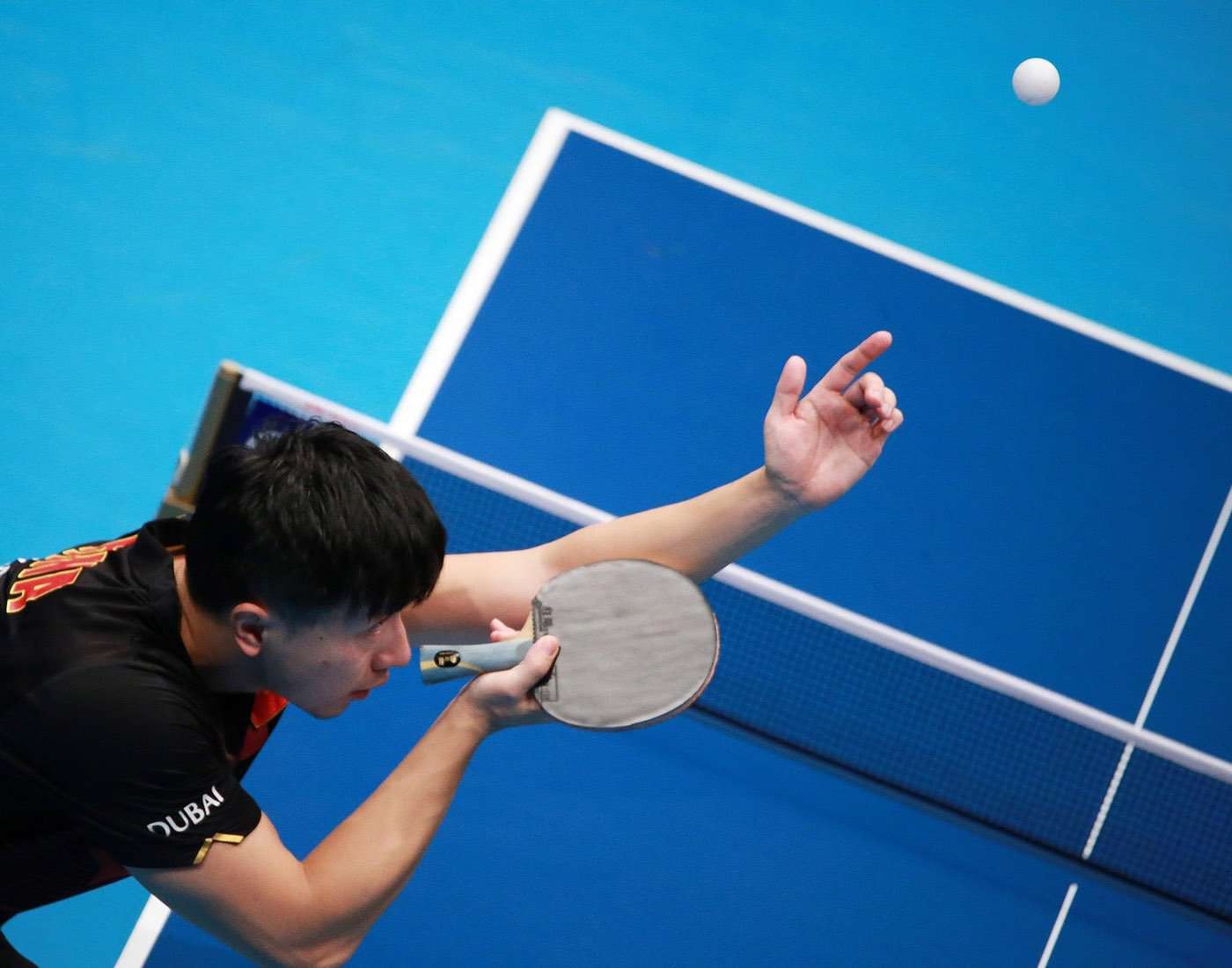 Table tennis, predominantly known as Ping Pong, is a fast moving racquet sport requiring exceptional hand-eye coordination. Men and Women play either as individuals or in pairs and win points by hitting a lightweight ball over a net so that their opponents can't return it or are forced into an error. The game came into existence in the early 1900s in England where it was played among the upper-class people as an after-dinner game. The global governing body of Table Tennis is International Table Tennis Federation (ITTF) which was founded in 1926.
To hit the ball over and across the net on the opponent's side of the table so that the opponent can't return the ball and score a point
Updated On : 02 Aug, 2021
*
We crave for more modifications and accuracy. Help us do that with your valuable
feedback
. No responsibility is taken for the authentication of the data.
What do you think about the above article?