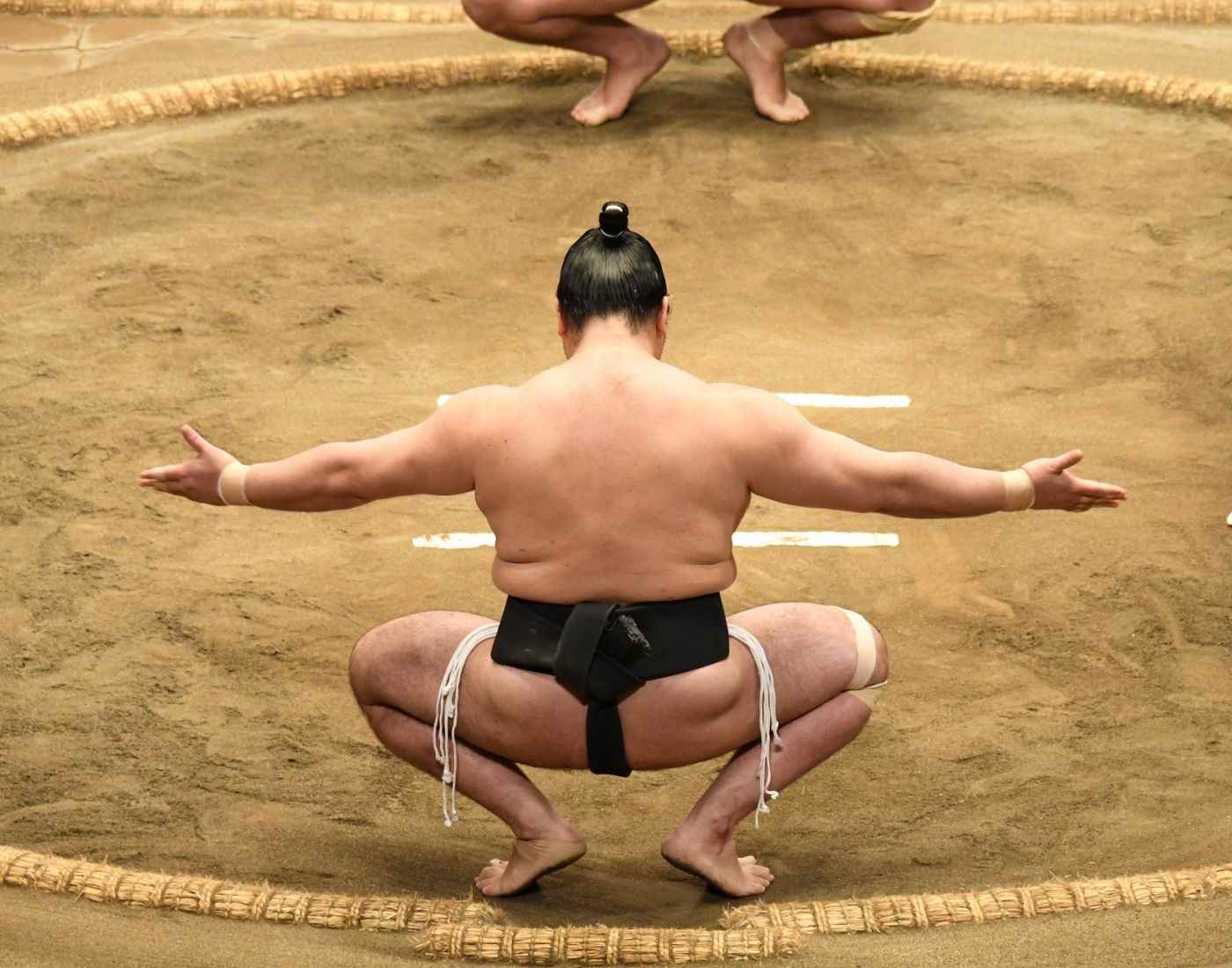 Sumo Wrestling is a full-contact competitive sport in which a wrestler known as Rikishi tries to force another Rikishi out of the circular ring or into touching the ground with any part of the body other than the soles of the feet. It is the national sport of Japan and is considered to have originated in the country. Japan is the only country in which the sport is practiced professionally and it is a significant part of Japanese culture. Professional matches of the sport are organized by the Japan Sumo Association whose all members (oyakata) are former wrestlers who are the only people to train new wrestlers.
Updated On : 02 Aug, 2021
*
We crave for more modifications and accuracy. Help us do that with your valuable
feedback
. No responsibility is taken for the authentication of the data.
What do you think about the above article?