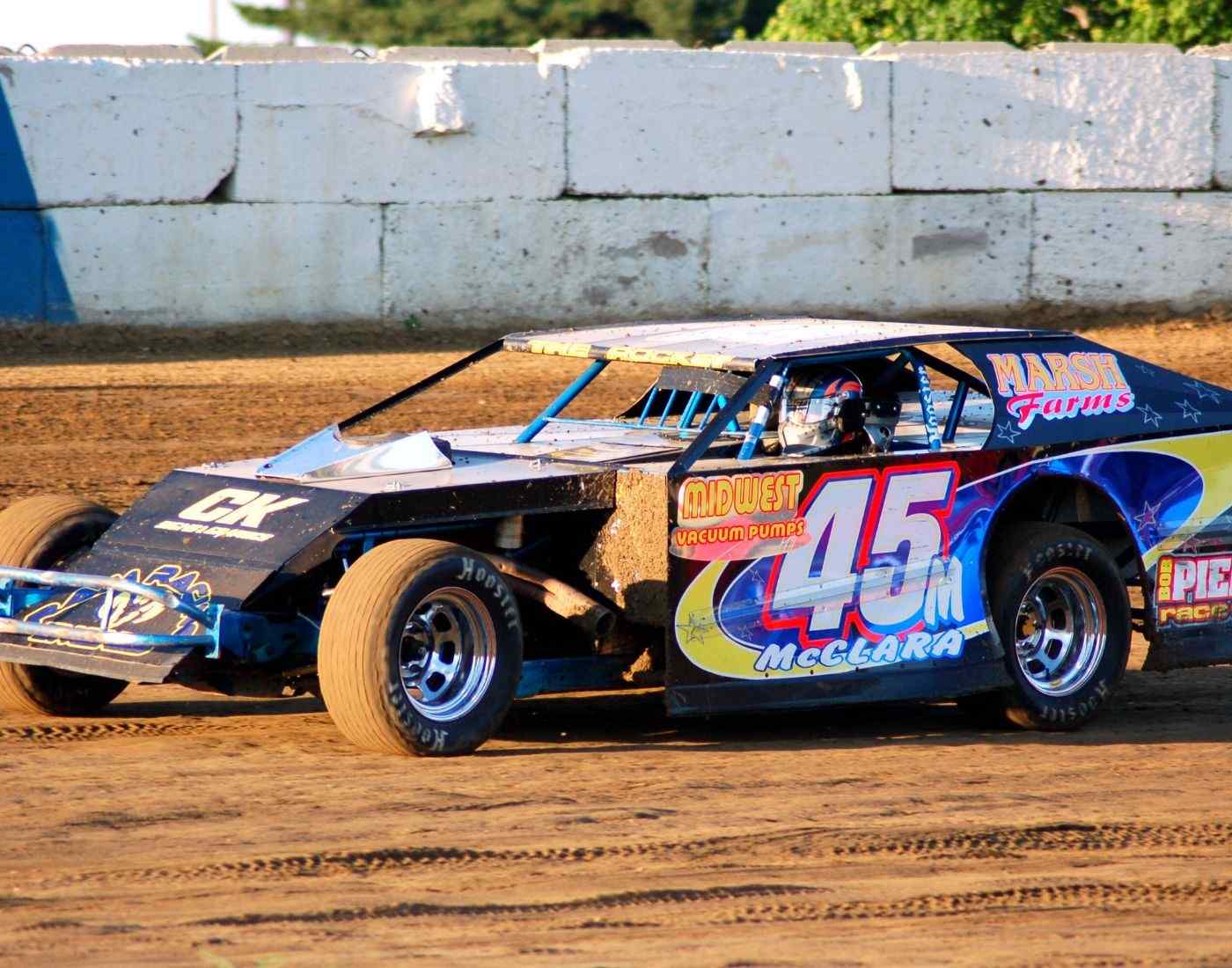 Stock car racing is a variant of motorsport found most prominently in the United States and Canada with New Zealand, Australia and Brazil also having forms of the sport. Traditionally, these races are held on oval tracks that measure around 0.25 to 2.66 miles. Some are banked and others, known as dirt tracks, are unpaved short tracks. Long tracks, such as the one at Talladega in Alabama, are called superspeedways. Top level stock cars usually reach speeds in excess of most prominently. 
The international federation of stock car racing NASCAR was formed in 1948 by Bill France, Sr. and in 1957, several notable events of the stock car happened.
Originally, the cars had to be models that were part of the stock which manufacturers sold to the public. The most prominent competitions of the sport are the Monster Energy NASCAR Cup Series (in the United States), Daytona 500 (at Daytona Beach, Florida) and many more. Internationally, the sport has not enjoyed the same success as withing the US. 
Updated On : 02 Aug, 2021
*
We crave for more modifications and accuracy. Help us do that with your valuable
feedback
. No responsibility is taken for the authentication of the data.
What do you think about the above article?