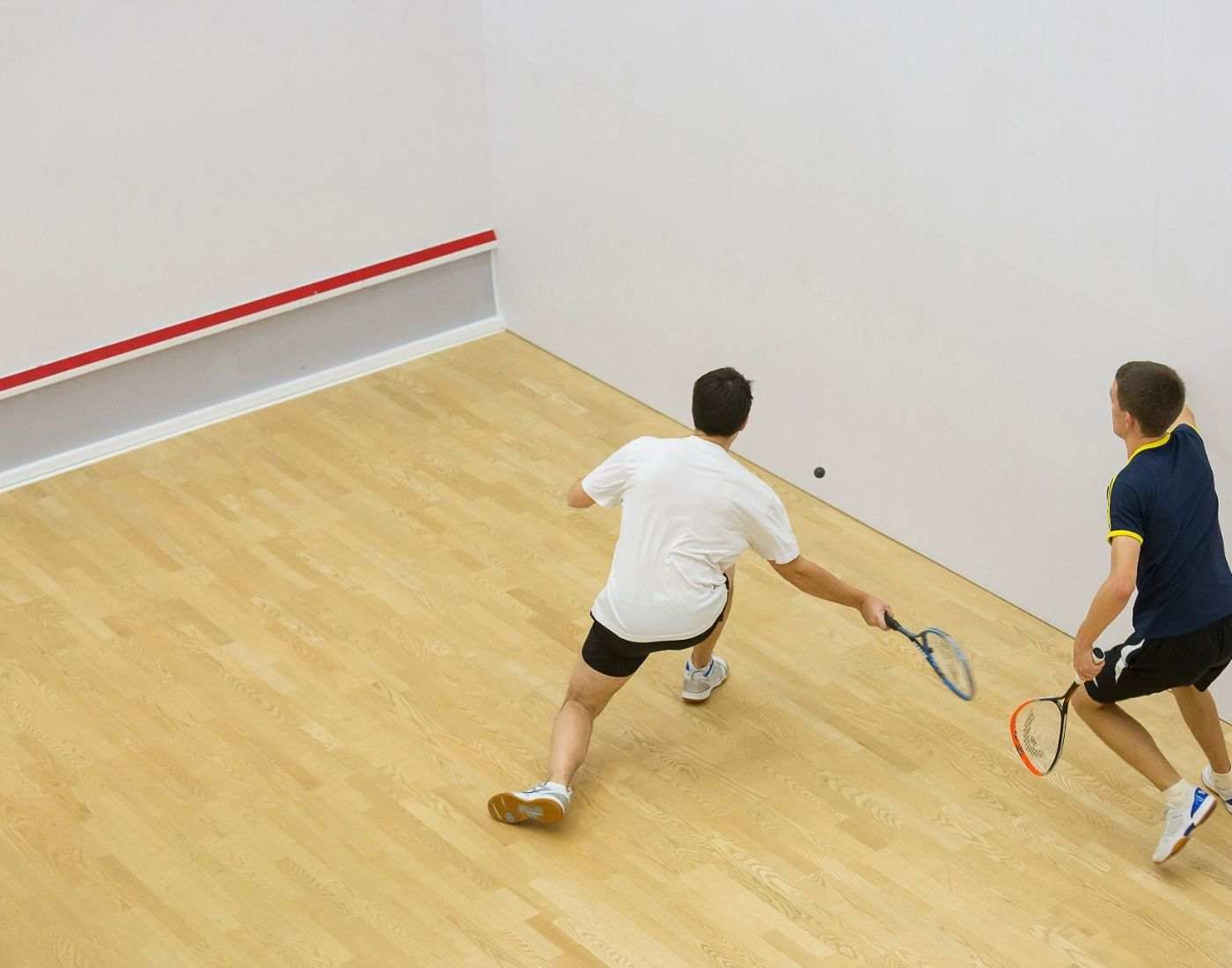 Squash is a racquet sport requiring stamina and is a sport of endurance & strategy. It is named so because of the small "squashable" hollow rubber balls used in the game. It is normally a game for two players, although doubles matches are also played on larger courts. Squash matches are the best of three or five games. A player wins a game by being the first to score either nine or 11 points depending on the scoring system (point or rally). Opponents take turns to hit the ball which may touch the ground only once before each stroke. Squash was invented around 1830 in Harrow School in England after which the sport spread to other schools, and eventually became an international sport. The World Championships for men was first held in 1976, and the women's was inaugurated in 1979.
To hit the ball against the front wall above the tin & below the outline so the opponent can't return it before the ball bounces on the floor twice.
Updated On : 02 Aug, 2021
*
We crave for more modifications and accuracy. Help us do that with your valuable
feedback
. No responsibility is taken for the authentication of the data.
What do you think about the above article?