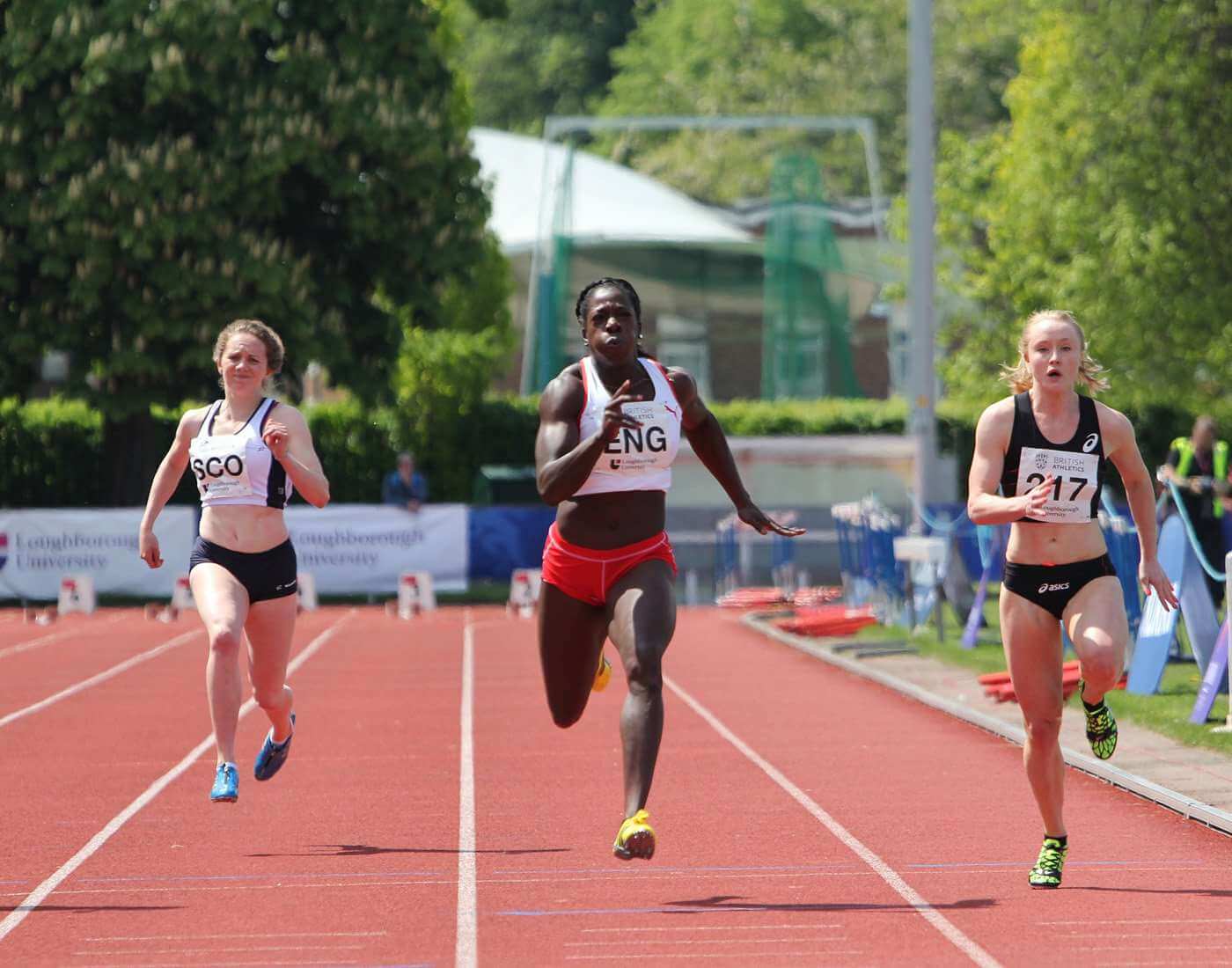 Sprint is an athletic event which involves running over a short fixed distance in the quickest time possible. However, the term sprint is used in many sports that incorporate quickly reaching a target or a goal. In track and field athletics, athletes start from blocks set in staggered positions (except in 100m in which all runners start behind the same line) and run in lanes. Sprint events were originated in the late 19th century and are contested since the birth of the modern Olympics in 1896. The 100m, 200m and 400m sprints are part of the Summer Olympics.
To run over a short distance and cross the finish line in the fastest time possible.
Updated On : 02 Aug, 2021
*
We crave for more modifications and accuracy. Help us do that with your valuable
feedback
. No responsibility is taken for the authentication of the data.
What do you think about the above article?