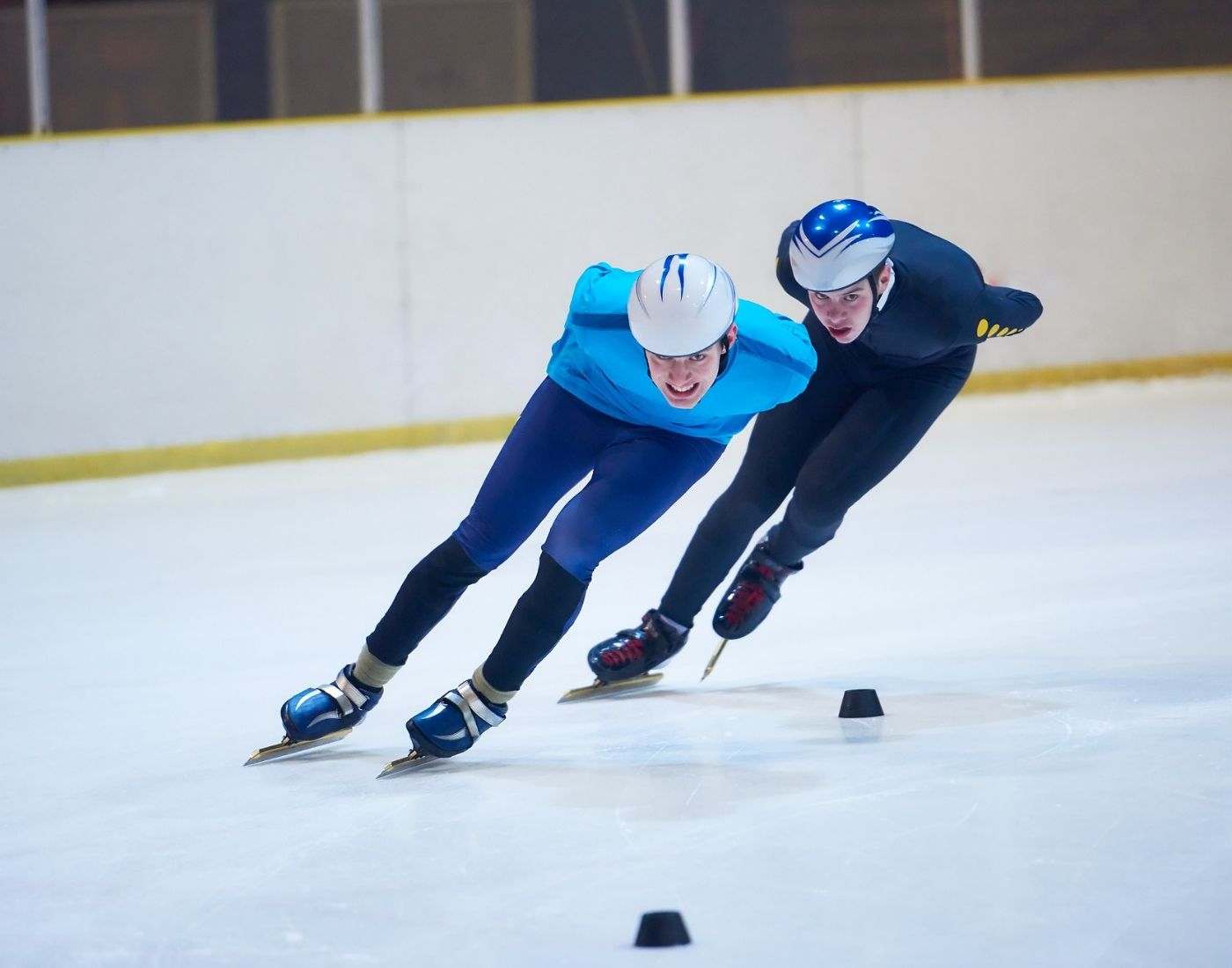 Speed skating is an ice sport in which the players wearing skates race on oval ice tracks. Speed skaters can attain a maximum speed of around 60km/h. The sport is also a part of winter Olympics since 1924. The idea of the sport was originated in Scandinavia and Netherlands where the natives attached bones to their shoes and used it to travel on frozen rivers, lakes and canals. In 1642, the first official skating club was born and in 1763, the first official speed skating race took place in England. The first World Speed Skating Championship was held in 1893 and takes place every year now.
To reach the finish line by skating in the fastest time possible.
Updated On : 02 Aug, 2021
*
We crave for more modifications and accuracy. Help us do that with your valuable
feedback
. No responsibility is taken for the authentication of the data.
What do you think about the above article?