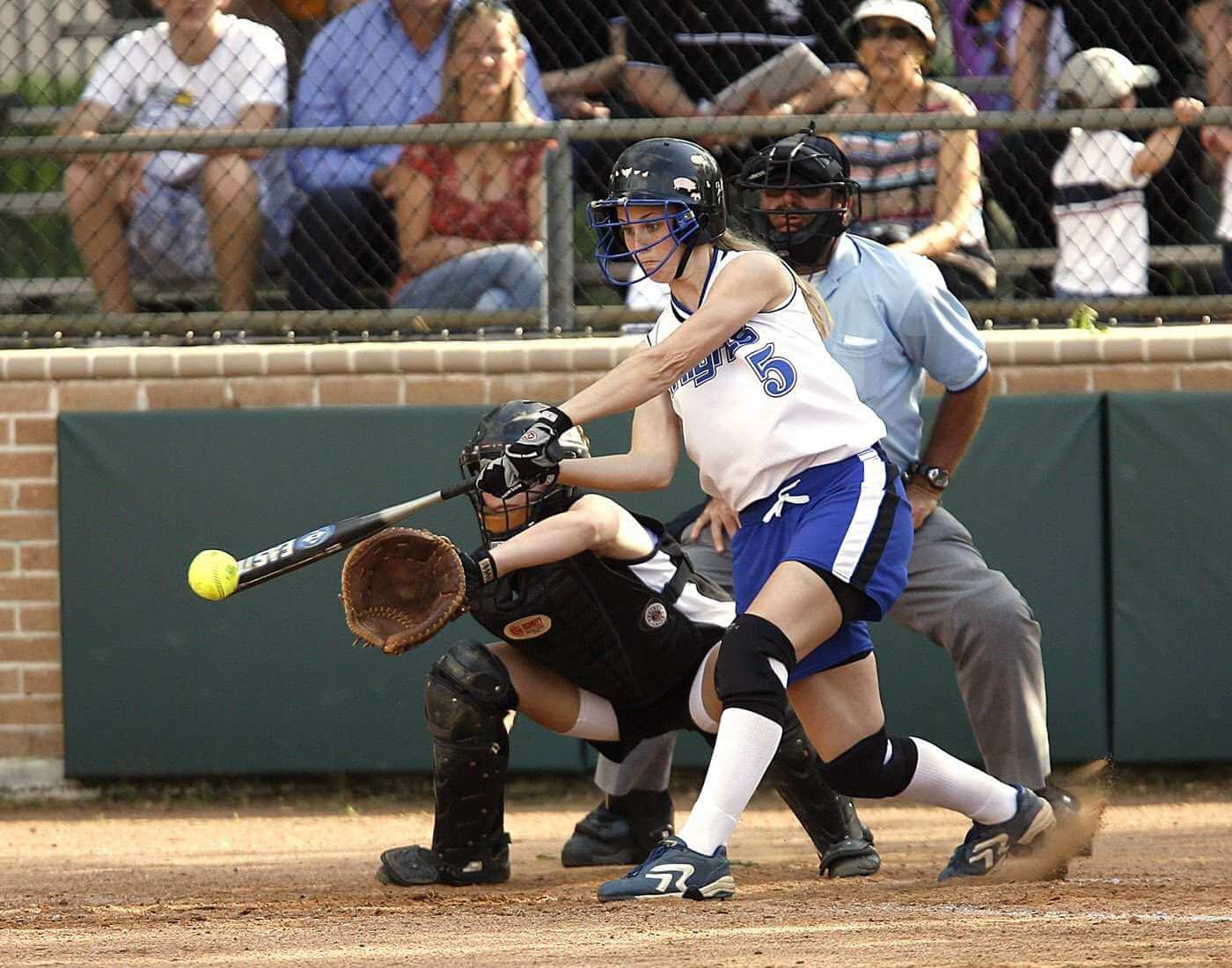 Softball is a similar game to baseball played with a larger ball on a smaller field. In this sport, two teams of nine players take turns to bat and field as they try to score the most runs round four bases laid out on a field of play. The team with more runs than the opponent at the end of the seventh inning wins the game. The sport was originated in Chicago, Illinois, United States on the Thanksgiving Day in 1887 as an indoor game. George Hancock presented the first rulebook in 1889. In 1895, the game was moved outside by Lewis Rober Sr. in a vacant lot outside of the Minneapolis as an exercise for firefighters. At that time it was known as "kitten ball," then changed to "diamond ball". The other names this sport was given are "mush ball" and "pumpkin ball". The sport got its name "softball" in 1926 because the ball used in the game is a softball. The first world championships of the game took place in 1965 for women and one year later for men. Softball (for women only) was also a part of Olympics from 1996 to 2008 but removed later. It will be a part of 2020 Olympics along with baseball.
To score more runs than the opponent team to win the match.
Updated On : 02 Aug, 2021
*
We crave for more modifications and accuracy. Help us do that with your valuable
feedback
. No responsibility is taken for the authentication of the data.
What do you think about the above article?