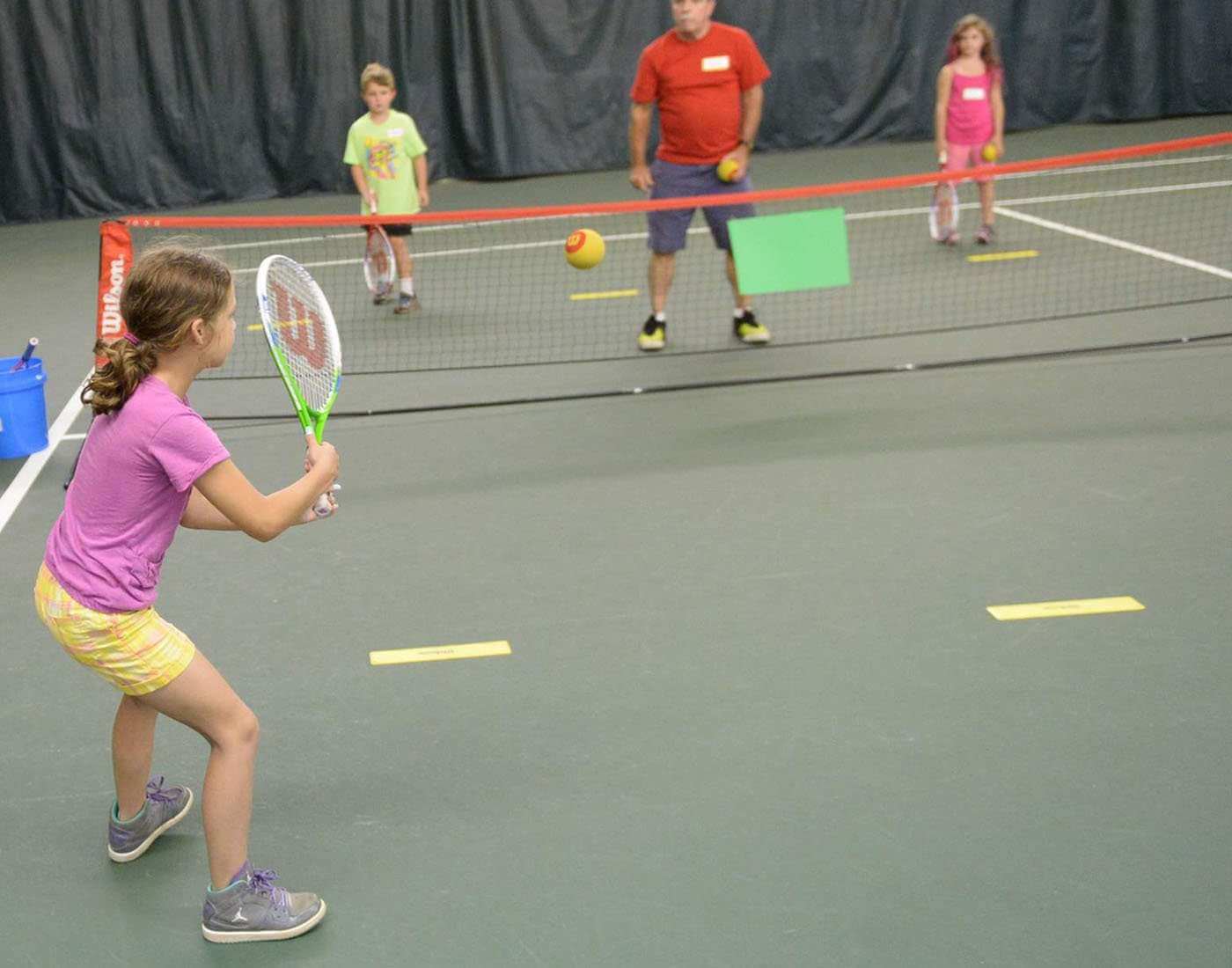 Soft Tennis is a form of regular lawn tennis game that can be played on indoor as well as outdoor courts. Soft and light rubber balls and more flexible racquets are used in this sport which is what makes it different from regular tennis. The sport is said to allow longer rallies because of the soft ball which makes it harder for the players to dominate the game with single powerhouse stroke. The sport was originated in Japan at the end of the 19th century when the regular game of Tennis was introduced by a Western missionary and was later revised and named as "Soft Tennis". The sport is a part of the Asian Games since 1994. The global governing body of Soft Tennis is the International Soft Tennis Federation which was established in 1973.
To hit the ball over the net into the opponent's court in such a way that the opponent can't play a valid return.
Updated On : 02 Aug, 2021
*
We crave for more modifications and accuracy. Help us do that with your valuable
feedback
. No responsibility is taken for the authentication of the data.
What do you think about the above article?