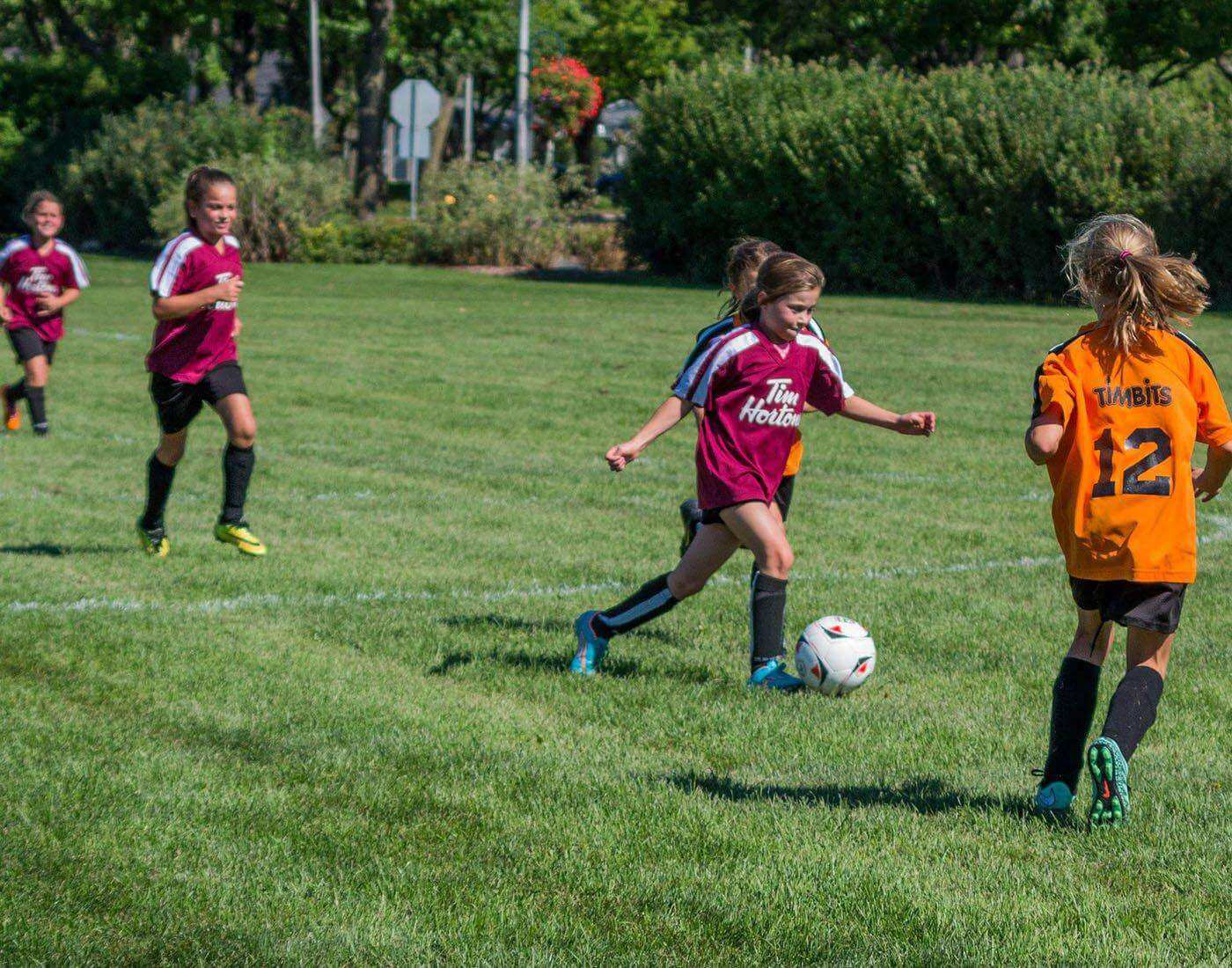 Association football, the game is fondly known as soccer, football or the "beautiful game" by the sports lovers all around the globe. It is a contact sport and a team game that is played in between two teams of eleven players including a goalie on each side. Soccer is played with a spherical ball on a rectangular field with a goal at each end of the field.
Football was invented in England in the mid 19thcentury where the first club, the Sheffield football club was formed in 1863. It is said that the game was also played in many countries by different names and formats. However, as per the records, Ancient Greeks and Romans played a no. of ball games which involved the use of feet. Today, soccer is the most popular game in the world and is played in more than 200 countries by 250 million players.
The purpose of the game is to score more goals than the opponent team to win the game.
Updated On : 02 Aug, 2021
*
We crave for more modifications and accuracy. Help us do that with your valuable
feedback
. No responsibility is taken for the authentication of the data.
What do you think about the above article?