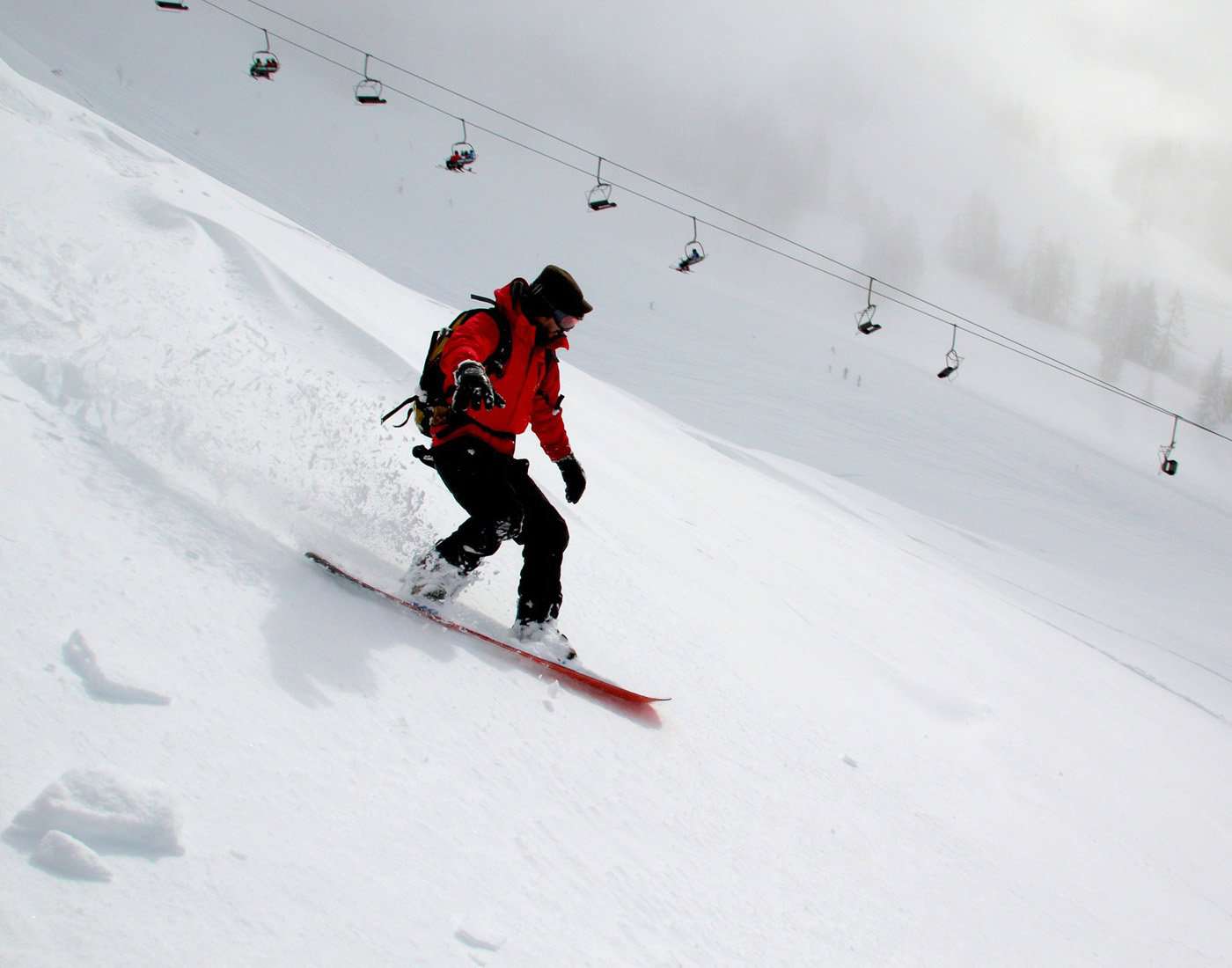 Snowboarding is a winter sport which is performed on snow-covered slopes on a snowboard attached to the rider's feet. The sport was originated in 1965 when an engineer from Michigan invented a toy by fastening two skis together and named it "snurfer" (combining snow and surfer) after which it became popular and many snowboards were made in the next few years. The first world championship halfpipe competition was held at California in 1983. Snowboarding is also a part of winter Olympics since 1998 and was first featured in Winter Paralympics in 2014. The international federation of snowboarding (FIS) was founded in 1924.
To race down the course in the fastest time possible or to win the competition against one's competitor, it depends upon the discipline in which the snowboarder is competing.
Updated On : 02 Aug, 2021
*
We crave for more modifications and accuracy. Help us do that with your valuable
feedback
. No responsibility is taken for the authentication of the data.
What do you think about the above article?