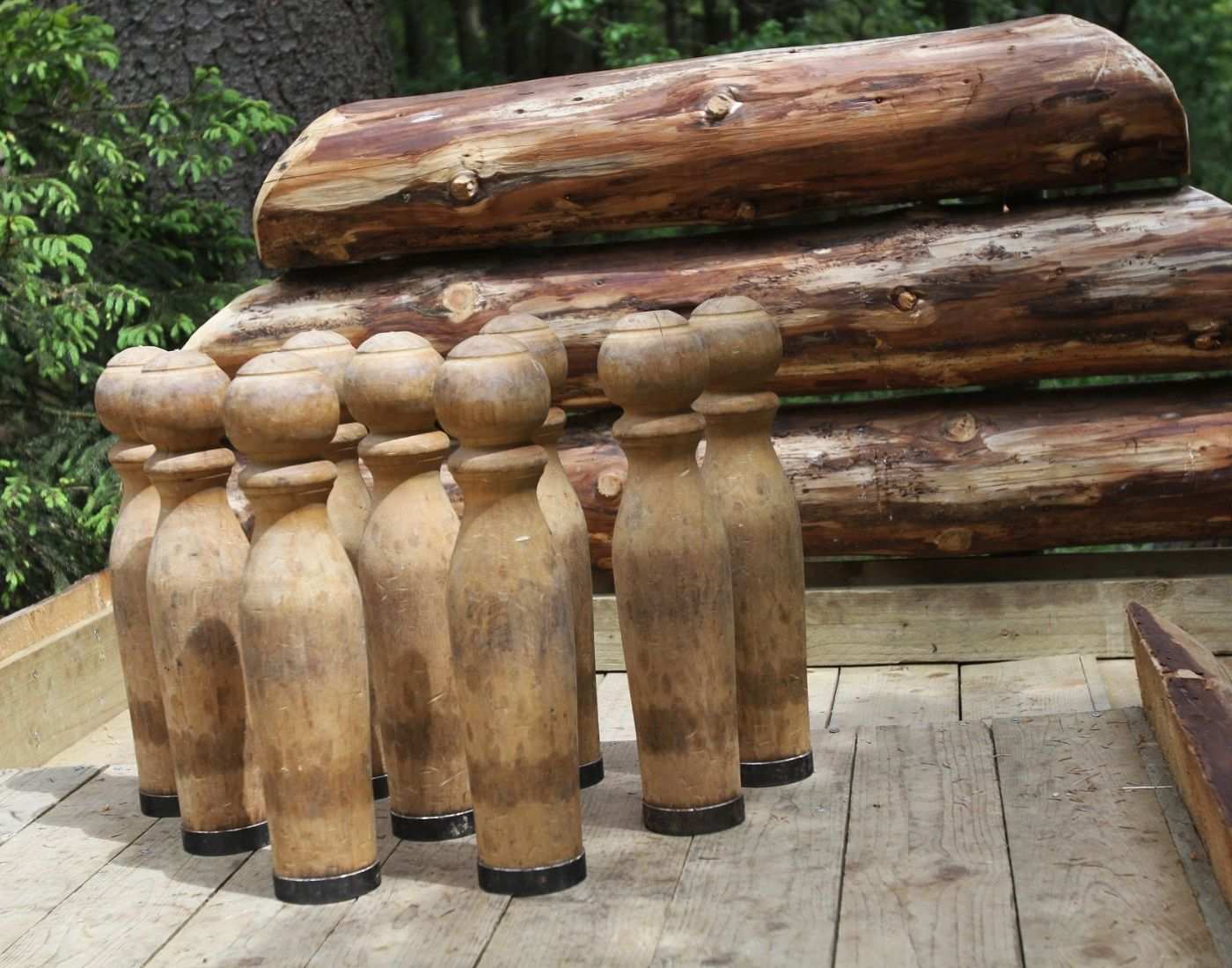 Skittles is an old European lawn game, a form of bowling from which sports like five-pin bowling, ten-pin bowling, candlepin bowling and duckpin bowling are descended. It is a traditional and popular indoor pub game in regions of the United Kingdom and Ireland and is also played in Austria, Germany and Switzerland. The sport shares its ancestry with a game called bowls, an outdoor lawn game and dates far back in c. 3300 BCE in Ancient Egypt. Skittles is usually played on a bowling alley with heavy balls and several skittles (commonly nine) or with small bowling pins. Players or teams take turns to use the ball to knock down the skittles, either specific ones or all of them which depends on the game variant. The player or team that scores the most wins the match. The exact rules of the game vary widely on a regional basis.
Updated On : 02 Aug, 2021
*
We crave for more modifications and accuracy. Help us do that with your valuable
feedback
. No responsibility is taken for the authentication of the data.
What do you think about the above article?