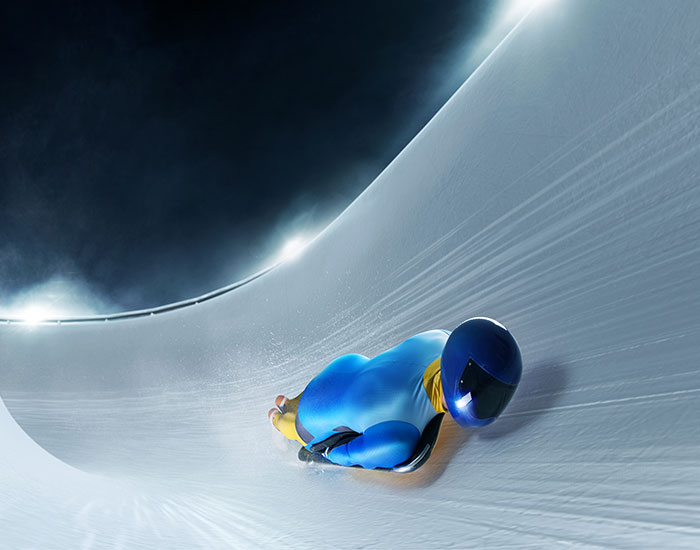 Skeleton is a sliding sport in which a rider rides a small sled on ice tracks by lying down on the sled keeping the head first. Skeleton is a part of the winter Olympic Games. The sport is said to be originated in 19th century in St. Moritz, Switzerland. In 1905, the first skeleton competition outside Switzerland took place in Styria, Austria. Until then, it was practiced mainly in Switzerland. It is believed that the sport was named so because of the appearance of the sled. The global governing body of Skeleton is International Bobsleigh and Skeleton Federation (Fédération Internationale de Bobsleigh et de Tobogganing (FIBT).
To win the race by reaching the finish line in the minimum time possible in a total of two/four runs as the racer with lowest aggregate time wins.
Updated On : 02 Aug, 2021
*
We crave for more modifications and accuracy. Help us do that with your valuable
feedback
. No responsibility is taken for the authentication of the data.
What do you think about the above article?