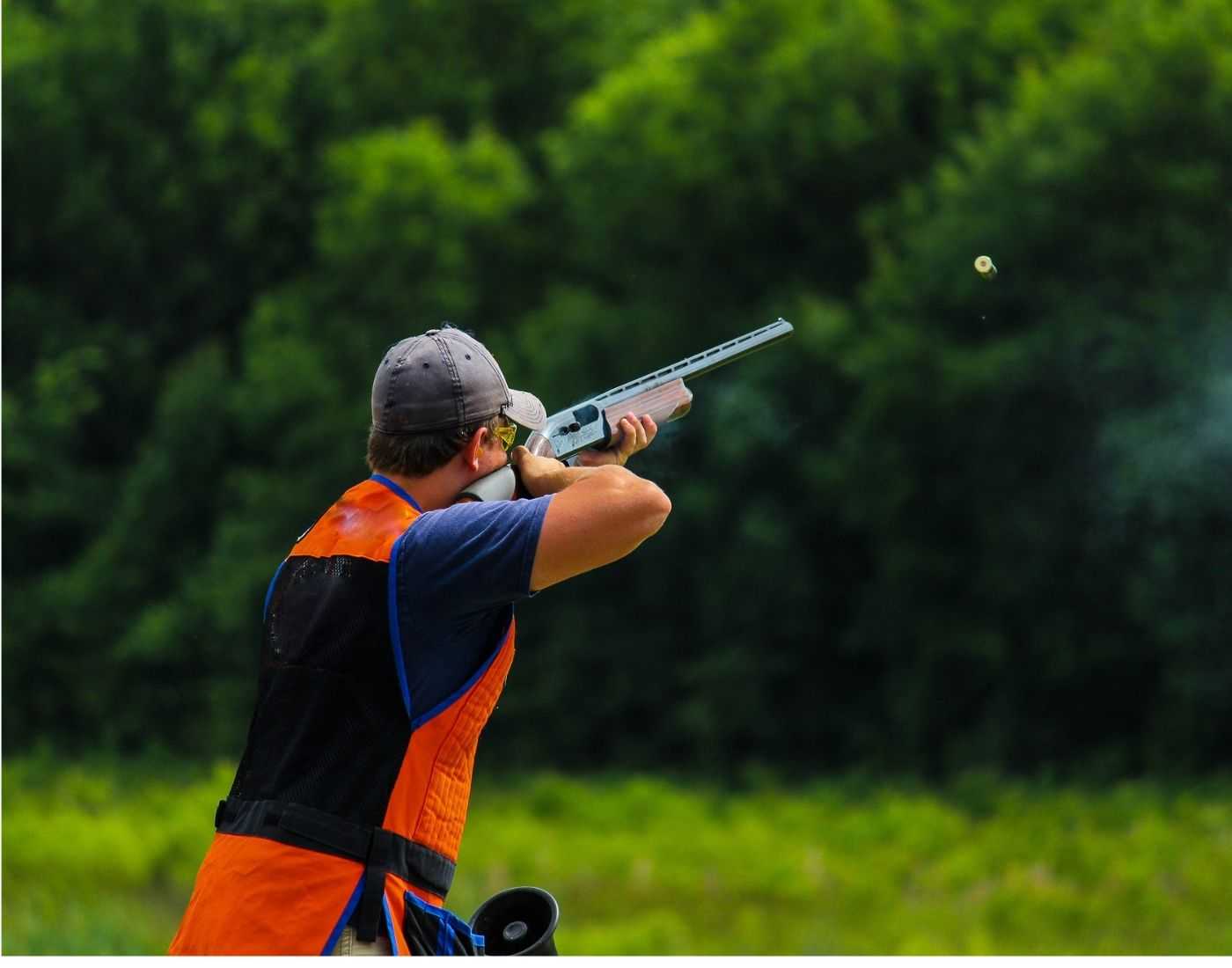 Shotgun shooting is a shooting event in which shooters use a smooth-bored (unrifled) shotgun to shoot at clay targets that are released from a machine called a trap. Clay target shooting can be broadly split into three categories- skeet, trap and sporting. Skeet and Trap are both performed at the Olympic Games, while sporting involves shooting at targets designed to simulate those found in nature. Shotgun shooting with clay targets first emerged in the 1880s. Shotgun shooting featured at the first Olympics in 1896, and the line-up of events has frequently changed since then. The first World Championships featuring shotgun shooting were held in 1897.
The objective of the shooters is to score points by hitting targets within a specific time frame. The athlete who hits the most targets wins.
Updated On : 02 Aug, 2021
*
We crave for more modifications and accuracy. Help us do that with your valuable
feedback
. No responsibility is taken for the authentication of the data.
What do you think about the above article?